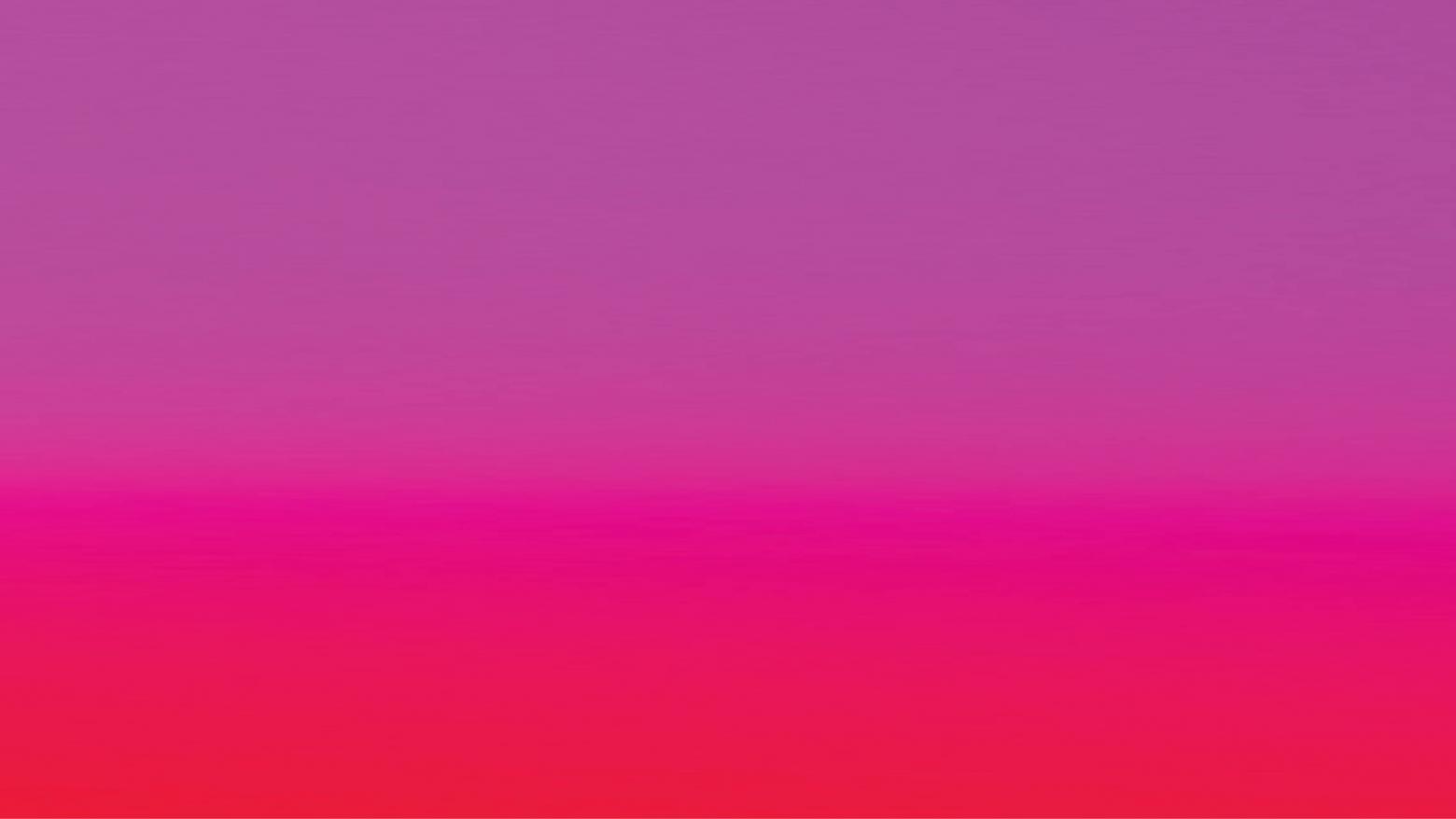 It's the end of the month, so it's time for Hammergram! We are fascinated by the photos our visitors take of the objects and spaces at the Hammer. That's why we decided to launch Hammergram–a monthly round-up of our favorite visitor photos–in the hopes that they will inspire you to share your own Hammer experience with us!
The Hammer Museum welcomes visitors to take non-flash, personal-use photography (except where noted). Share your images with us by tagging @hammer_museum or #hammermuseum on Instagram or Twitter, and you could be featured in the next Hammergram!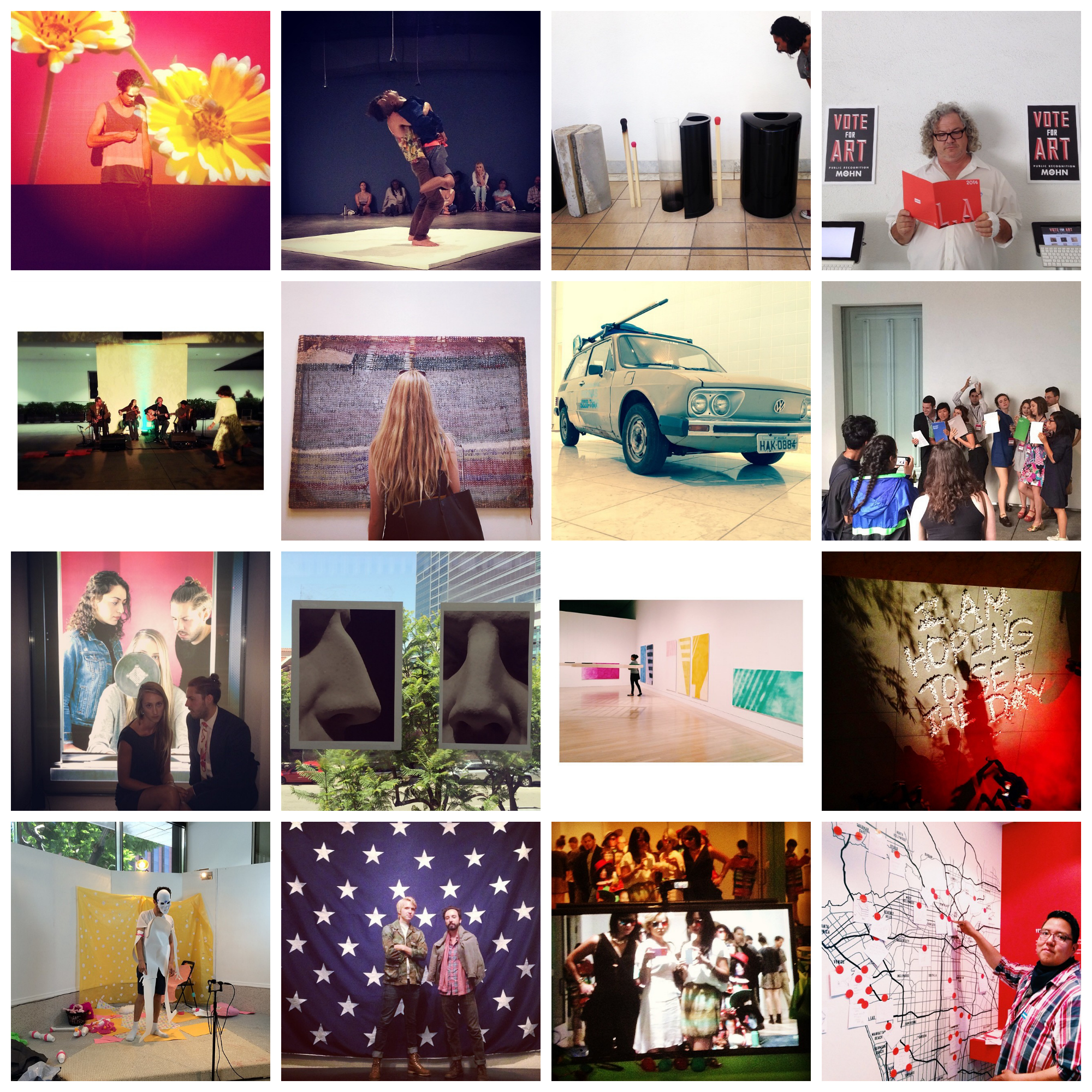 1. @danbeckerart opts for a floral photo shoot in front of Sarah Rara's Made in L.A. video The Pollinators.
2. @johnnytaranto captures Gerard & Kelly's Reusable Parts/Endless Love performance.
3. @jenirator_f peeks inside Gabriel Kuri's growth of the middle installation.
4. @luisateatime pauses to vote for the Made in L.A. Public Recognition Award winner and read our gallery guide.
5. @williamofthelancaster enjoys Rattle the Knee's concert at our annual Bloomsday event.
6. @kaleanara gets lost in Channing Hansen's knitted paintings.
7. @rabbitskill admires the VW Brasilia used in Clarissa Tossin's lobby installation.
8. @hammerstudentassociation celebrates the launch of Graphite 2014!
9. @michael_anthony_morrison recreates Marina Pinsky's lightbox photo.
10. @goldenpoocat checks out George Washington's nose on Mt. Rushmore [throughout the run of Made in L.A., artist Piero Golia will be sculpting a life-size version on Lindbrook Terrace]
11. @fromrowina wanders through Brian O'Connell's room in Made in L.A.
12. @prettytough_ views Juan Capistran's sculpture from above at the Made in L.A. opening.
13. @passthepaintbrush watches a live filming of KCHUNG TV in the lobby.
14. @carrickmg poses in front of Barry Johnston's Made in L.A. installation.
15. @mountainmichelle has a meta moment in Samara Golden's Made in L.A. piece.
16. @mistercakeboy leaves a story about his neighborhood on our L.A. map next to the Hammer Store.