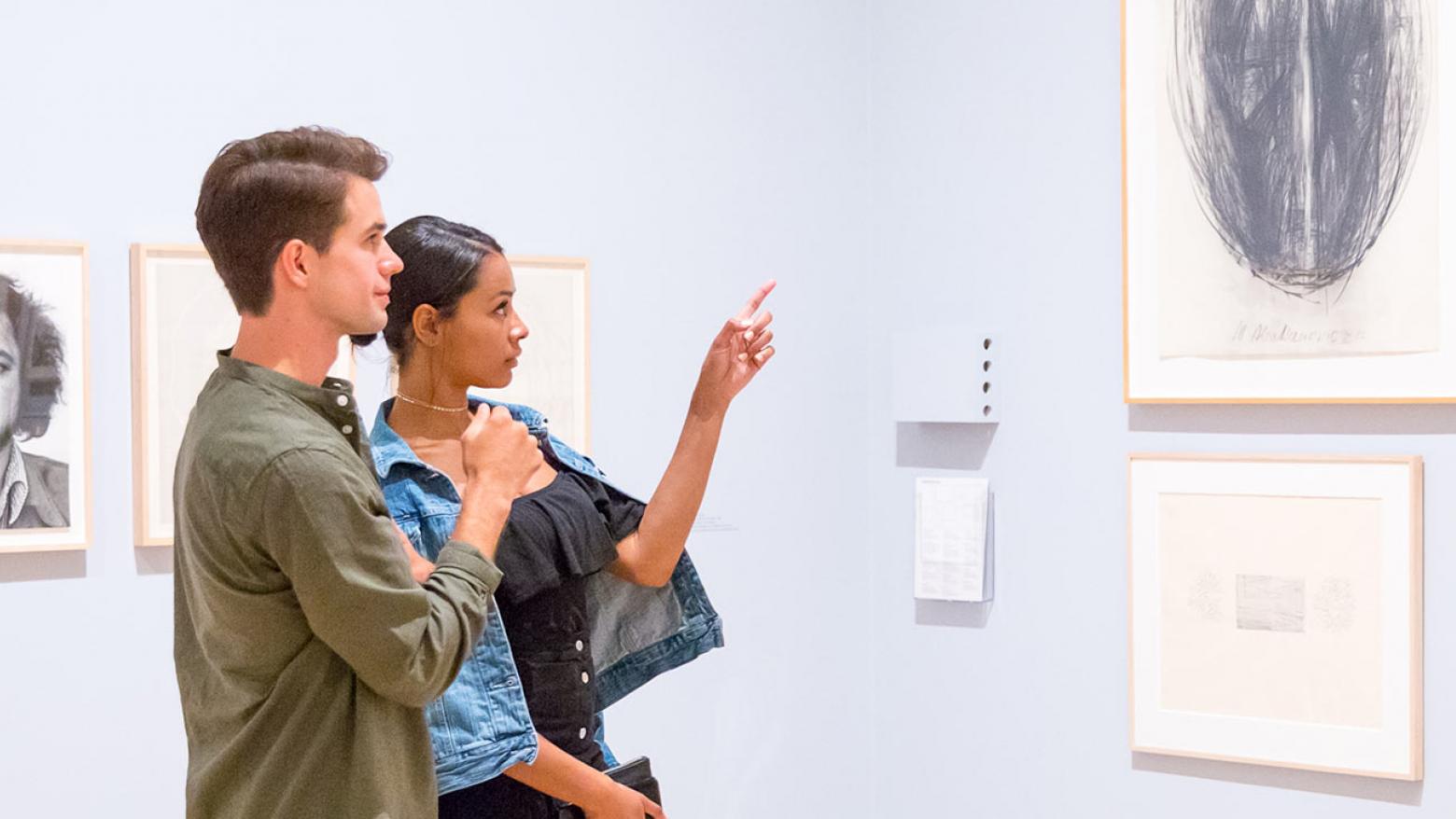 Membership
Join or renew today! As a member-supported organization, the Hammer relies on your philanthropic contributions to sustain our free programming—ensuring that thought-provoking art and ideas continue to be accessible for all.
To learn more, contact the Membership Department at (310) 443-7050 or email us.
The Museum reserves the right to refuse or revoke membership and/or deny admission for noncompliance with applicable rules and terms or for inappropriate conduct. 
Purchasing or earning an annual membership does not entitle a member to renewal in a subsequent year. Memberships are not refundable and are intended for noncommercial use by individual members and cannot be transferred. Membership levels, benefits, and prices are subject to change without notice.