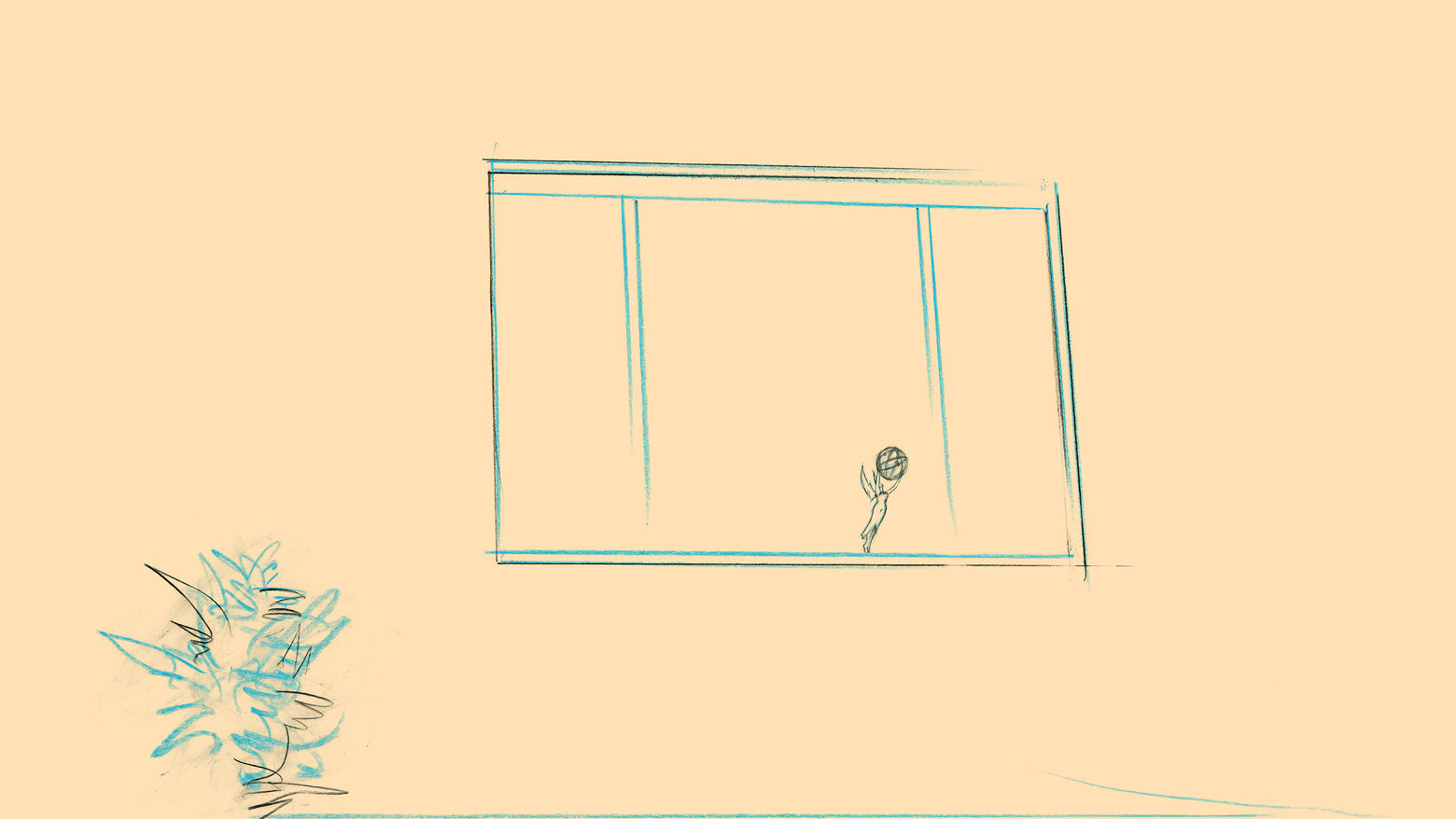 Build your own private collection and support the Museum by purchasing a limited edition work of art from artists affiliated with the Museum.
Hammer Editions are limited in number, and proceeds from sales directly support Museum exhibitions and publications.  Impact level Hammer members and higher receive a 10% discount on Hammer Editions.
For more information, or to join or upgrade your membership, please contact the Membership Department at 310-443-7050 or [email protected].
Larry Johnson. Untitled (Achievement: SW Corner, Glendale + Silverlake BLVDS.), 2009.
$900 PLUS TAX.
Color Photograph. Image size: 28 x 40 in., Paper size: 32 x 44 in. Edition of 25. Printed by Studio P.  
Lisa Anne Auerbach. Scarf, Do Ask, Do Tell, 2011. 
$300 PLUS TAX. 
This Hammer Edition is by artist Lisa Anne Auerbach.
Do Ask, Do Tell (2011) is knit with merino wool. Please note the color shown online is NOT the actual color of the knitted edition. The scarf produced for the Hammer Museum is a true purple.
Llyn Foulkes. 
Laurey Santa Monica Pier, 1975, 2012. 
$5,000 PLUS TAX. 
This latest Hammer Edition is an Edition of 9 plus 4 Artist's Proofs.
Photograph on Kodak Metalic Endura Paper, 22.523 x 23.87.
Signed, dated and numbered by the artist.