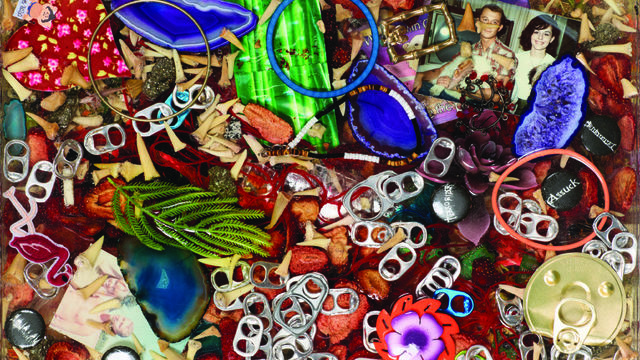 Hammer Editions
By purchasing an edition, not only will you acquire a valuable addition to your personal collection, but you will also contribute to supporting the mission of the Hammer Museum. Thank you for your support!
Hammer Editions are limited in number, and proceeds from sales directly support Museum exhibitions and publications. Thank you to the many artists who support the institution.
For more information, please contact editions@hammer.ucla.edu.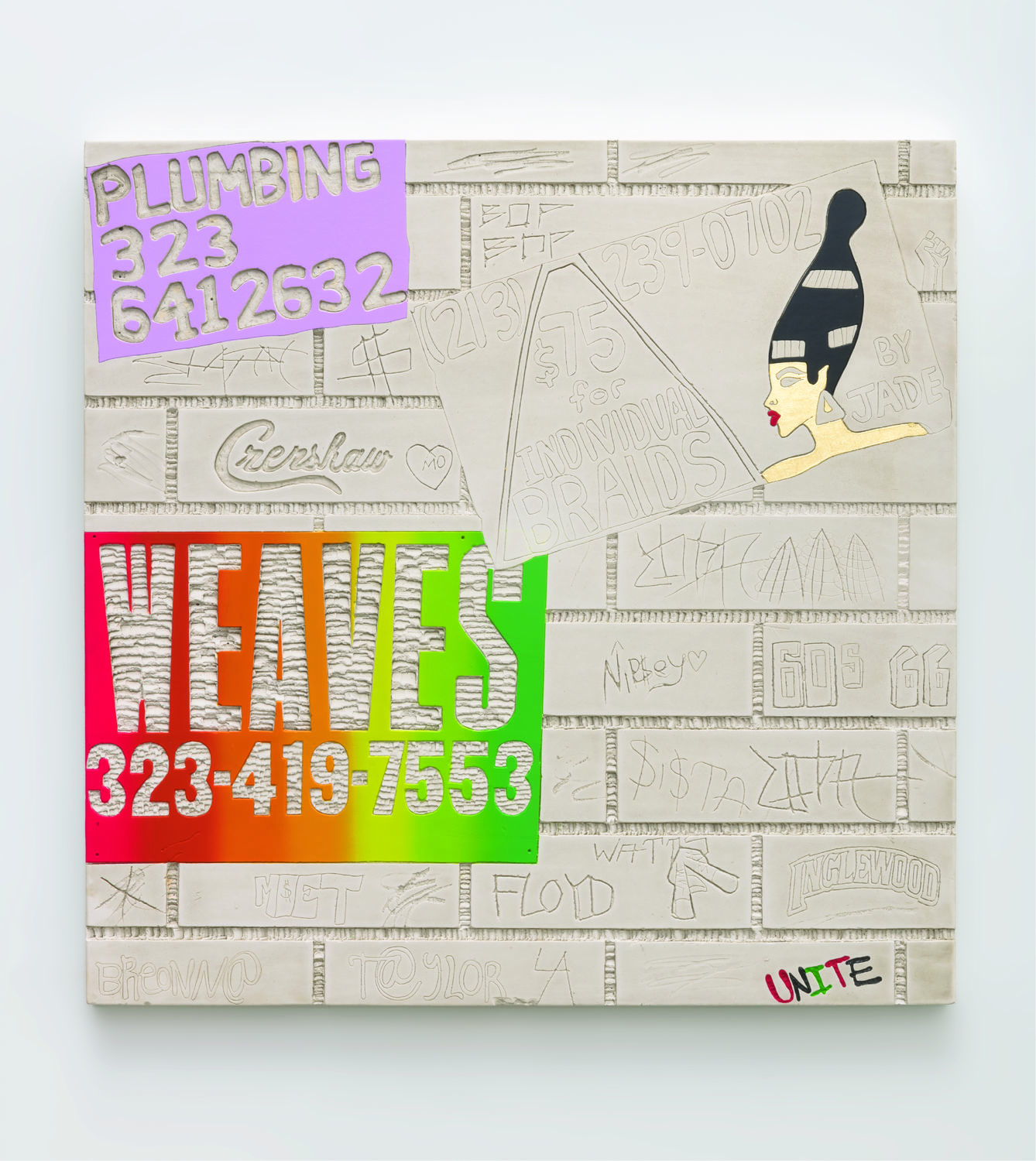 Lauren Halsey, Untitled, 2021. Fiberglass, acrylic paint and gold leaf. 23 5/8 x 23 5/8 x 1 3/16 inches. Edition of 20, +1 AP, each signed, dated and numbered. Sold out.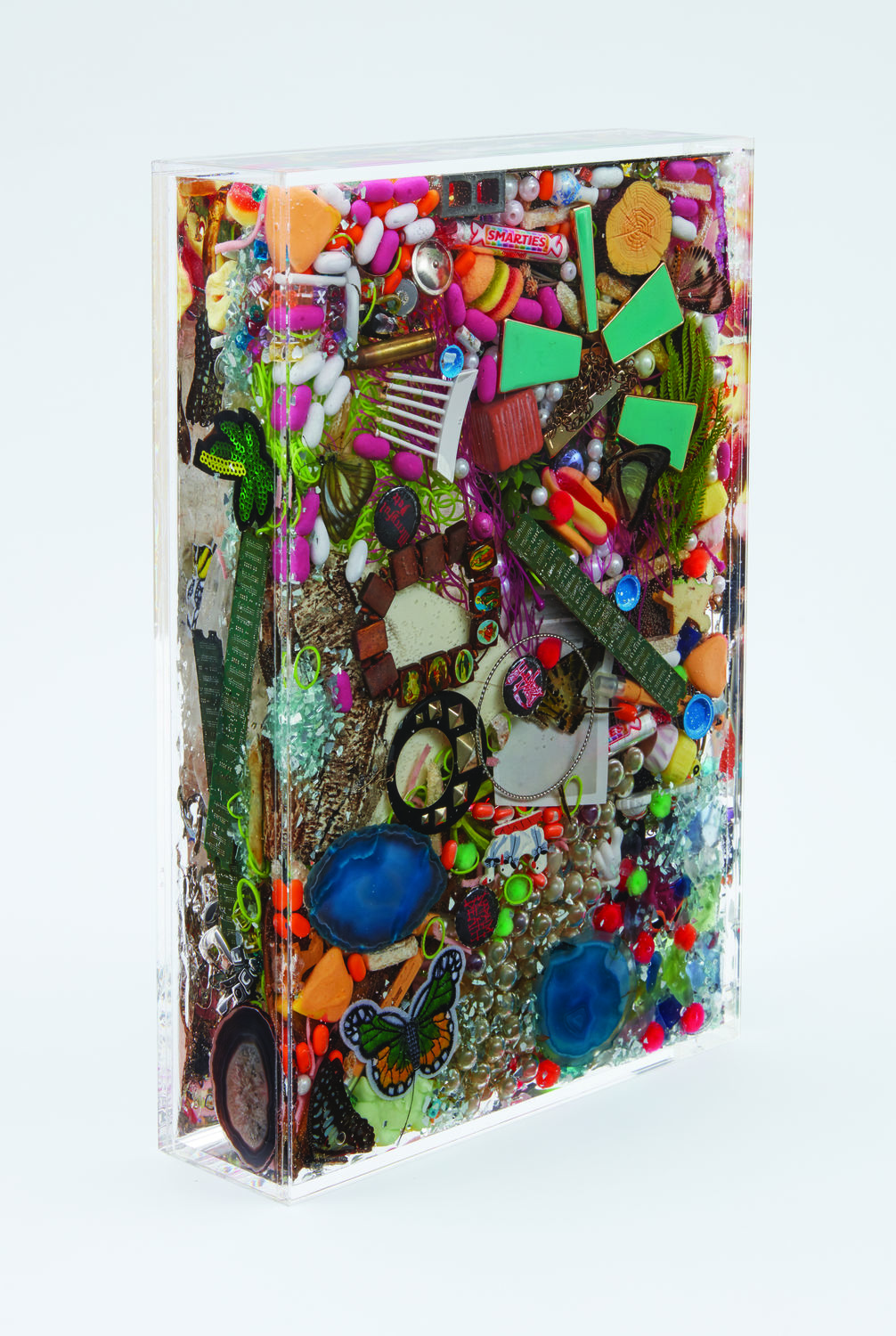 Max Hooper Schneider. Marginalia Blossoms, 2020. Plexiglass, rubber glass and mixed media. 10 x 15 x 3 inches. Series of 20 unique variants, each signed and dated. Sold out.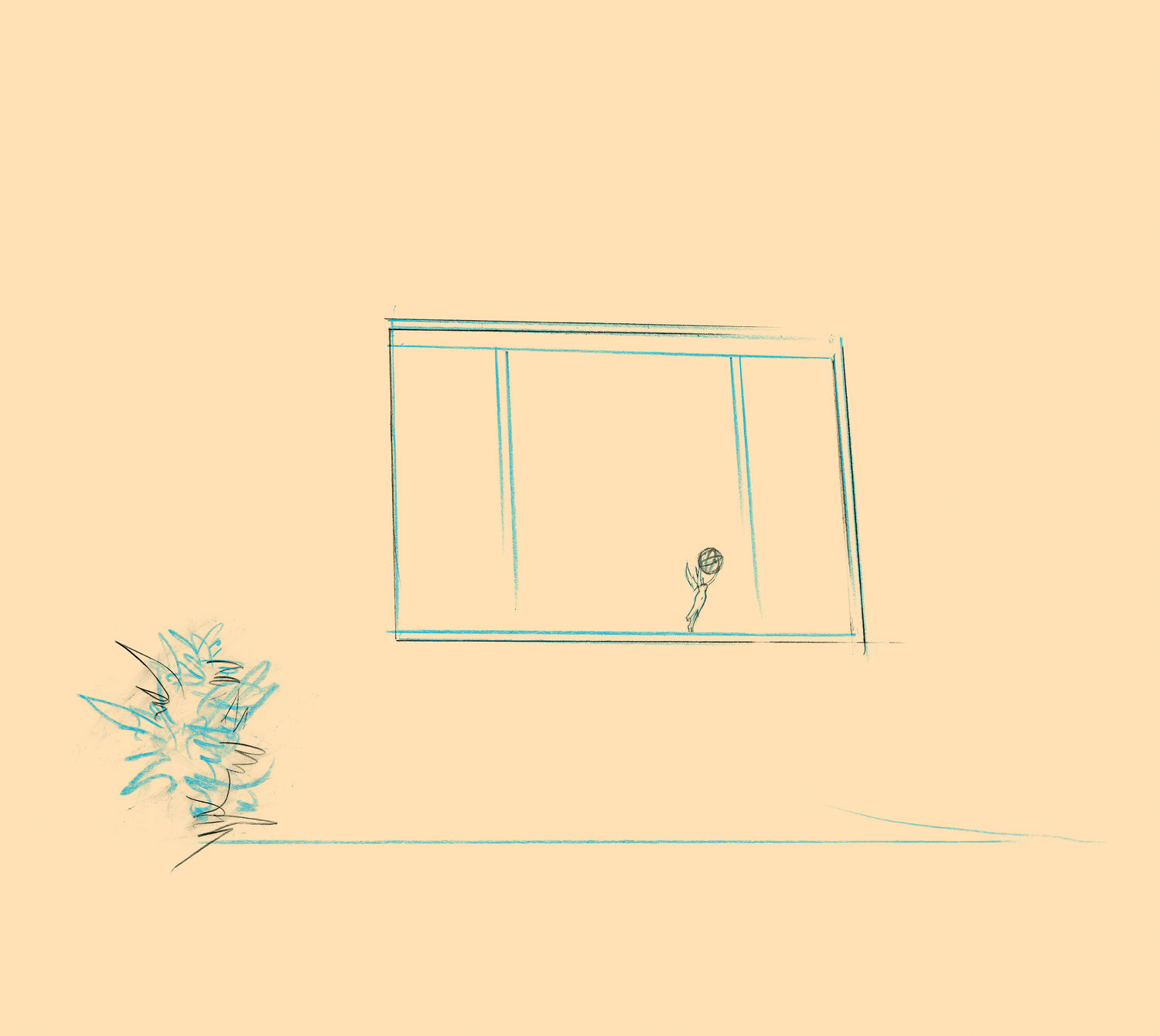 Larry Johnson. Untitled (Achievement: SW Corner, Glendale + Silverlake BLVDS.) Color Photograph. Image size: 28 x 40 in., Paper size: 32 x 44 in. Edition of 25. Printed by Studio P. $900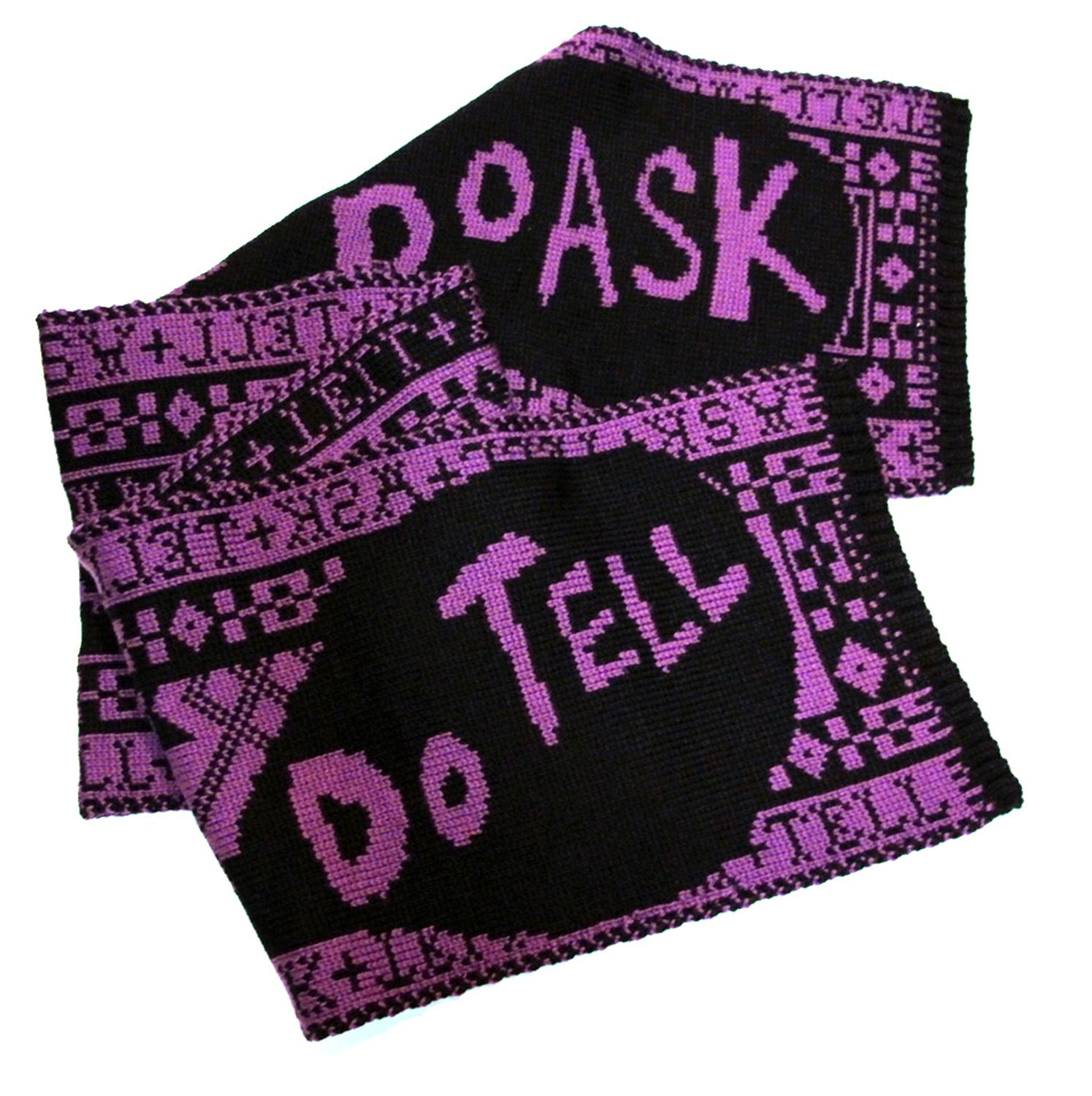 Lisa Anne Auerbach, Do Ask, Do Tell, 2011. Knit with merino wool. Photo by Sandra Meadows. $300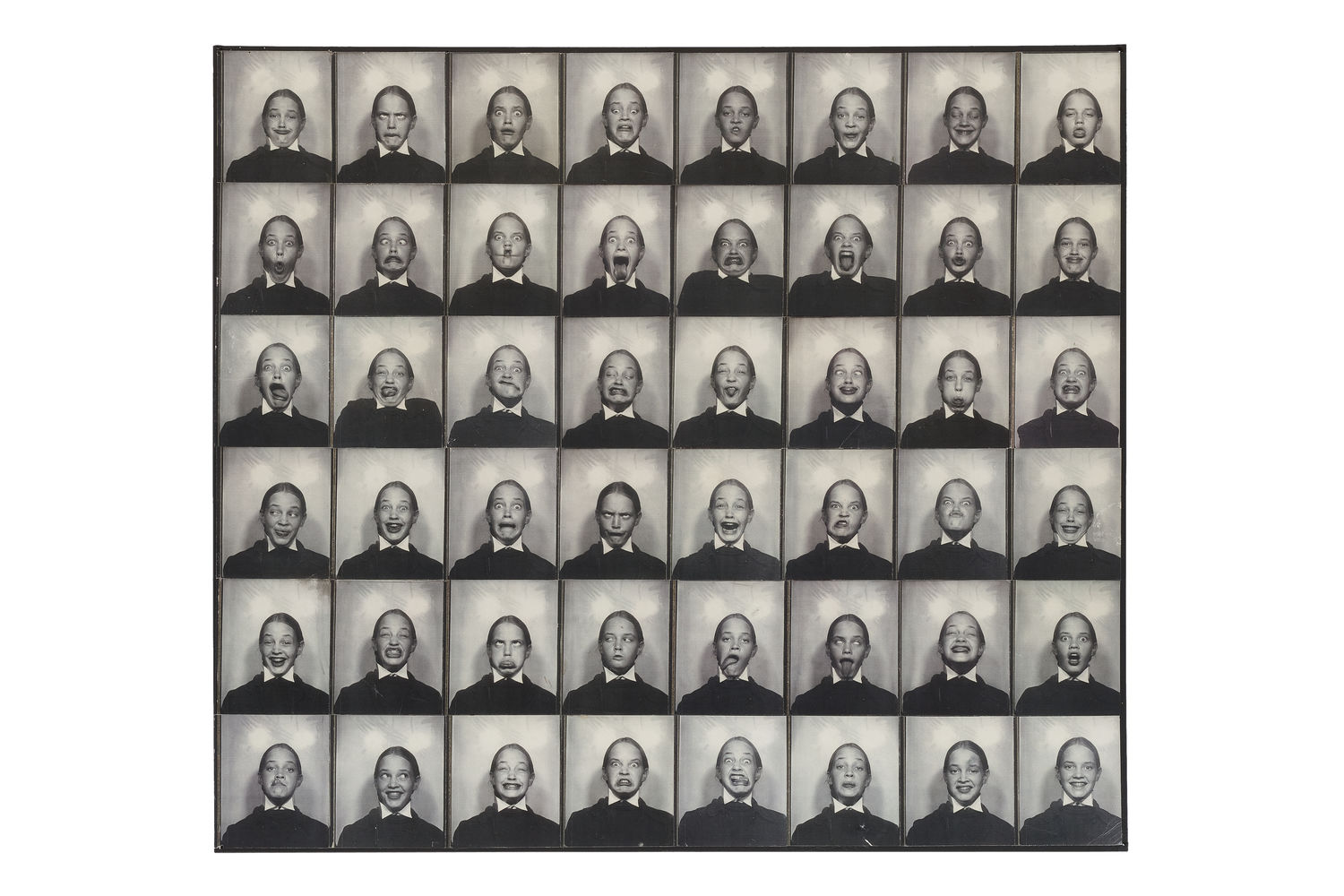 Llyn Foulkes, Laurey Santa Monica Pier, 1975, 2012. Photograph on Kodak Metalic Endura Paper, 22.523 x 23.87. Signed, dated and numbered by the artist. Edition of 9. $5,000