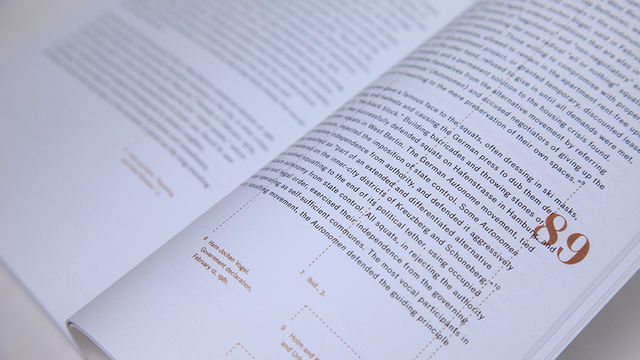 Graphite Interdisciplinary Journal of the Arts
Graphite Interdisciplinary Journal of the Arts
Graphite is a Los Angeles-based student arts organization dedicated to producing critical and creative projects in an integrated physical and digital space. Formed in 2009, the organization is supported by the Hammer Museum.  
Graphite describes itself as follows: "Our undertakings are a reaction to the expansion of communication infrastructures and information technologies that reconfigure the possibilities and paradigms of a traditional publication. We explore new categories and speeds of artistic production and consumption, while insisting on a tangible and material engagement with community."
Printed journal
Graphite publishes an annual journal that responds to a theme or proposal that is crafted to provoke a reorientation around contemporary events and ideas. A call for entry is opened to the public during winter quarter. The journal is published in May, accompanied by a launch party where contributors get a chance to present their work to journal readers in person. 
Blog
The Graphite student-run blog is a space that supports a more immediate form of dialogue and expression. The Graphite Blog is always open for submissions.