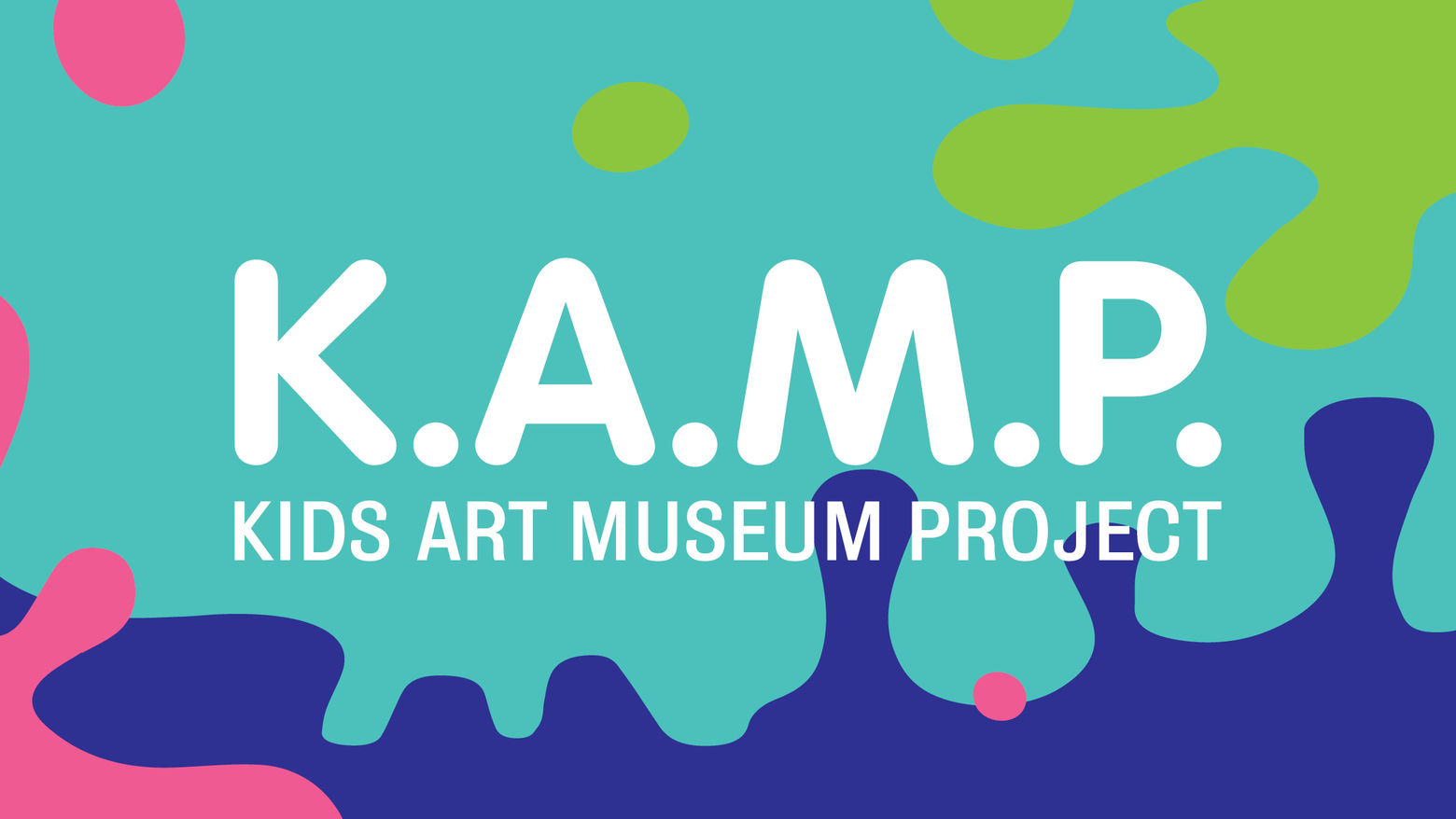 K.A.M.P. (KIDS ART MUSEUM PROJECT)
Experience the magic of K.A.M.P. at home!
Due to current events, K.A.M.P. 2020 will not take place at the museum on May 17 as previously scheduled.
For those who have already purchased tickets, artmaking boxes designed by participating artists will be mailed to your homes at a future date. More details to come!
Proceeds from K.A.M.P. provide essential support to Hammer Kids programs, which offer free programming to thousands of children and families throughout the year.
For more information about K.A.M.P. or K.A.M.P. boxes, please contact us at [email protected].
K.A.M.P. 2020 presented by:

K.A.M.P. printing provided by: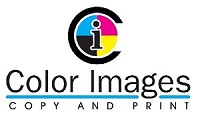 Thank you to our 2019 K.A.M.P. Committee:
CO-CHAIRS
Brooke Kanter
Sarah McHale

BEST FRIENDS FOREVER
Sydney Holland
Mary Kitchen & Jon Orszag

BEST FRIENDS
The Brotman Foundation of California
Ellen & Edward Schwarzman

SUPER FRIENDS
Gagosian
Annie & Scott Lukowski
Sotheby's
Leah & Steven Yari
Alissa & Jordan Zachary

FRIENDS
Sheryl & Tom Amster
Amy Andelson
Stacen Berg
Richard Buckley & Tom Ford
Mary Leigh Cherry & Tony de los Reyes
Aurele Danoff Pelaia
Anat Ebgi
Andrea Feldman Falcione & Greg Falcione
JoJo & Eric Fleiss
Tiffany Fong
Jessica & Shahin Ghadir
Rachelle & Michael Guerin
Jennifer Hawks
Brooke & Adam Kanter
Alex & Jenny Eisenpresser Kwit
Brooke Mahan
C.C. Marsh & David Beach
Sarah & Joel McHale
Sherry & Joel McKuin
Maya McLaughlin
MODAA Construction, Patrick Abounder
Stephanie Morton-Millstein
Leila Nasseri-Vavra
Aliza Reder
Emily & Jeremy Steckler
Maria & Danny Sussman
Esther Kim Varet & Joseph Varet
Venable Foundation

 

SUPPORTERS
Wendy Dembo
Sarah & Carlton DeWoody
Talia & Tyler Friedman
Jane Glassman
Shamali Golea
Leta Grzan
Alan Hergott & Curt Shepard
Marnie & Jeff Schwartz
Lauren & Benedikt Taschen
Niki Vale
Michelle Vick & Scott Greenberg
Lexi Wald
Lena Wald & Jon Fries