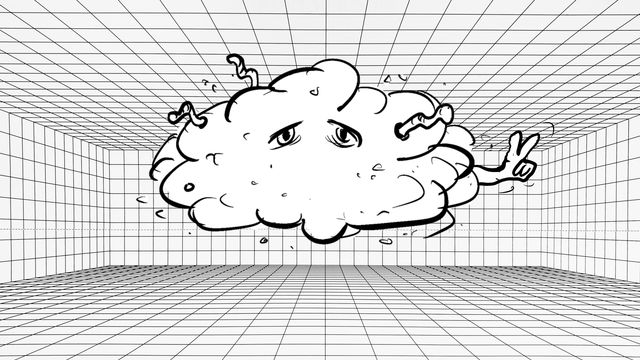 Lifes is a curatorial assemblage, an exercise in synthesis, a composite being, a living software, a durational sequence, a cacophony of intentions, a misunderstanding, a text that dances, an extended conversation, a voice in ruin, a mapping of relations, a lean into the future. Initiated by four commissioned texts and including contributions from more than 40 individuals from various creative fields, Lifes considers the legacy of the so-called total work of art and the possibilities and pitfalls of interdisciplinary artmaking.
Contributors:
Fahim Amir, Holland Andrews, Elke Auer, Kevin Beasley, Nina Beier, Dwayne Brown, Dora Budor, Burnt Sugar the Arkestra Chamber, Varinia Canto Vila, Elaine Carberry, L. Frank, Shannon Funchess, Charles Gaines, Ley Gambucci, Piero Gilardi, Jules Gimbrone, Paul Hamilton, Asher Hartman, IONE, Shannon Jackson, Cooper Jacoby, Rindon Johnson, Darrell Jones, Morag Keil, Justin F. Kennedy, Jessika Kenney, Bob Kil, Kite, Wayne Koestenbaum, Ralph Lemon, Adam Linder, Olivia Mole, Roderick Murray, Mariama Noguera-Devers, Nima Nourizadeh, Okwui Okpokwasili, Pauline Oliveros, Aubrey Plaza, Senyawa, Adania Shibli, Micah Silver, Samita Sinha, Meg Stuart, Greg Tate, Mike Taylor, Rosemarie Trockel, Andros Zins-Browne.
Lifes is organized by Aram Moshayedi, Robert Soros Curator, with Nicholas Barlow, curatorial assistant.
Major support for Lifes is provided by Chara Schreyer and Gordon Freund with generous funding from Christine Meleo Bernstein and Armyan Bernstein, the Danielson Foundation, Karyn Kohl and Silas Dilworth, Leslie and Bill McMorrow, Susan Bay Nimoy and Leonard Nimoy, Mark Sandelson and Nirvana Bravo, Jiwon and Steven Song, and Darren Star. Additional support is provided by the Danish Arts Foundation, the Knox Foundation, Maurice Marciano Family Foundation, Marla and Jeffrey Michaels, Ben Weyerhaeuser, Ann Soh Woods, and an anonymous donor.
Illustration: Olivia Mole (2021)