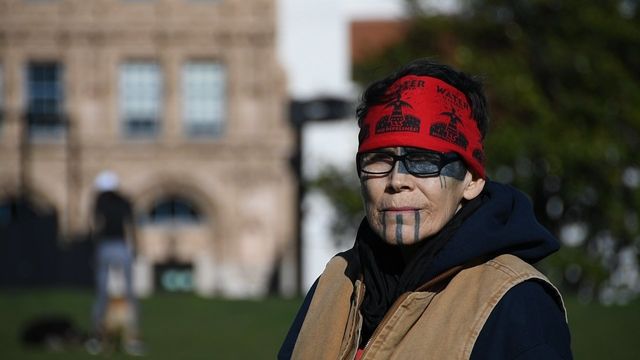 Tongva-Ajachmem artist, writer, tribal scholar, cartoonist, and community activist L. Frank delivers a lecture. Frank is contributor to Lifes.
Hammer Channel includes 1,000+ talks, performances, artist profiles, and more. Search, clip, and share topics ranging from politics and activism to art, film, and literature.
Captions and full transcripts are available on Hammer Channel.