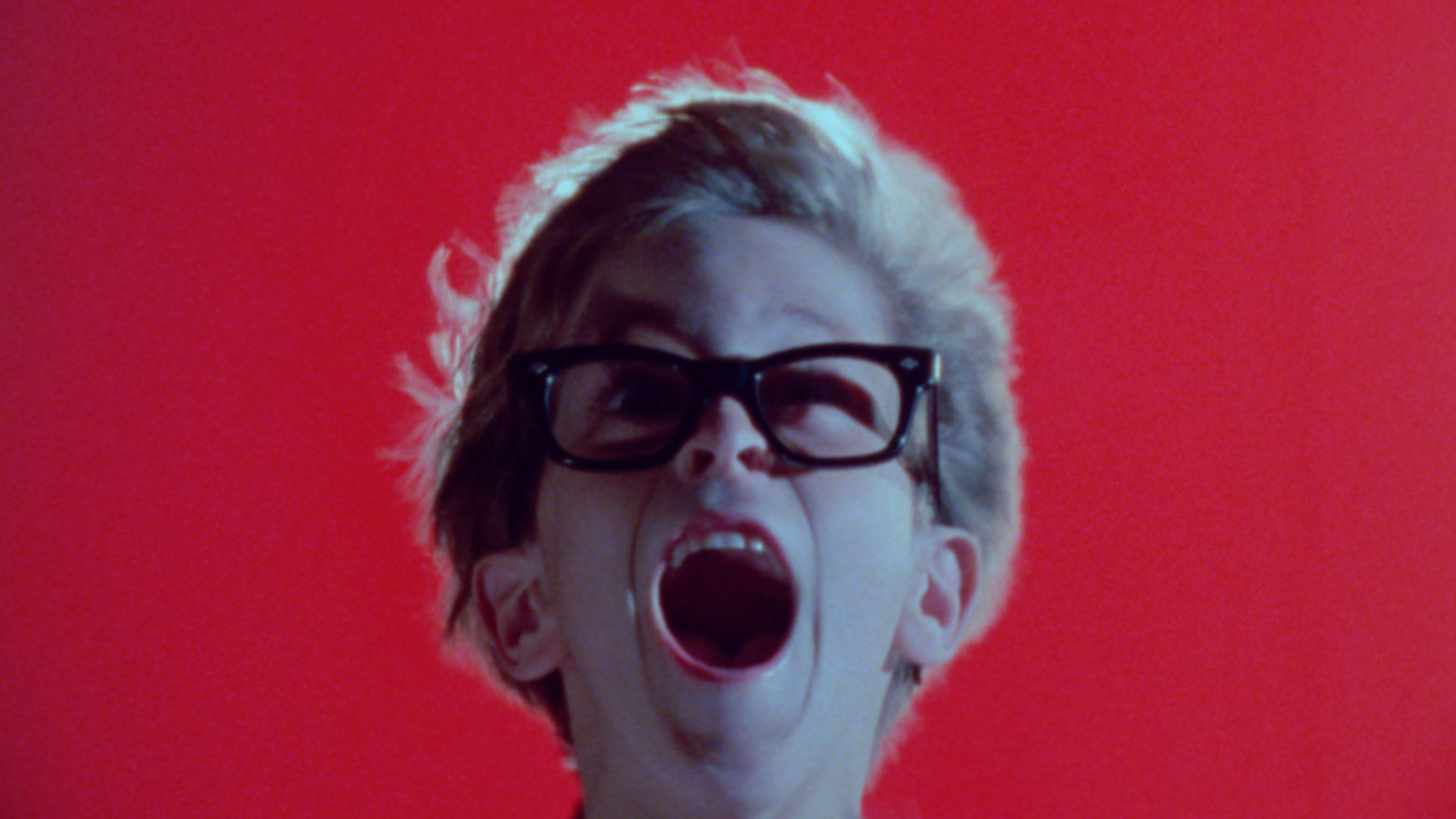 UCLA Student Films: 1980s
Sunday
Dec 15, 2019
07:00 PM
The films during this decade suggest a diverse student body—in both experience and artistic vision—eager to explore genre and form, often with an eye to the commercial marketplace and an interest in contemporary cultural politics.
Program 1
Puppy Does Gumbo (Catherine Hardwicke, 1984)
Viva la Papier Toilette (Tony Venezia, 1980)
A Soft Warrior (Nina Menkes, 1981) *
Spanish Lesson (Ying Ying Yu, 1982)
Night Shift (Nancy Richardson, 1980)
Chicken Thing (Todd Holland, 1984)
 
Program 2
No Nukes (Orin Mitchell, 1983)
6:28 (Randy Haberkamp, 1980)
Frank Valert's 150B Lighting Class Project (1982)
Savannah (Anita W. Addison, 1989)
The Choice (Joe Yng-Jaw Jiing, 1987)
Digital file courtesy of the Academy Film Archive
Films provided by UCLA Film & Television Archive (unless otherwise noted). Total running time: 148 min.
ATTENDING THIS PROGRAM?
Ticketing: Archive tickets are $9 general admission and free for UCLA students. Advance tickets are available on the Film & Television Archive website. Please review the Archive's ticketing policy.
Parking: Parking is available under the museum. Rates are $7 for the first three hours with museum validation, and $3 for each additional 20 minutes, with a $20 daily maximum. There is a $7 flat rate after 6 p.m. on weekdays, and all day on weekends. Cash only. 
Restaurant: Enjoy a meal or drink before or after the program at our restaurant Audrey. Members and UCLA students receive 10% off. A late-night happy hour offers 10% off at the bar Tuesday–Saturday, 9–11 p.m.
Read our food, bag check, and photo policies.