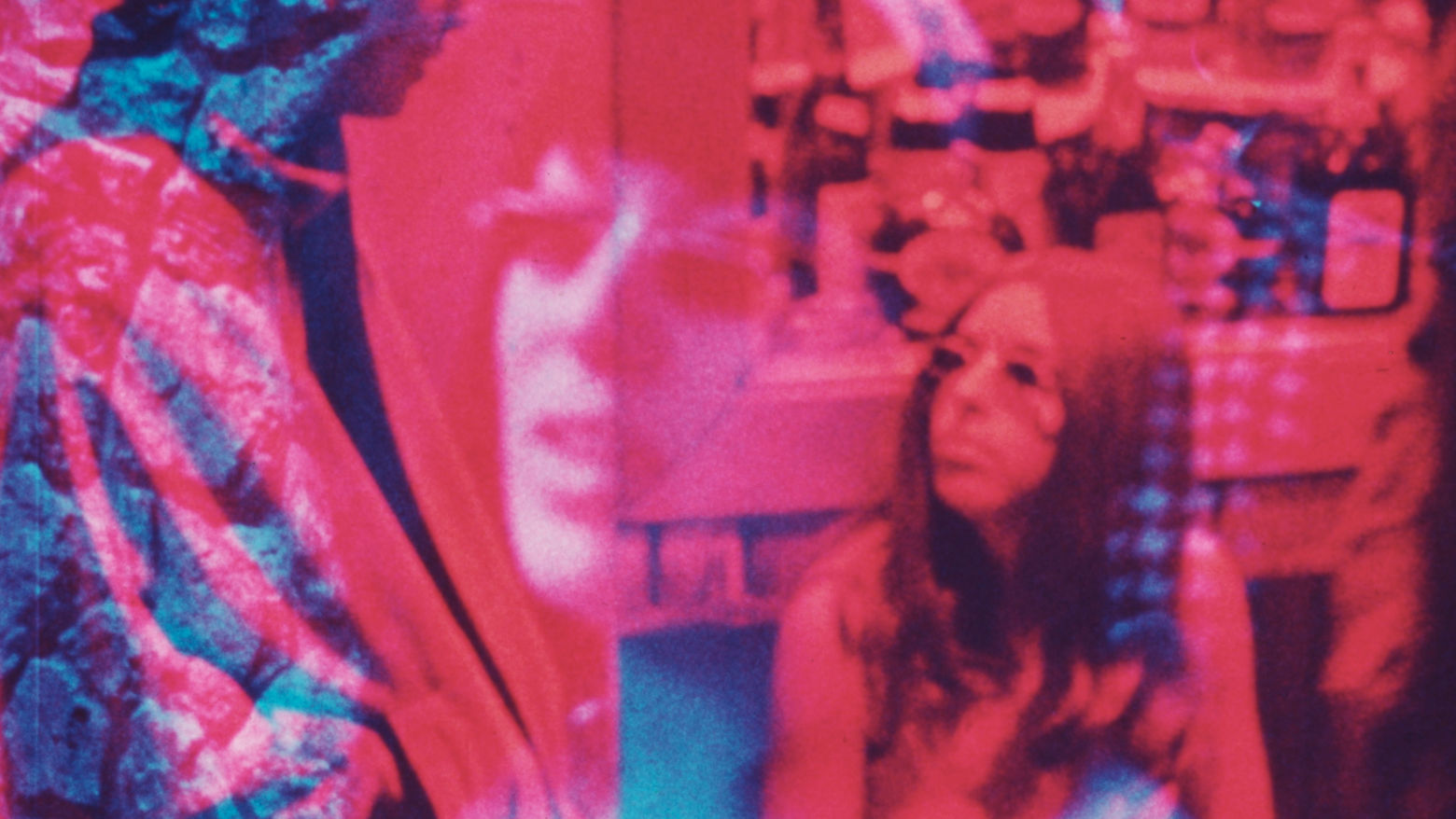 UCLA Student Films: 1970s
Sunday
Dec 8, 2019
07:00 PM
This is a past program
Collaborations with UCLA's Visual Communications and the Ethno-Communications Departments contributed to greater inclusion of minority and women filmmakers behind and in front of the camera at the film school.
Program 1
Canned Performances (Hoyt Yeatman, 1977)
Man on Roof (Pierre Veck, 1979) 
Rainbow Car Wash (Betty Yao Jung Chen, 1976)
Yellow Brotherhood (Brian Tadashi Maeda, 1971)
Fashion for the Future (Monona Wali, 1979)
Kinky Babylon (Grayling Williams, 1979)
 
Program 2
Zbigniew in Love (Erin Libby, 1979)
Angel Blue Sweet Wings (Chick Strand, 1966) *
Wataridori / Bird of Passage (Robert A. Nakamura, 1975)
Colonia (Moises Cubillos, 1977)
When Stroker Strikes (L. Reco Richardson, 1979)
 
Preserved by the Academy Film Archive and the Pacific Film Archive with support from the National Film Preservation Foundation.
Films provided by UCLA Film & Television Archive (unless otherwise noted). Total running time: 149 min.