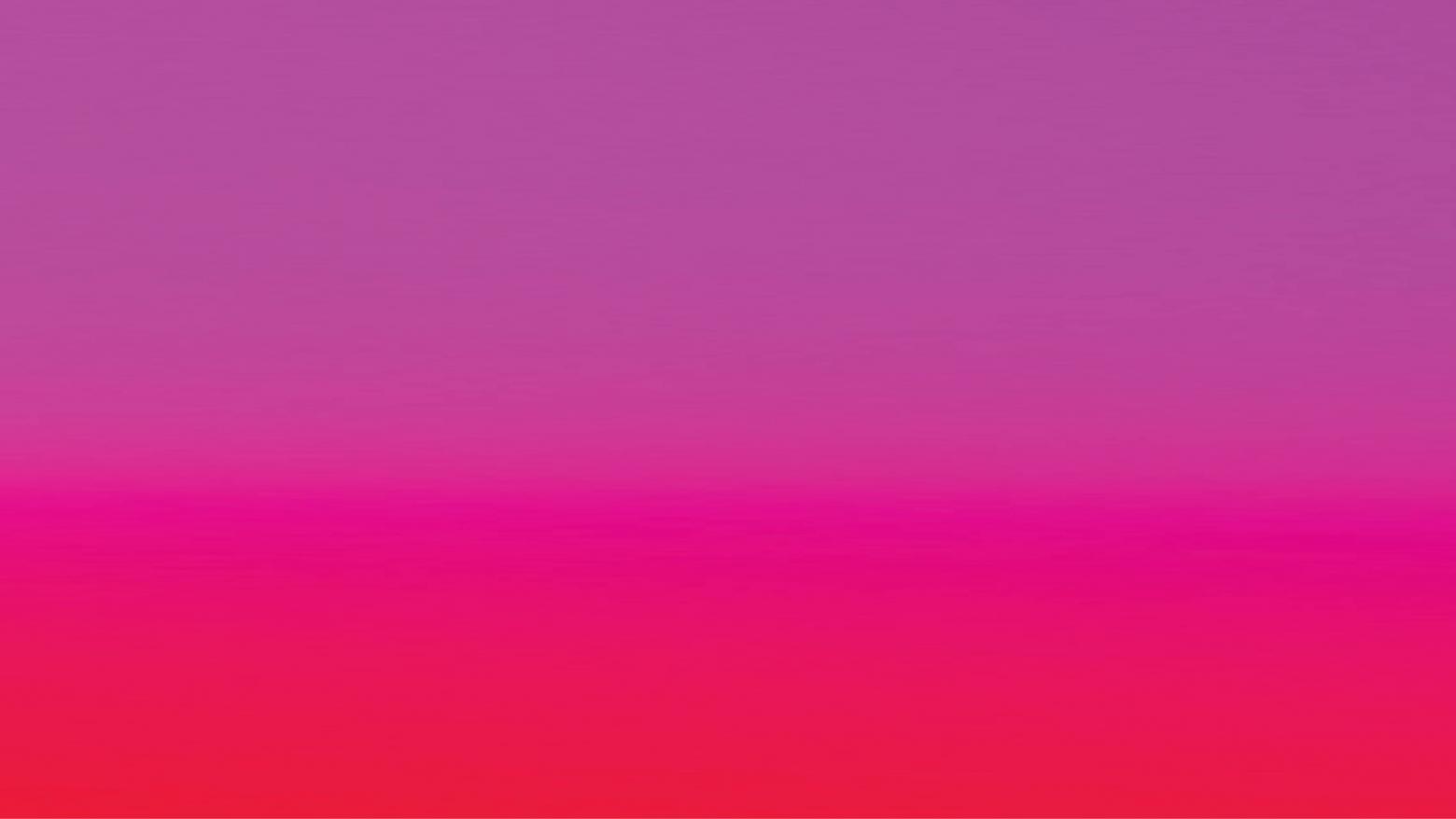 Hammergram: February 2015
It's the end of the month, so it's time once again for Hammergram! We are fascinated by the photos our visitors take of the objects and spaces at the Hammer. Hammergram is a monthly round-up of our favorite visitor photos in the hopes that it will inspire you to share your own Hammer experience with us.
The Hammer Museum welcomes visitors to take non-flash, personal-use photography (except where noted). Share your images with us by tagging @hammer_museum or #hammermuseum on Instagram or Twitter, and you could be featured in the next Hammergram!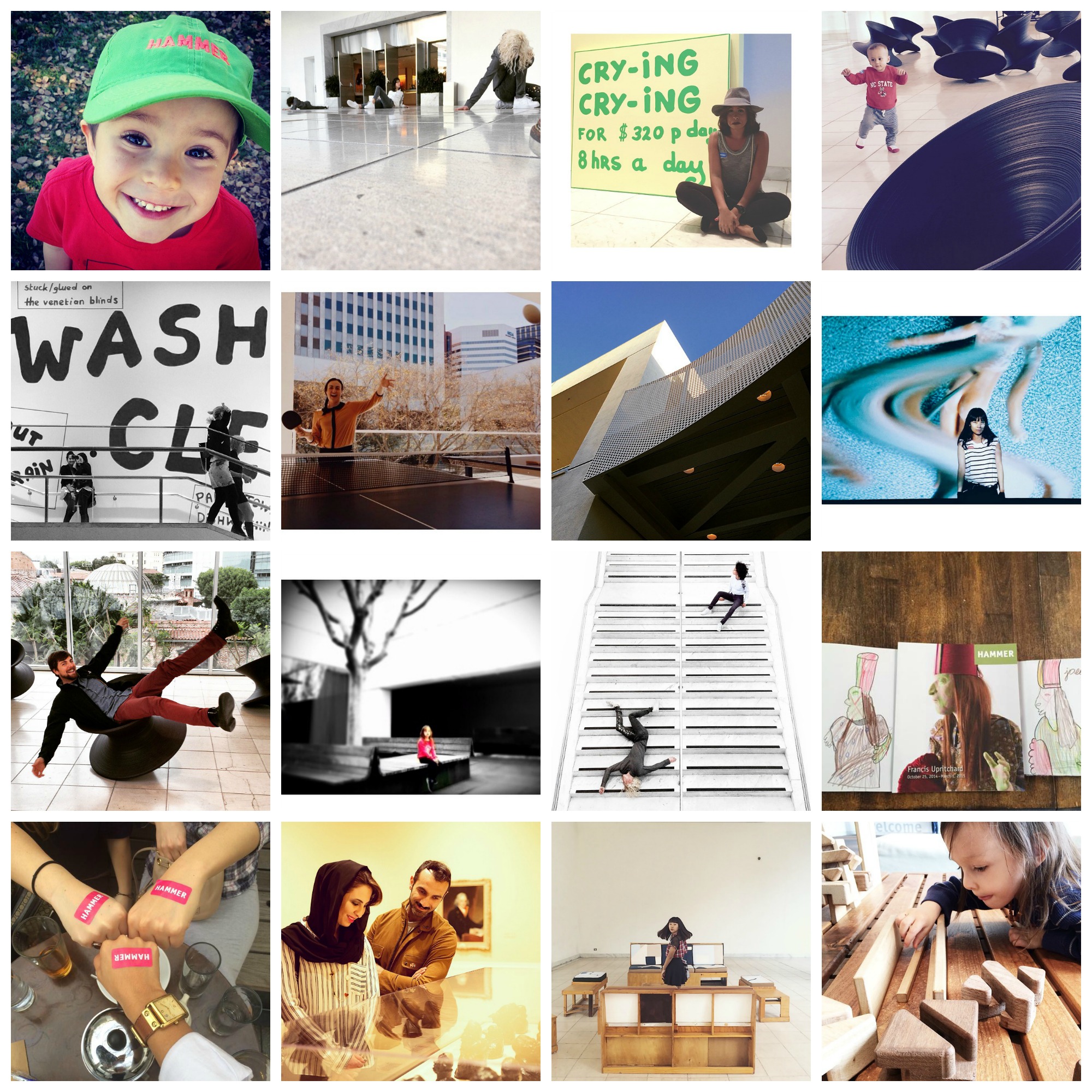 1. @dannyfirst sports some Hammer pride.
2. @a_side_of_indifference watches the Maria Hassabi performers from their point of view.
3. @x_shera matches artwork and emotion.
4. @julesnsmith's little one walks among Spun Chairs.
5. @elizabethdanielsphoto uses Lily van der Stokker as a backdrop.
6. @jbinsy plays ping pong on the terrace.
7. @brrunn looks at our new John V. Tunney Bridge from below.
8. @gracemarian gets lost in Hammer Projects: This Is the End.
9. @meiyeeapple has fun with Thomas Heatherwick's Spun Chairs.
10. @dotdotpoint looks at the courtyard in a new light.
11. @andrewkuttler takes a gorgeous shot of the Maria Hassabi performers on our stairs.
12. @lindarashel (Twitter) tries her hand at sketching Francis Upritchard's sculptures.
13. @livinlovinla (Twitter) creates some Hammer power.
14. @uaeembassyus browses the Armand Hammer Collection.
15. @spacemandy poses on the terrace.
16. @megjanaegarcia plays with blocks.