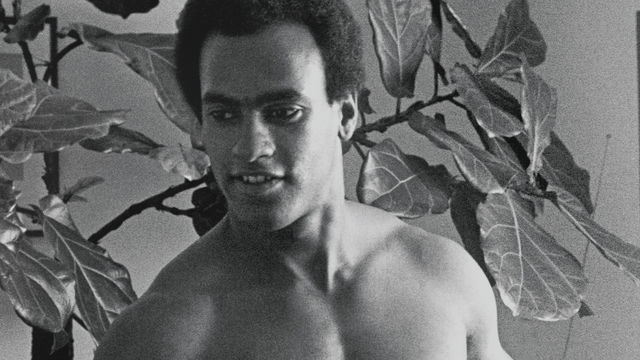 Off-Site Program: Conversation: Fred Moten and Pat Thomas
Fred Moten is a professor at the University of California, Riverside, poet, and author of In the Break: The Aesthetics of the Black Radical Tradition (University of Minnesota Press, 2003), B. Jenkins (Duke University Press, 2010), and co-author (with Stefano Harney) of The Undercommons: Fugitive Planning and Black Study (Minor Compositions, 2013). Pat Thomas is a music historian, record producer, and author of Listen Whitey!: The Sights and Sounds of the Black Power Movement (Fantagraphics, 2012). This conversation, organized on the occasion of Charles Gaines: Librettos: Manuel de Falla/Stokely Carmichael, will delve into the research of both Moten and Thomas on the Civil Rights and Black Power Movements, particularly in Los Angeles, and the music, writings, and aesthetics that emerged during those times, and their influence on later social movements. 
The Hammer Museum at Art + Practice is a Public Engagement Partnership supported by a grant from the James Irvine Foundation. Public Engagement is supported, in part, by the Los Angeles County Board of Supervisors through the Los Angeles County Arts Commission.