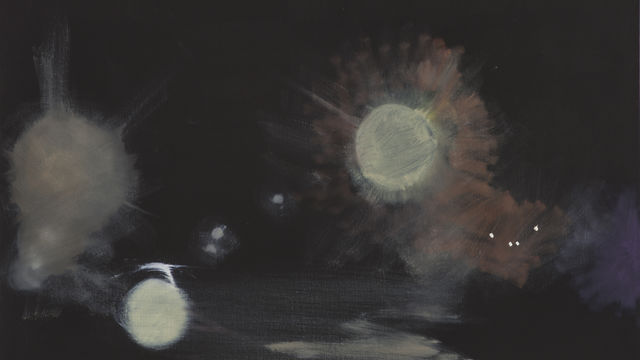 Off-Site Program: Artist in Residence Talk: Sandy Rodriguez with Isabelle Lutterodt
Sandy Rodriguez is an artist and museum educator at the Getty Museum, and a current artist in residence at Art + Practice. Raised in San Diego, Tijuana, and Los Angeles, Rodriguez's paintings capture moments of transformation in the social and cultural landscape of Los Angeles. Rodriguez will be in conversation with Isabelle Lutterodt, her collaborator for the community arts project Studio 75, and the curator and director of visual arts at the Angels Gate Cultural Center in San Pedro.
The Hammer Museum at Art + Practice is a Public Engagement Partnership supported by a grant from the James Irvine Foundation.