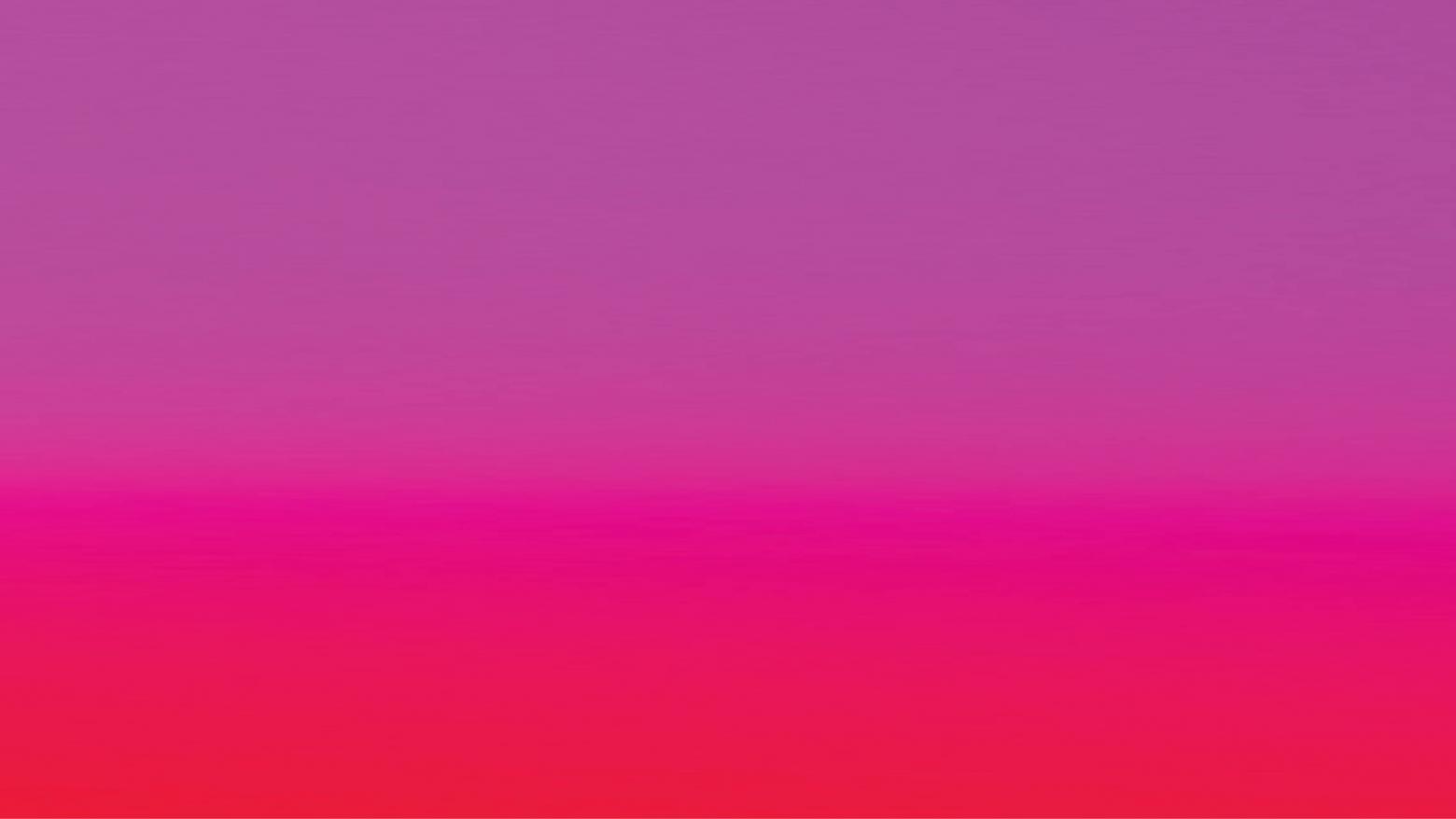 It's the end of the month, so it's time for Hammergram! We are fascinated by the photos our visitors take of the objects and spaces at the Hammer. That's why we decided to launch Hammergram–a monthly round-up of our favorite visitor photos–in the hopes that they will inspire you to share your own Hammer experience with us!
The Hammer Museum welcomes visitors to take non-flash, personal-use photography (except where noted). Share your images with us by tagging @hammer_museum or #hammermuseum on Instagram or Twitter, and you could be featured in the next Hammergram!
1. @rmchoi snaps a
#whereartthoudino
pic in front of
My Hawaii's Made in L.A. Music performance
. 
2. @stephmonroe hangs out with Juan Capistran's Still I Rise Above.
3. @julesbdavis brings the little ones to see Made in L.A.
4. @johnrichey's little one has fun in 3D in Samara Golden's installation.
5. @rodizio hopes to see the day [part of Juan Capistran's Made in L.A. work].
6. @mocomix enjoys Kim Fisher's magazine paintings.
7. @mrjenesaisquoi watched the Brazil vs. Germany World Cup game on the big screen.
8. @mariedart reads a book by Jennifer Moon.
9. @posiepet has one stylish pup.
10. @sophiemorro reads our Made in L.A. family guide, Make in L.A.
11. @antoetwee sends a Snapchat as part of Devin Kenny's installation.
12. @haewan enjoys a front row seat for De Lux, as part our first night of Made in L.A. Music.
13. @smark428 celebrates Germany's World Cup win with the crowd at the museum.
14. @keeptryan enjoys Sarah Rara's The Pollinators.
15. @tuktuk's little one isn't so sure about Juan Capistran's wall art.
16. @jonhall captures beautiful light on the terrace.