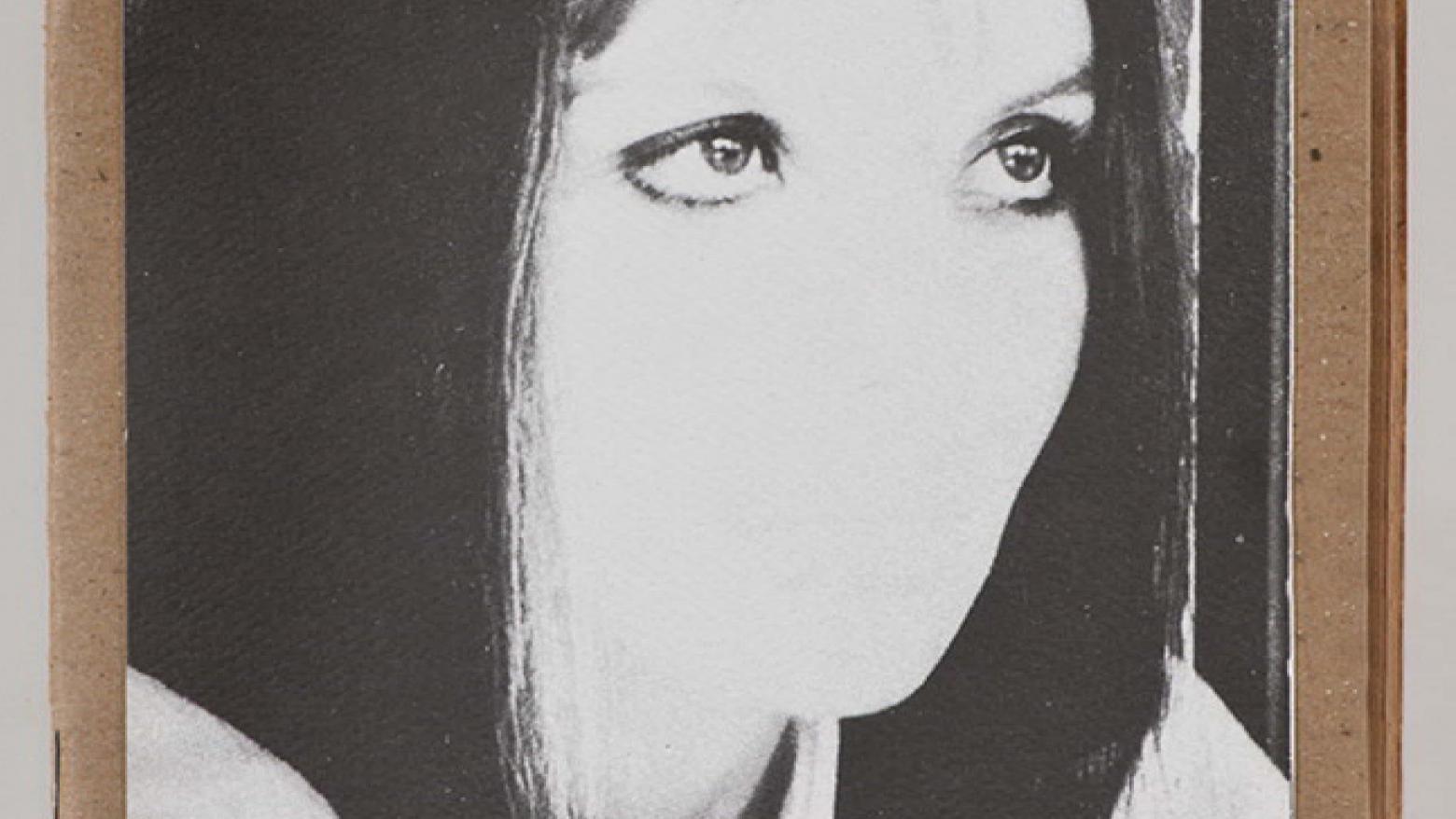 Lunchtime Art Talk Recap: Wallace Berman's Semina 2
Made in L.A., 1950s Style!
First, a couple of great little facts about Wallace Berman:
His good friend Dennis Hopper cast him in a small role in Easy Rider
Berman is pictured on the cover of Sgt. Pepper's Lonely Hearts Club Band
…
We here at the Museum are all excited about the recent opening of Made in L.A. 2014! In thinking about the important through line of artist communities that permeates Made in L.A., I dug through the collection and unearthed Wallace Berman's Semina to give us a glimpse into the history of Los Angeles as a mecca for artists who work fluidly with media and find inspiration in their associations with other artists. Seeing the evolution of these proclivities as they manifest in Made in L.A. 2014 is truly fascinating!
Semina Culture 2
Born in New York in 1926, Berman moved to Los Angeles as a boy in the early 1930 and hung out mostly in Venice and Topanga Canyon. In terms of his own work, Berman was best known for Verifax collages and assemblage; however Berman's influence extends far beyond his personal artistic practice. Berman's hand-made 'zine, Semina, gives us an unprecedented insight into the Los Angeles art community of the 1950s and 60s. In the 1940s Berman developed a deep passion and connection to the poets of the beat age as well as Jazz music and we see the influence of these spontaneous, improvisational art forms in his work on Semina. In fact, most issues of Semina were produced in loose-leaf random order, allowing the receiver to construct the set. Kabbalah and gnostic mysticism were also deeply influential for Berman and he included writers dealing with mysticism and game theory, like Herman Hesse, in Semina. Berman's interest in the human and divine can also be seen in his use of photographs that show erasure of the face, such as in the Chas Britton image on the cover of Semina 2.
In Berman's nine total issues of Semina produced between 1955 and 1964, we see a particular emphasis on personal relationships in the content as well as the distribution. The 'zine was created with content by Berman's friends and sent only to friends and family (Berman printed it himself and there was simply no way to request a copy). Michael McClure called this distribution method an initiation process, saying that it had a legitimizing effect in its existence outside of commodity culture; it was a litmus test!
In some ways Berman's work in Semina was both selfish and generous, he claimed for himself the work he so admired of his peers while also sending this work out to his community. "Semina" in fact means seed, and for Berman this describes the impulse of the project, to take all that was inspirational to him and disseminate it to his peers, possibly initiating a chain reaction of influence. Semina is an assemblage of voices as well as an art work in its own right, existing outside the norms of traditional authorship.
The concept of art as life and life conducted as art was an outgrowth of teachings at the Chouinard Art Institute, where Berman was a student in the 1940s. George Herms described the Semina group saying, "art was inseparable from lifestyle and nurtured one's spirit" while Laddie John Dill remembers that Chouinard "not only taught techniques of being an artist… it taught you how to live as an artist." In 1961 Chouinard became CalArts, an institution some would say still emphasizes this holistic approach to art practice (several CalArts grads are included in Made in L.A.!).
This holistic approach can be seen in Semina as Berman worked through issues of family, finding a break with the 1950s stereotype and tradition of family norms by embracing his role as a father. Berman's circle also engaged in dialogue around drug use. In the middle of Semina 2 we see a poem by Pantale Xantos (Berman's pseudonym) as well as two photographs by Berman of a friend shooting heroin.
In 1957, the same year that Semina 2 was distributed, Berman's only professional gallery show, at Ferus gallery (started by his friends Ed Kienholz and Walter Hopps), was shut down unexpectedly. Berman had included the contents of Semina 1, including a small black and white drawing by Cameron of two fantastical figures sexually entwined, scattered as part of a sculptural installation in the show, Temple. The L.A. Vice Squad, acting on an anonymous tip, entered the gallery searching for pornography and found the image, Berman was convicted of displaying lewd and obscene materials (by the same judge who ruled Henry Miller's work obscene!). Shortly after, Berman distributed Semina 2 with a note on the back, "I will continue to print Semina from locations other than this city of degenerate angels" and true to his word, he moved to San Francisco for several years.
As we take a look through the galleries of Made in L.A. 2014, Berman's time is important to remember. Los Angeles is a place where art is life and life is art and community is central to artistic practice. In fact, Michael Ned Holte talks about Berman in his catalogue essay, pointing out the similarities to Harsh Patel in his use of mail art and to Lauren Mackler's Public Fiction in emphasis on the legitimacy of printed matter as equivalent to exhibition. I also see a similarity between art education at Chouinard and new interventions like the Mountain School of Art, started by Piero Golia and Eric Wesley (both have work in Made in L.A.!), a free school that exists in the back room of a bar in Chinatown. The Mountain School links many Made in L.A. artists—the school was attended by Emily Mast and Solomon Bothwell, Channing Hansen was a professor (and I'm sure there are others!). Solomon, in starting KCHUNG radio, has taken on a personage much like Berman, KCHUNG is an assemblage of voices, sent out originally only to the length of Chung King road, to the friends and neighbors in the circle and in the know.
As you visit the museum and experience the artists in Made in L.A., learning more about their practice and association, I hope you will keep this history of L.A.'s artistic communities in mind!