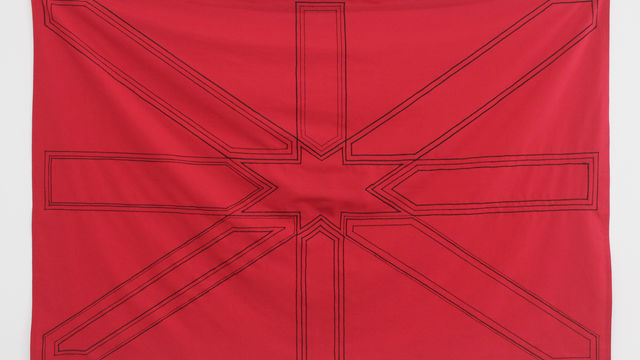 Born 1981 in Nairobi, Kenya
For nearly ten years, Harsh Patel has made work considering the various ways subcultures interact with texts and provide alternative means of distribution. Trained as a graphic designer, Patel publishes his handmade zines and graphic symbols under a range of self-created labels, most recently his 3DX publishing imprint. He borrows from an endless well of appropriated imagery and ideas, showing a wide interest in the iconography of close-knit communities that create their own kind of language. These communities may include religious and political groups, but Patel also draws from the similarly devotional communities of music subcultures—especially from the shoegaze genre from the 1980s and early 1990s.
Patel's publications home in on what makes signs and symbols iconic and instantly recognizable. He possesses an acute understanding how graphic design relates to fandom and how groups use symbols to create identities. By borrowing from popular culture, Patel offers an original way to create new cultures whole cloth, complete with insular meanings and symbols of identification.