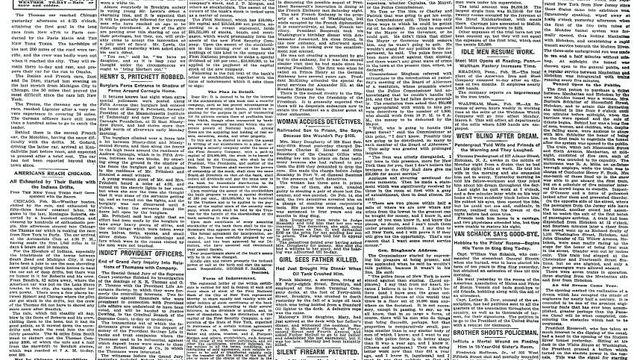 Stop the Presses: What is the Future of Newspapers?
to

This is a past program
As the mainstream press continues to downsize and alternative media grow, many are pronouncing newspapers dead and the Internet and blogosphere the new information sources. Geneva Overholser, director of the School of Journalism at the USC Annenberg School for Communication, and Jane Hamsher, founder of Firedoglake.com, discuss the survival of old media outlets in an era when readers, listeners, and viewers can find their own news sources online. Overhosler was editor of The Des Moines Register from 1988 to 1995, where she led the paper to a Pulitzer Prize for Public Service. Jane Hamsher is the author of the best selling book Killer Instinct and has produced films such as Natural Born Killers and Permanent Midnight.
Public programs are made possible, in part, by a major gift from Ann and Jerry Moss. 
Additional support is provided by Bronya and Andrew Galef, Good Works Foundation and Laura Donnelley, an anonymous donor, and the Hammer Programs Committee.
This ongoing series of timely, thought-provoking events addresses current social and political issues.
Hammer Forum is moderated by Ian Masters, journalist, author, screenwriter, documentary filmmaker, and host of the radio programs Background Briefing, Sundays at 11AM, and The Daily Briefing, Monday through Thursday at 5PM, on KPFK 90.7 FM.