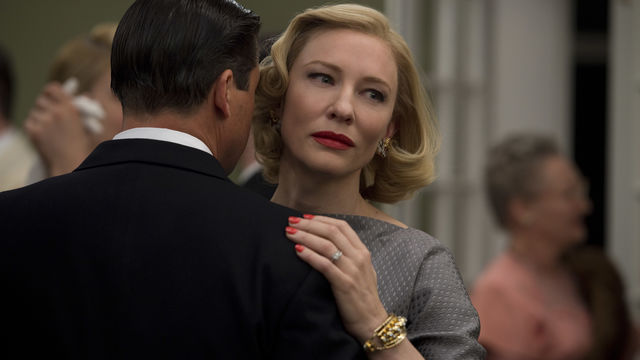 Program Series
The Contenders 2015
A SPECIAL TICKETED FILM SERIES ORGANIZED BY THE MUSEUM OF MODERN ART
10 nights of films, January 6–20, 2016
The Hammer Museum presents The Contenders, The Museum of Modern Art's renowned exhibition of films. Each year, MoMA's Department of Film combs through major studio releases and the top film festivals around the world, selecting influential, innovative films made in the last 12 months that they believe will stand the test of time. Whether bound for awards glory or cult classic status, each of these films is a contender for lasting historical significance, and any true cinephile will want to catch them on the big screen.
Tickets
$15 General Admission
$10 Hammer Members with valid discount code
Click on the individual film pages below for more information and to purchase tickets. 
Filmmakers and actors will join us throughout the series. Stay tuned for additional special guest announcements. Program subject to change.
This film program is organized by Rajendra Roy, The Celeste Bartos Chief Curator of Film, and Sean Egan, Producer, Film Exhibitions and Projects, The Museum of Modern Art, New York.
The Hammer Museum's presentation is made possible by The Billy and Audrey L. Wilder Foundation.
Media sponsorship is provided by The Hollywood Reporter.