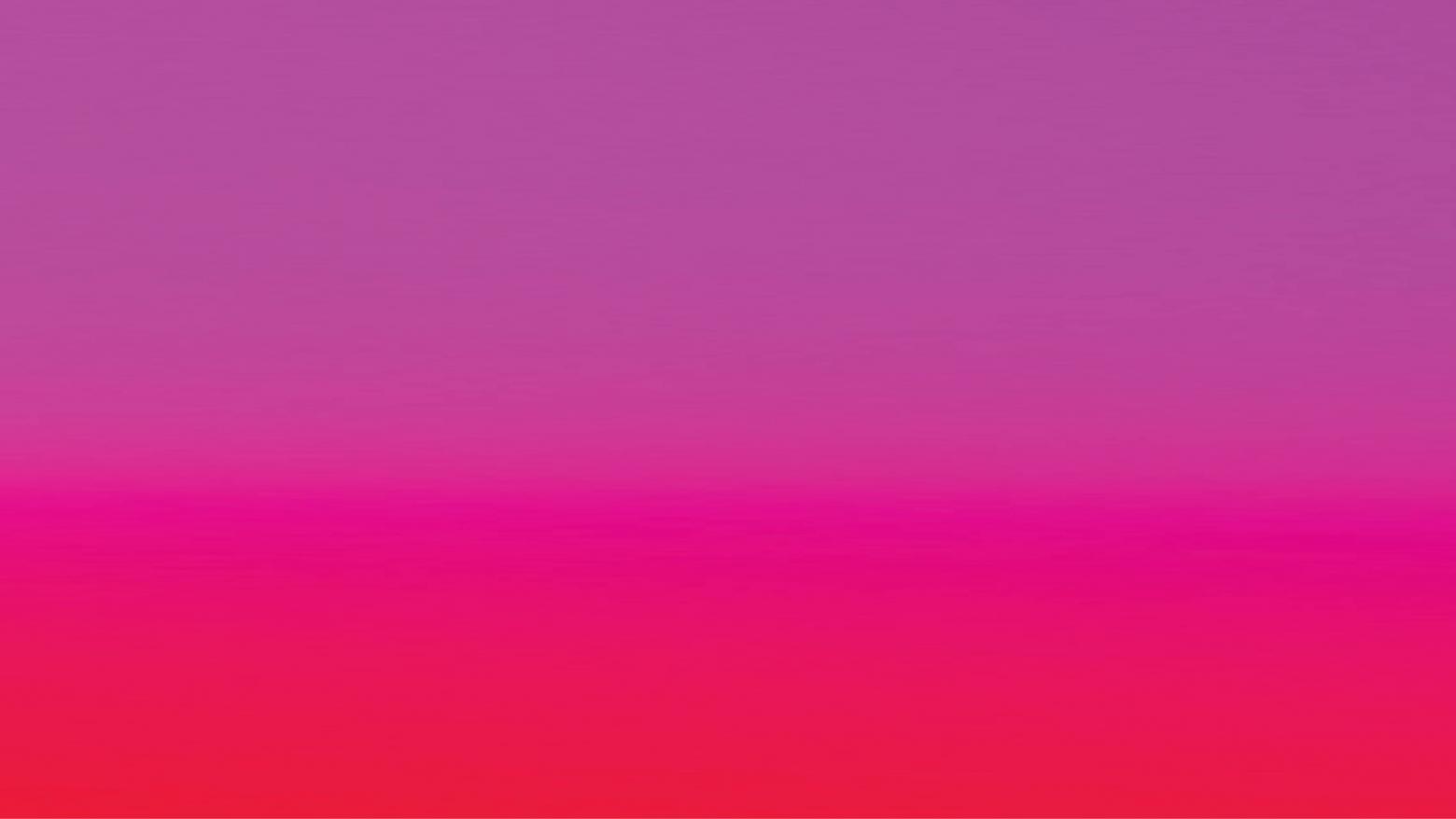 It's the end of the month, so it's time once again for Hammergram! We are fascinated by the photos our visitors take of the objects and spaces at the Hammer. Hammergram is a monthly round-up of our favorite visitor photos in the hopes that it will inspire you to share your own Hammer experience with us.
The Hammer Museum welcomes visitors to take non-flash, personal-use photography (except where noted). Share your images with us by tagging @hammer_museum or #hammermuseum on Instagram or Twitter, and you could be featured in the next Hammergram!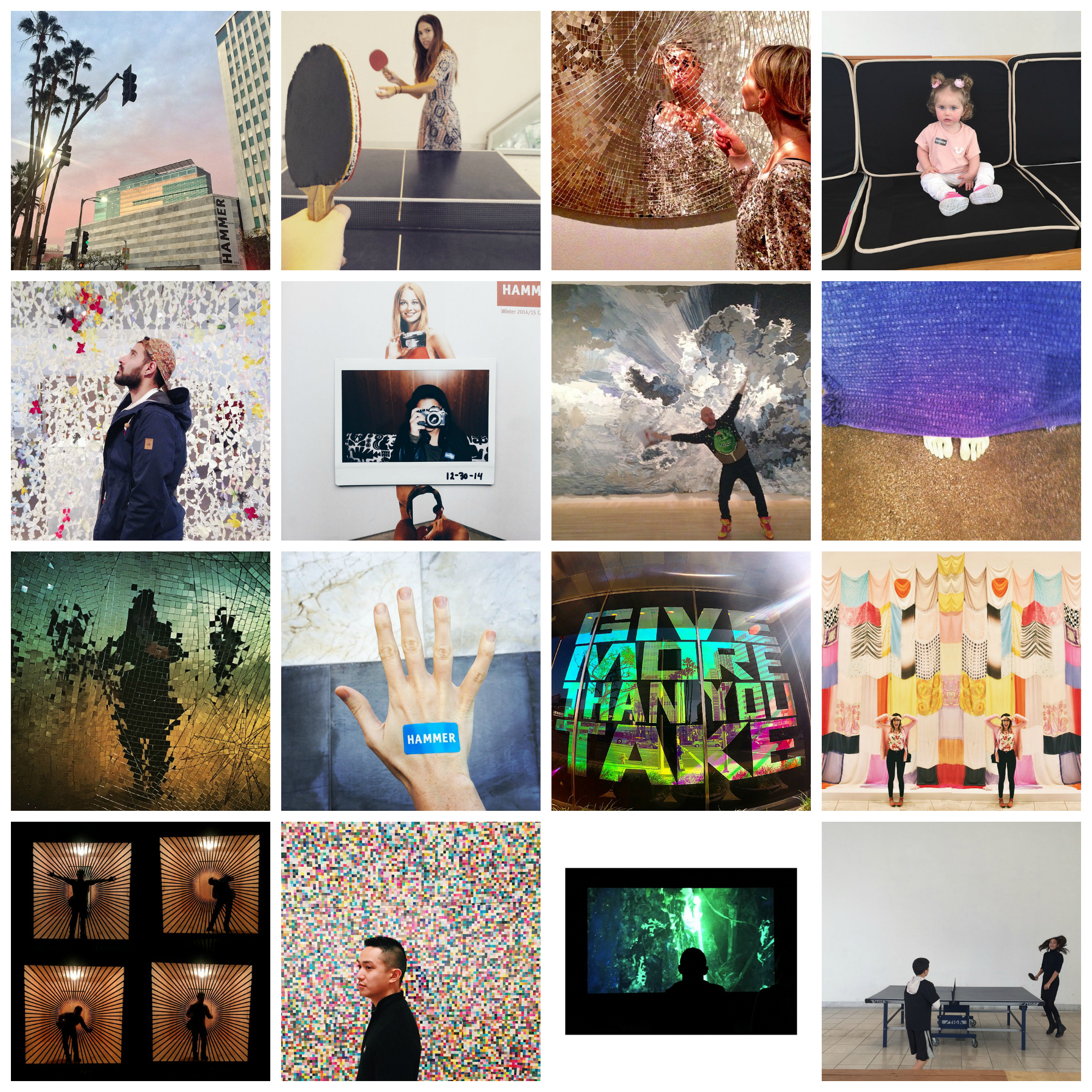 1. @anna_wyckoff captures a gorgeous sunset over the Hammer.
2. @gracesspaces takes an art break to play some ping pong.
3. @allisonrayden sees her reflection in one of Jim Hodges's mirrors.
4. @kellyjkaufman's little one hangs out on Lindbrook Terrace.
5. @_heck finds the perfect photo backdrop in Jim Hodges: Give More Than You Take.
6. @nav.nav poses like Heinecken's Cybill Shepherd.
7. @thejustinjorgensen is really excited about Hodges's giant denim artwork.
8. @glenhelfand finds the hidden feet in Hammer Projects: Francis Uprtichard.
9. @jenninabox finds selfie inspiration.
10. @mallorymorrison shows that Hammer pride.
11. @romairk gets a great shot of Jim Hodges's Wilshire windows.
12. @melissacripe sees double in Jim Hodges's lobby installation.
13. @kboehlert tries a few different poses.
14. @bootzilla finds another great photo backdrop in Jim Hodges's galleries.
15. @eitaksun is mesmerized by Tommy Hartung's THE BIBLE.
16. @tientranla gets excited about ping pong.