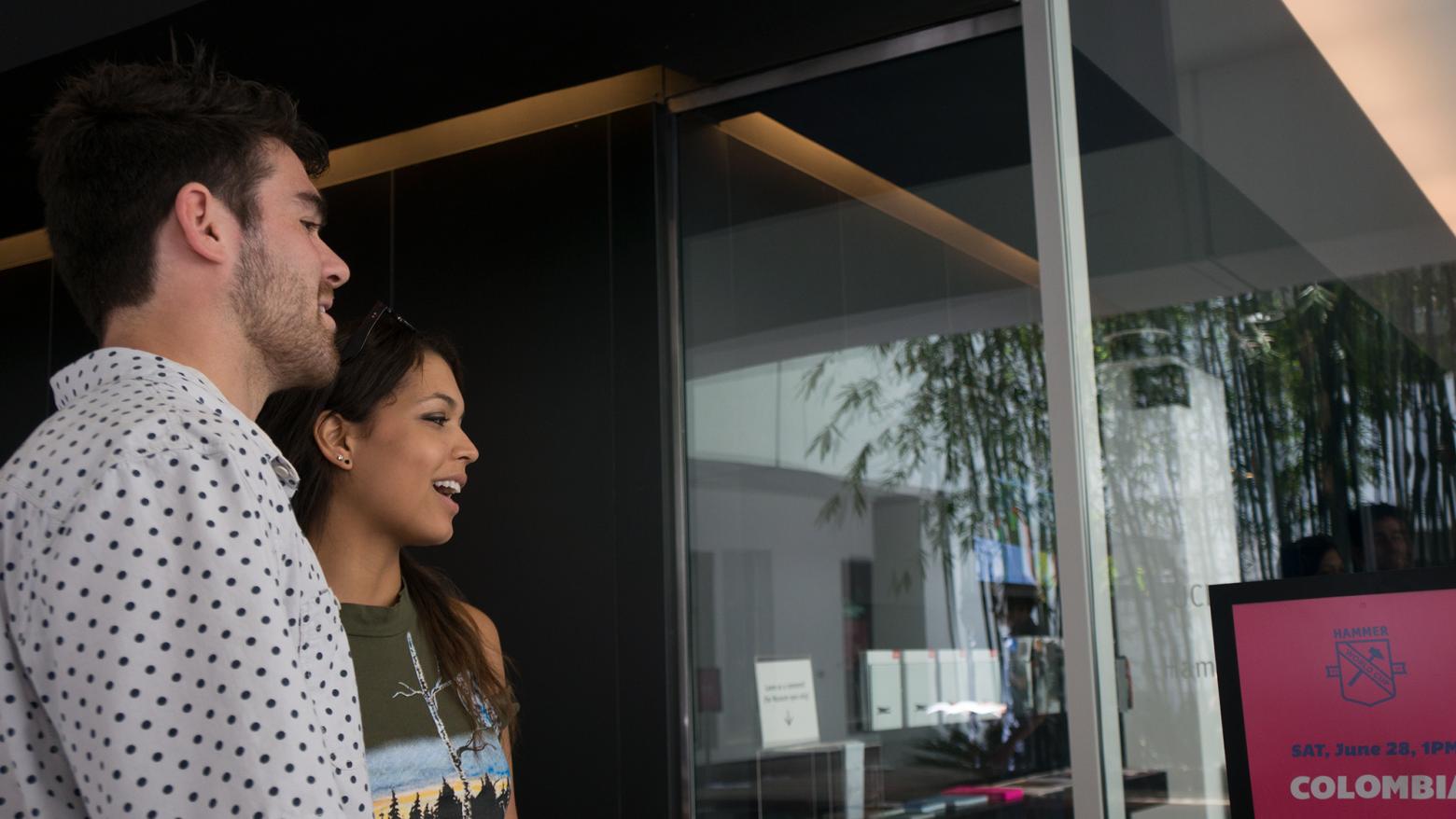 10 Weeks at the Hammer in Haikus
Jessica Bellamy came to the Hammer this summer as part of the Getty Foundation's Multicultural Undergraduate Internship program and worked with both the communications and public engagement departments for the past 10 weeks. 
She sums up her experience in haiku (naturally). 
1
Boom. Opening Night.
The best kept secret of art?
More handsome people.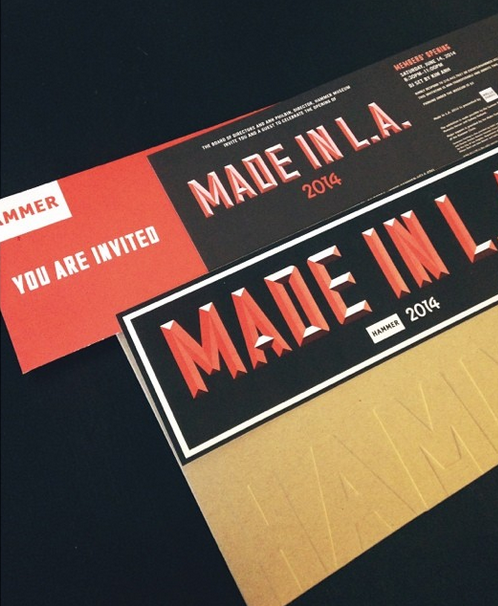 2
Fourteen days straight? Whoops.
Jan asked if I'd been drinking  
the Hammer Kool-Aid.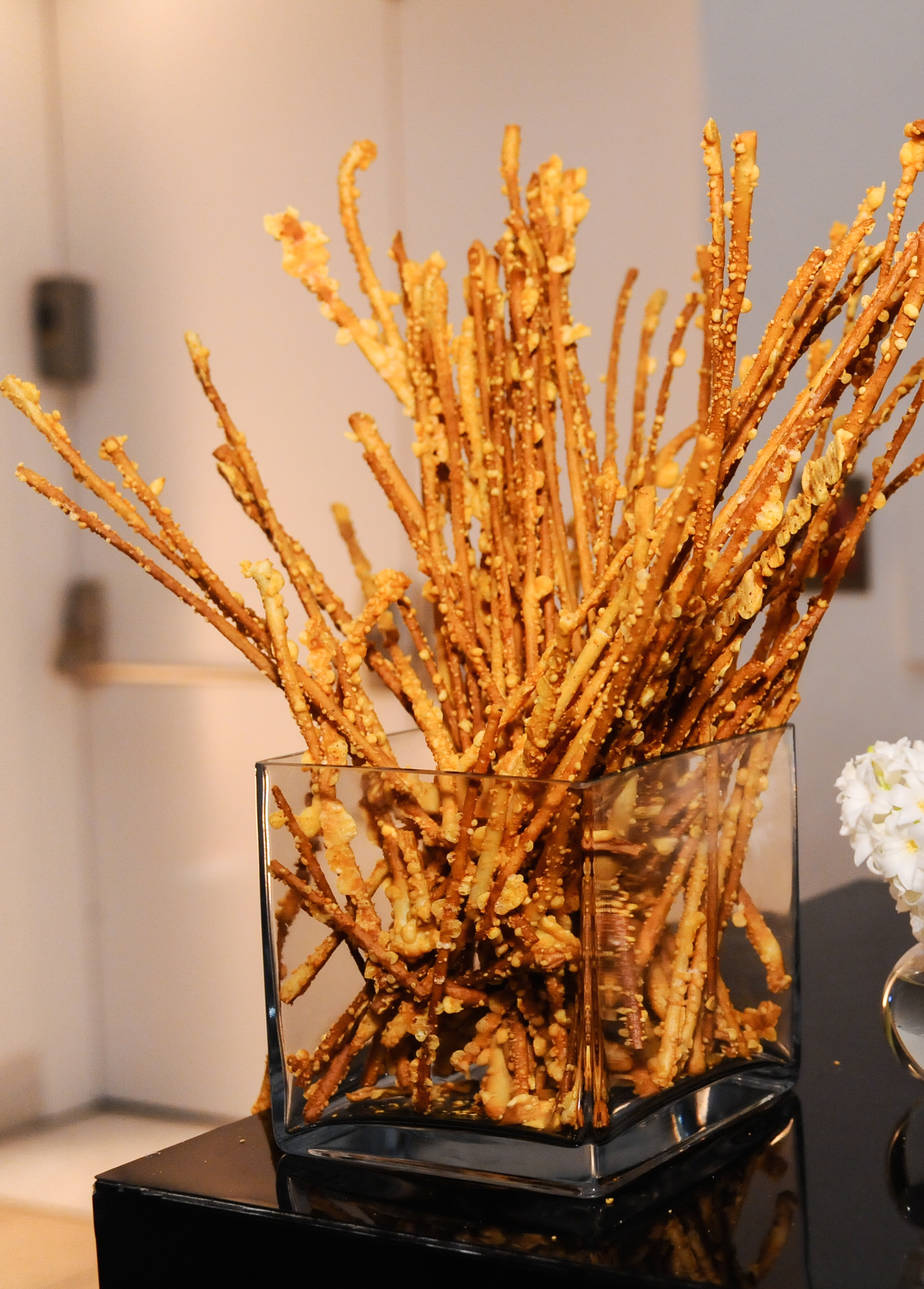 3
Eating my lunch s l o w.
Entire workforce of Westwood
in Annex screams goal!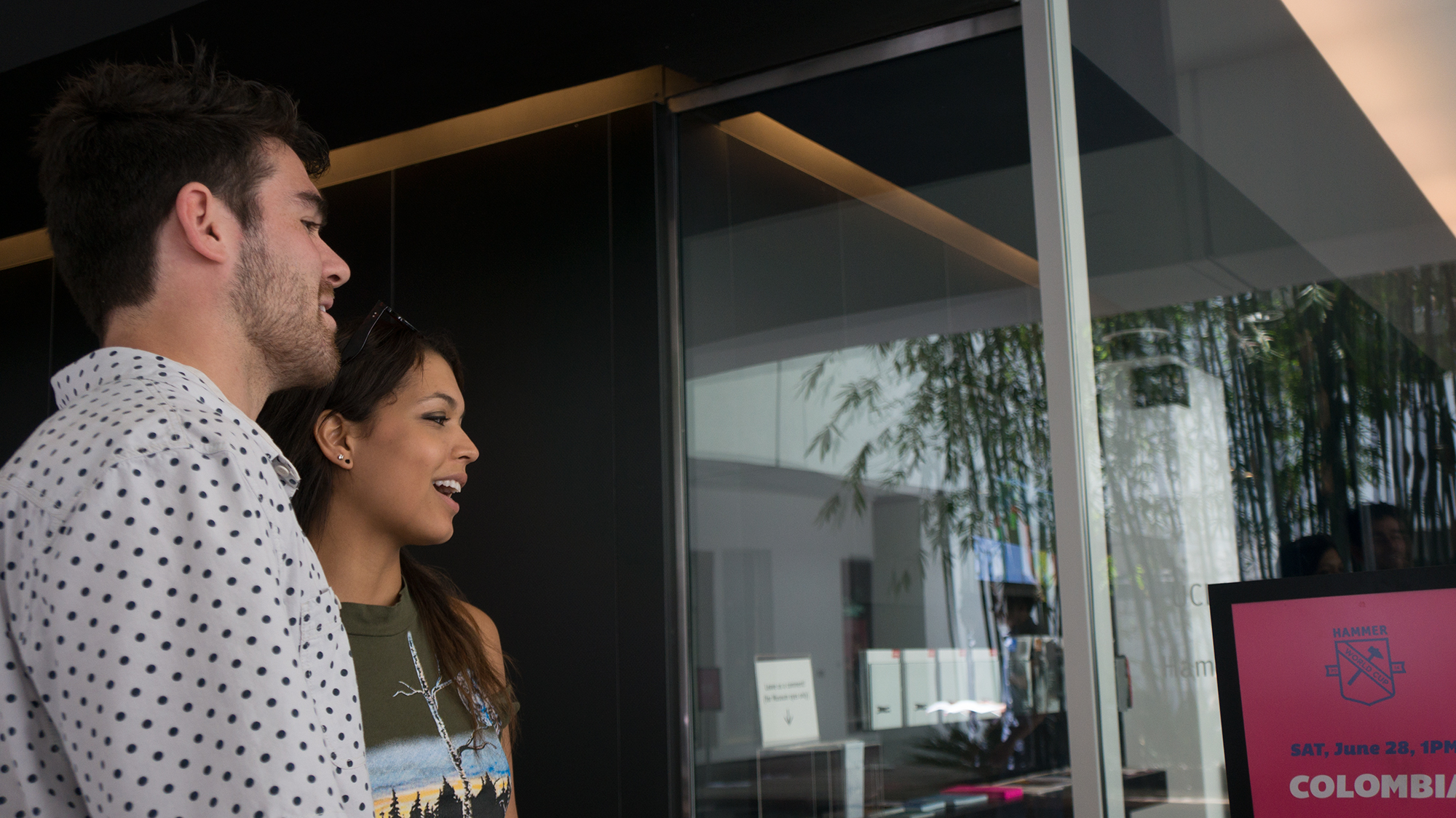 4
First Getty field trip
Saw De Kooning's Pink Angels
Must. Sneak. A. Photo.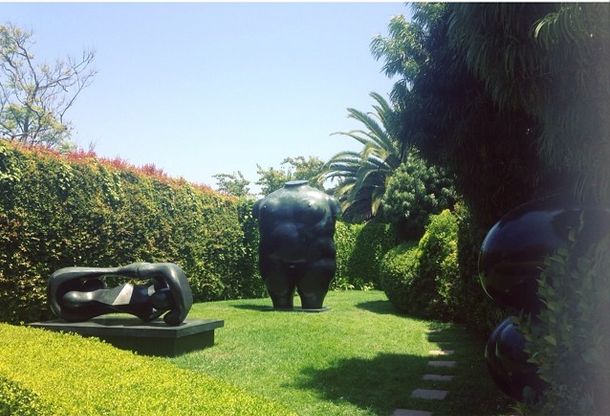 5
I count: my dinos,
The babies in headphones,  
And days 'till next
6
Public engagement
as complex as Adorno
this research is cray.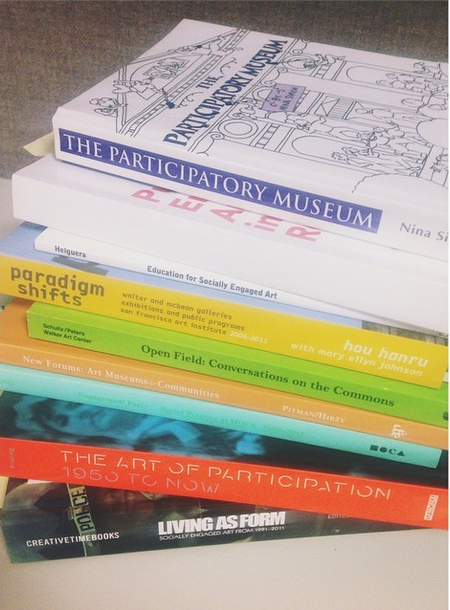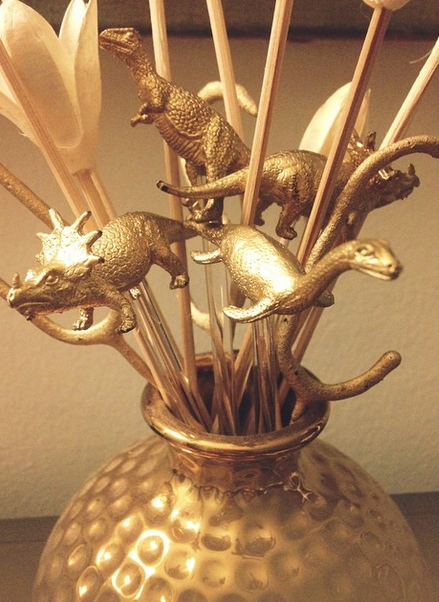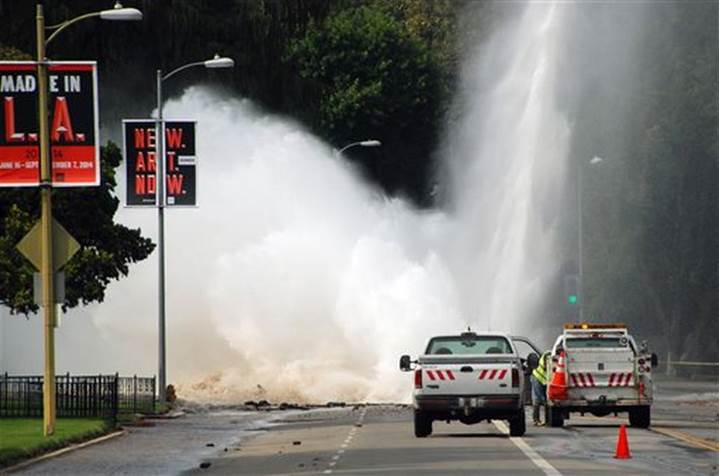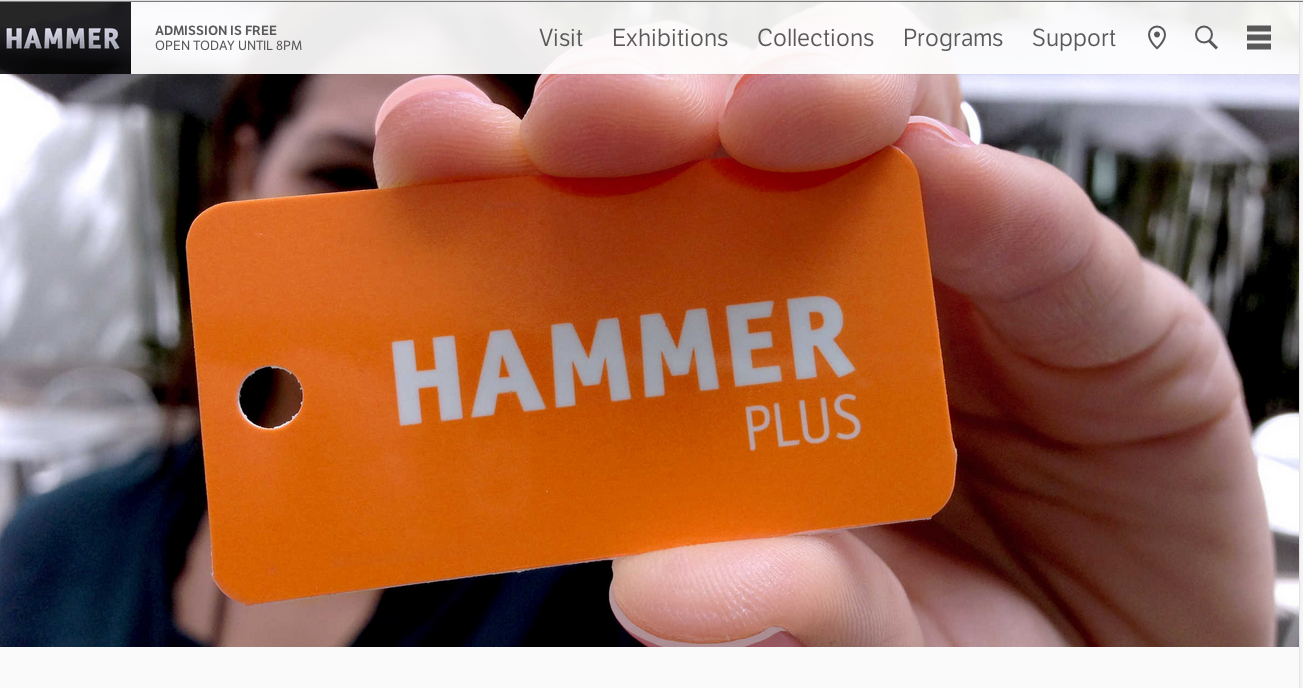 10
Denial: not just
a river in Egypt. What?!
Where did ten weeks go?