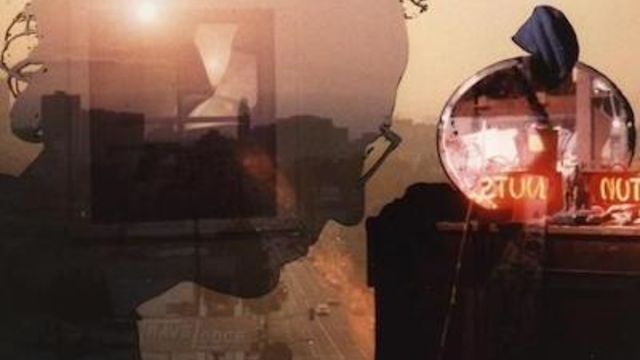 Water and Power and Freeways
SAT DEC 17, 7:30 PM
Copresented by the Hammer Museum and the UCLA Film & Television Archive
Of car culture, Joan Didion famously wrote: "Actual participation requires a total surrender, a concentration so intense as to seem a kind of narcosis, a rapture-of-the-freeway. The mind goes clean. The rhythm takes over." Babette Mangolte offers an outsider's counterpoint in her elegant meditation on the Southern California landscape and its built environments, while Pat O'Neill, in his classic of Los Angeles experimental filmmaking, takes on another of Didion's preoccupations, West Coast water infrastructure.
There? Where?
(1979, dir. Babette Mangolte, 16mm, color 8 min.)
Water and Power
(1989, dir. Pat O'Neill, 35mm, color, 54 min.)
Total runtime: 62 min.