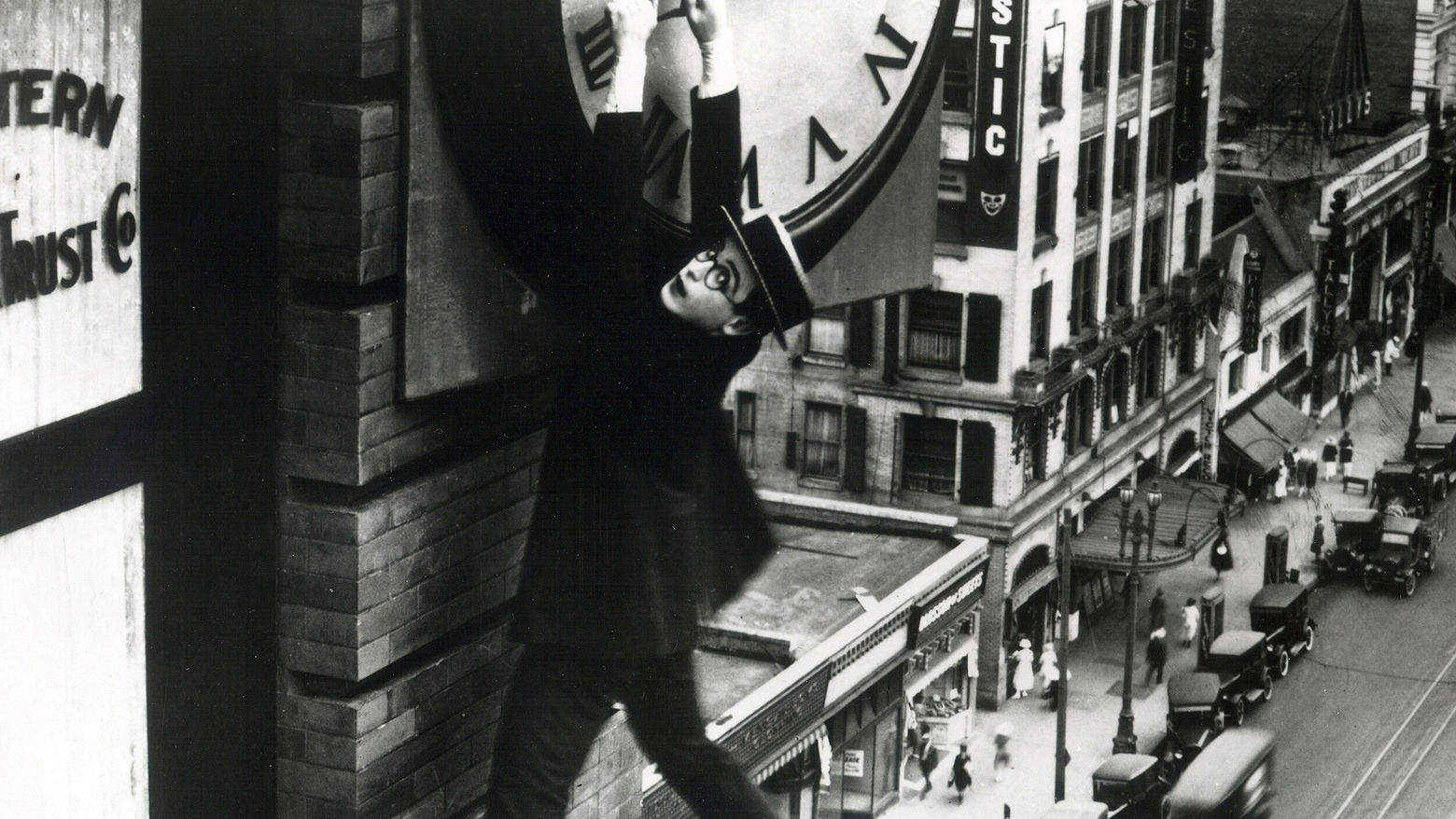 Family Flicks: Safety Last!
Sunday
Mar 23, 2014
11:00 AM to 11:00 AM
This is a past program
Co-presented with UCLA Film & Television Archive
Recommended for age 6+
Attempting to impress the girl he hopes to marry, a department store clerk ends up in the middle of a wild publicity stunt. Comic gags and edge-of-your-seat thrills— including the unforgettable image of Harold Lloyd dangling precariously from a clock—follow in rapid succession as Lloyd climbs his way to success in this iconic film. (1923, Dir. Fred Newmeyer and Sam Taylor, 35mm, b/w, silent with musical accompaniment, 64 min.)
Live musical accompaniment provided by Cliff Retallick.
The Family Flicks Film Series is copresented by the UCLA Film & Television Archive. Matinee screenings for families and film buffs, featuring new and classic films from around the world.  
Hammer Kids is made possible through the generosity of the Anthony & Jeanne Pritzker Family Foundation.
Hammer Kids has also received funding from supporters and friends of the Hammer Museum's Kids' Art Museum Project (K.A.M.P.), an annual family fundraiser.