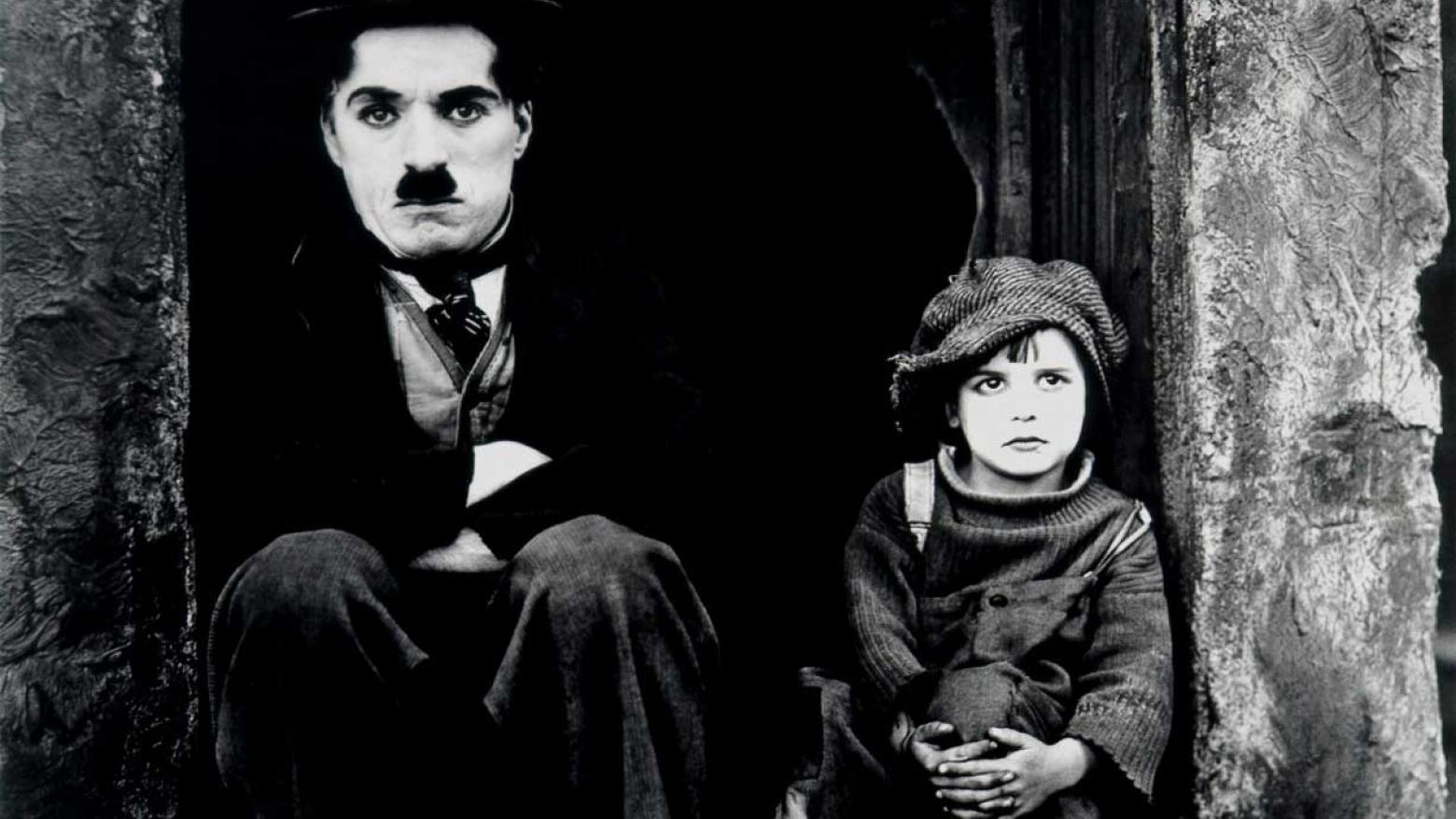 Family Flicks Film Series: The Kid
Sunday
Apr 14, 2013
11:00 AM to 11:00 AM
This is a past program
Co-presented with UCLA Film & Television Archive
Recommended for ages 6+
Charlie Chaplin shares the screen with six-year-old Jackie Coogan in this heartwarming and hilarious portrait of a tramp and the orphaned boy he raises into a fun, industrious little tyke. The two stars form a brilliant team, sharing humble homemaking chores and outrunning interfering cops with equal enthusiasm.(1921, Dir. Charlie Chaplin, 35 mm, b/w, 68 min.) 
In conjunction with LLYN FOULKES.
The Family Flicks Film Series is copresented by the UCLA Film & Television Archive. Matinee screenings for families and film buffs, featuring new and classic films from around the world.  
Hammer Kids and Family Flicks are made possible, in part, through the generosity of supporters and friends of the Hammer Museum's Kids' Art Museum Project (K.A.M.P.), a family fundraiser. Additional support is provided by the Westwood Neighborhood Council.