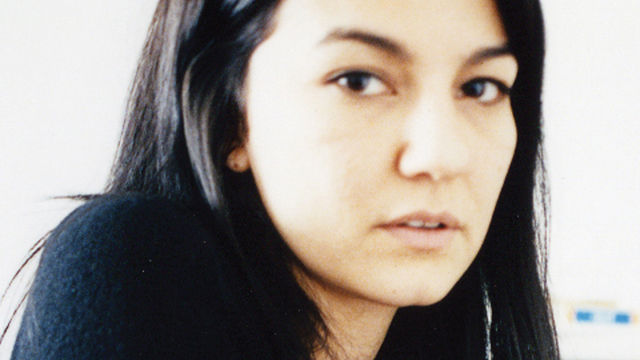 Roger Corman and Aïda Ruilova
to

This is a past program
Roger Corman is the legendary producer of over 300 films and director of 50, including the original Little Shop of Horrors (1960), The Raven (1963) and Deathrace 2000 (1975). His autobiography, titled How I Made a Hundred Movies in Hollywood and Never Lost a Dime, documents his experiences in the film industry and is essential reading for a young film student. Aïda Ruilova creates dark, narrative video works in which cryptic characters and actions conjoin with horror movie aesthetics and elements of the sublime. Her "gothic aesthetic" is inspired, in part, by horror and vampire films of the 1970s, including the work of Corman. Join these filmmakers in a provocative conversation on culture, film, the horror genre and much more.
Public programs are made possible, in part, by a major gift from Ann and Jerry Moss.
Additional support is provided by Bronya and Andrew Galef, Good Works Foundation and Laura Donnelley, an anonymous donor, and the Hammer Programs Committee.