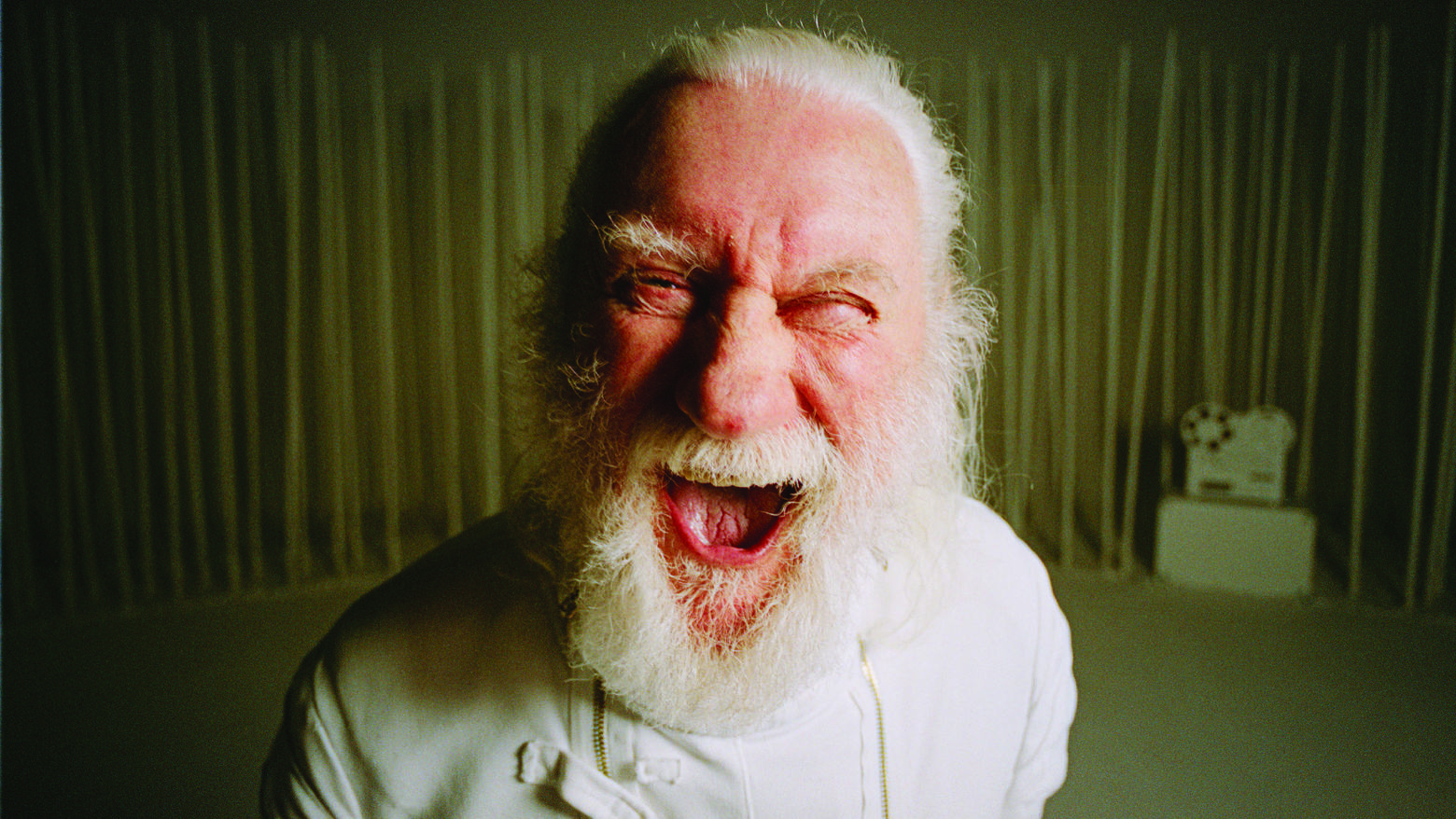 Dance Camera West: Two Films on Contemporary Dance Theater
Sunday
Jun 15, 2008
6:00 PM
This is a past program
Dance Like Your Old Man
Chunky Move, a contemporary dance company in Australia founded by Artistic Director Gideon Obarzanek in 1995, has earned an enviable reputation for producing a distinct yet unpredictable brand of genre-defying dance performance. In this film from 2006, six women imitate their dads' dancing in a film about fathers as seen through the eyes of their daughters. These unseen men come to life through the dances and reflections of their children. 
Here After
At the crossroads of fiction and dance, this film is an adaptation of Puur (2005), by Belgian choreographer Wim Vandekeybus and his company Ultima Vez. It combines excerpts from the Super 8 short film that accompanied the performance with 16mm images from the studio and on location at Oye-Plage. Through flashbacks, Here After tells the story of an isolated community in which a power-mad tyrant commands an infanticide. In the danced sequences we see how the victims relive their memories in the hereafter, as though their emotions and traumas had permeated their bodies. Vandekeybus and Ultima Vez have won acclaim for performances that are a challenging combination of intensely physical, often confrontational choreography and film or video. Here After recently won the 'Creativity Award' from the National Film Board of Canada at the FIFA (Festival International du Film sur l'Art) in Montreal. 
Dance Camera West
Organized by Lynette Kessler, dancer, choreographer, and artistic director of Dance Camera West. 
ALL HAMMER PUBLIC PROGRAMS ARE FREE
Public programs are made possible, in part, by major gifts from the Annenberg Foundation, and Ann and Jerry Moss. Additional support is provided by Laura Donnelley, Bronya and Andrew Galef, an anonymous donor, and the Hammer Programs Committee.