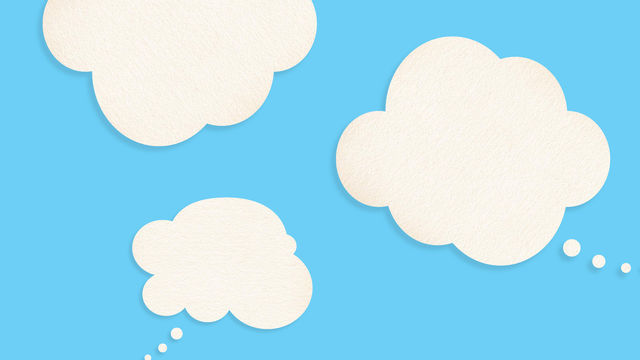 There are many ways we can think about light: literal light like sunlight, and metaphorical light like the warm feeling you get when you're happy. Through art we can share our light—our stories and our goodness—with one another and the world. For the activity below, inspired by Rosha Yaghmai's Slide Samples (Lures, Myths) from Made in L.A. 2018, let's bring light into our own works of art!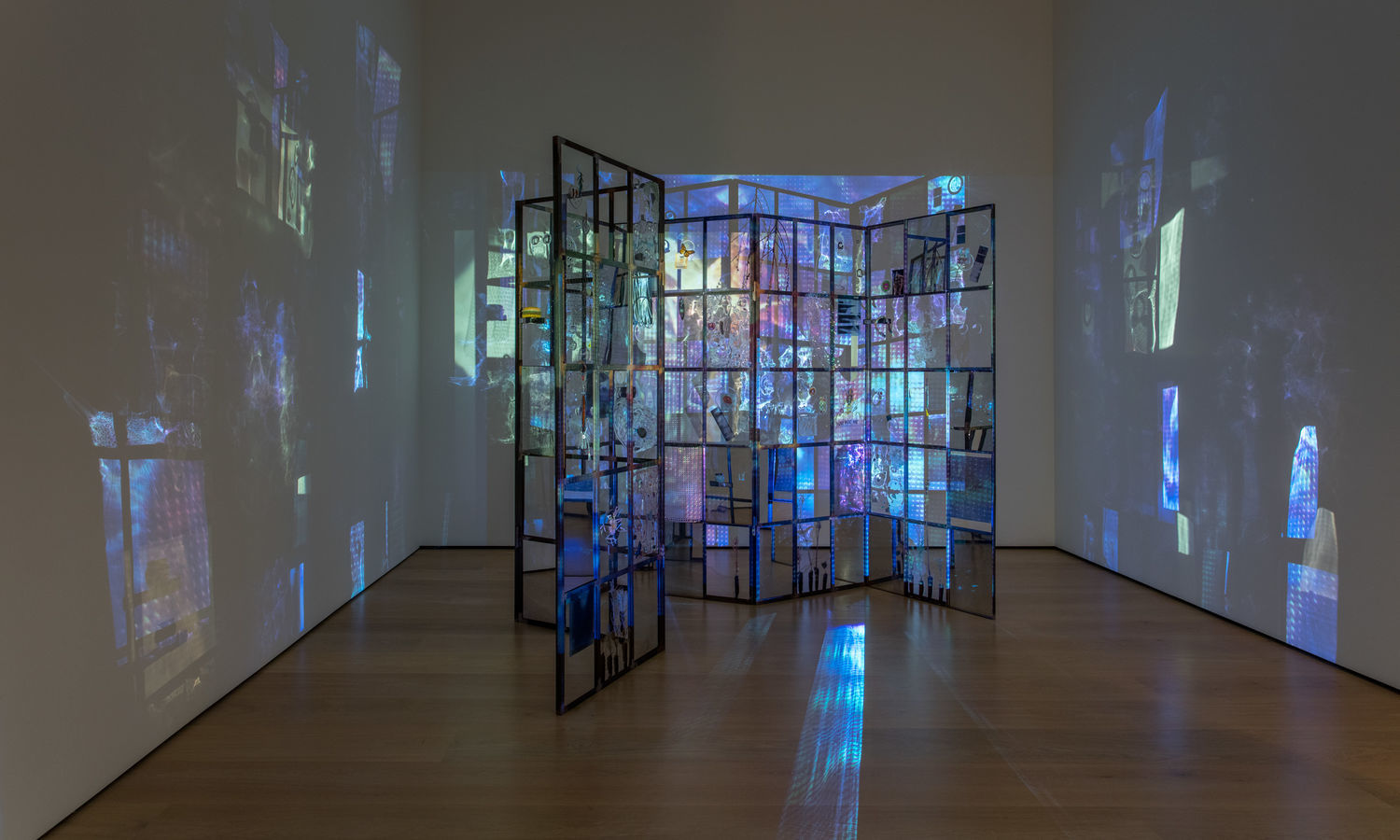 Rosha Yaghmai, "Slide Samples (Lures, Myths)", 2018
Supplies:
Hoop or dowel
Beading string
Colorful beads
Pendant (or a big bead)
Photos and photo sleeve
Scissors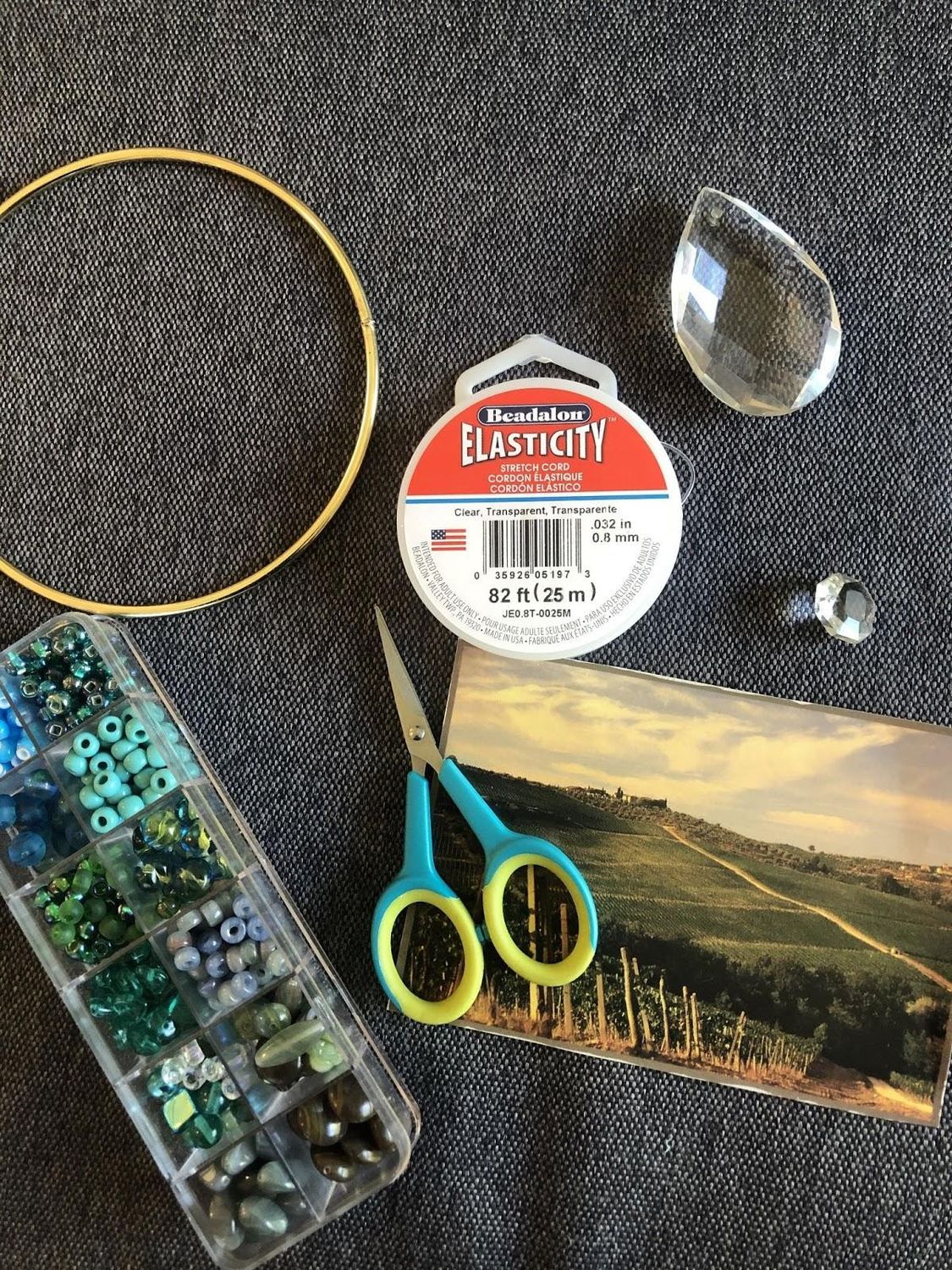 1. Determine how long you would like your first strand to be. Measure out a length of beading string, plus a few inches for tying (18" is a good to start with), and cut.
2. Tie your beading string onto the hoop using a double overhand knot (simple) or Kryston Non-Slip Loop Knot (fancy):
Kryston Non-Slip Loop Knot
a. Make a simple overhand knot at one end of your beading string
b. Loop the short end through your hoop and bring it back over to your knot
c. Insert the short end through your overhand knot and loop it through one more time
d. Pull to tighten your knot
e. Make one or two more overhand knots to secure

3. Start beading! Make a pattern or mix it up as you go. To make your beads look like they're "floating," tie an overhand knot with the beading string. If your beads slip over the knot, make it a double knot.
Tip: Make sure to add heavier beads to the bottom to help keep your beading string straight.
4. Keep adding beads until you are happy with your design. Leave about 3" of unbeaded string at the end.
5. To finish, thread your beading string through your pendant or photo holder and make a double overhand knot. Thread the loose ends through the closest bead and trim.
Hang it up and let it shine!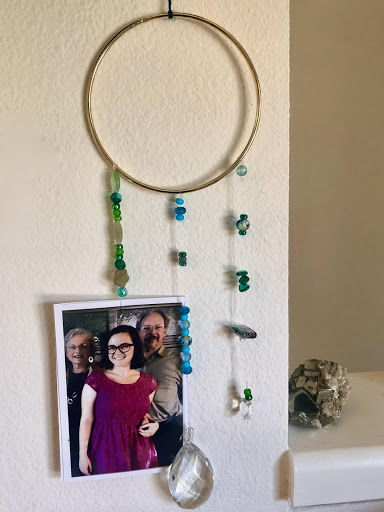 This activity was facilitated for families of the Inner City Education Foundation schools as a part of the Hammer's Art + Mindfulness for Families series.