Gala in the Garden 2018: A First Look
The Hammer Museum's courtyard was transformed this evening for our 16th annual Gala in the Garden, honoring award-winning author Margaret Atwood and acclaimed artist Glenn Ligon with tribute speeches by Pulitzer Prize-winning author Michael Chabon and social justice advocate Bryan Stevenson. Event co-chairs included Solange Ferguson, Elizabeth Segerstrom, and Darren Star.
Tonight we welcomed cultural and civic leaders, artists, collectors, patrons of the arts, and entertainment world notables. Chef Suzanne Goin of Lucques once again created the menu. The evening was capped with a performance by Grammy Award-nominated recording artist Leon Bridges. International shopping destination South Coast Plaza partnered with the Hammer Museum to present this year's Gala in the Garden, celebrating both artists and creative expression in Los Angeles.
Scroll down for a first look at the faces and fashions of Gala in the Garden 2018.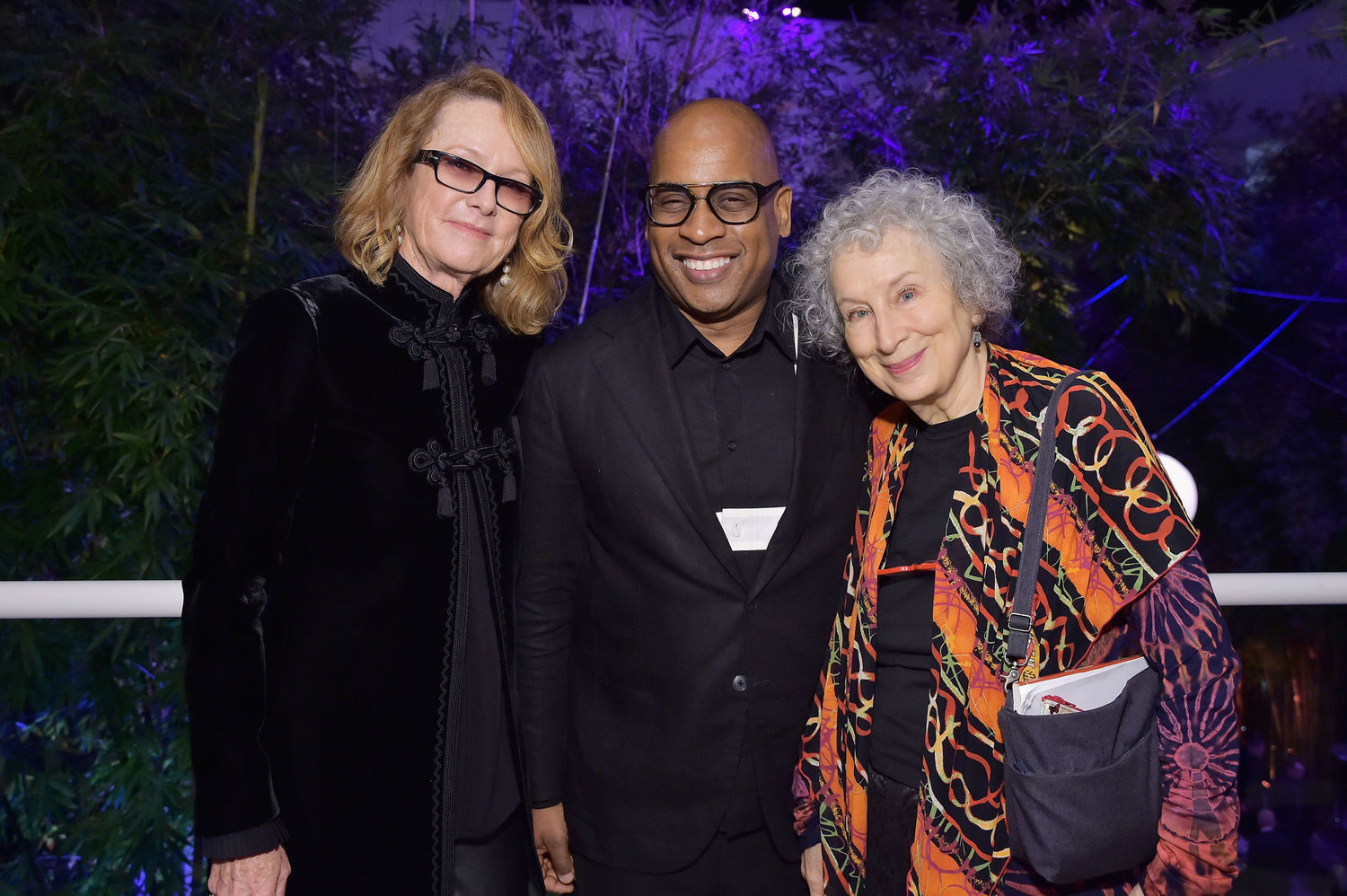 (L-R) Ann Philbin, Glenn Ligon, and Margaret Atwood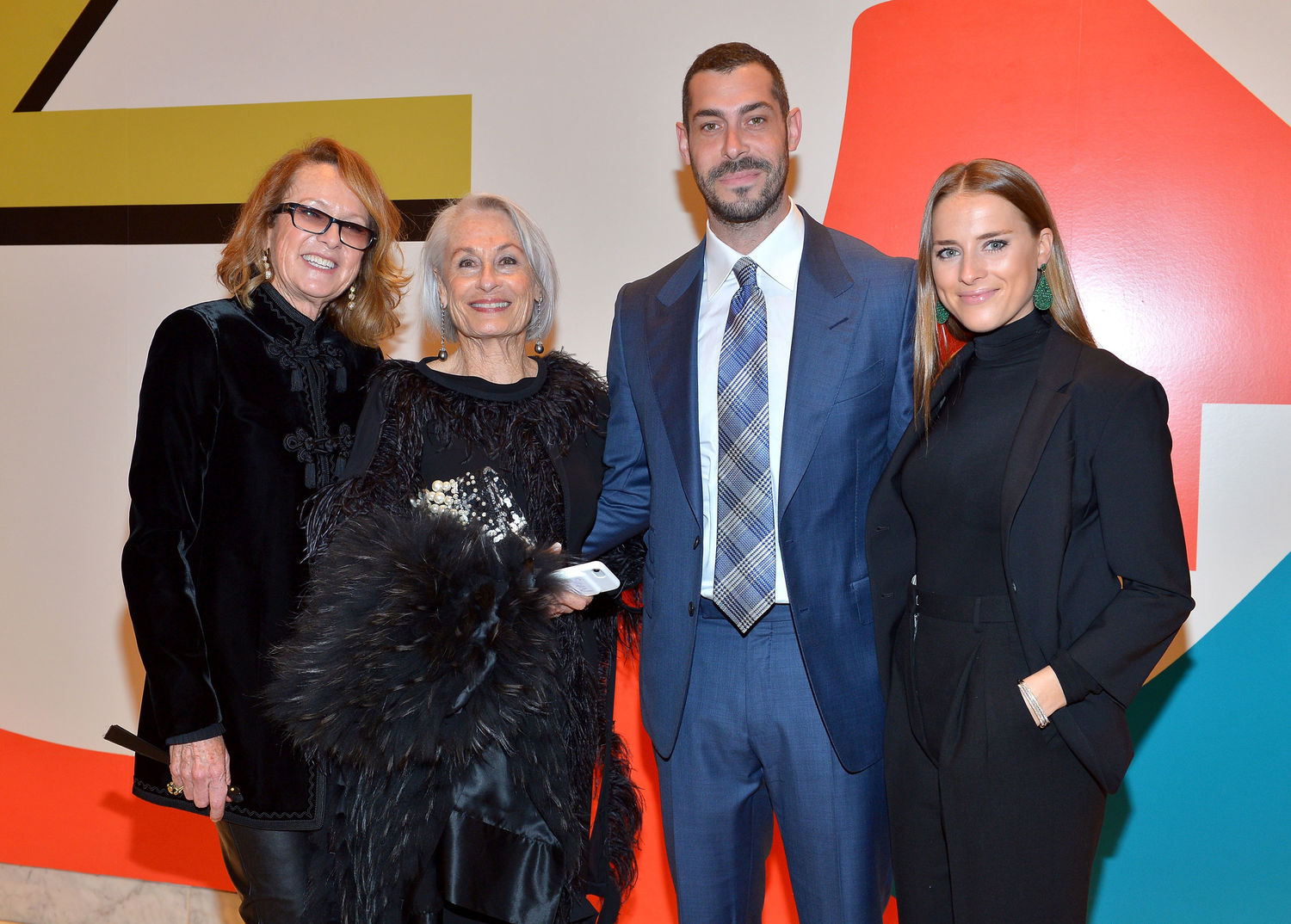 (L-R) Ann Philbin, Susan Bay Nimoy, Aaron Bay-Schuck, and Hannah Montgomery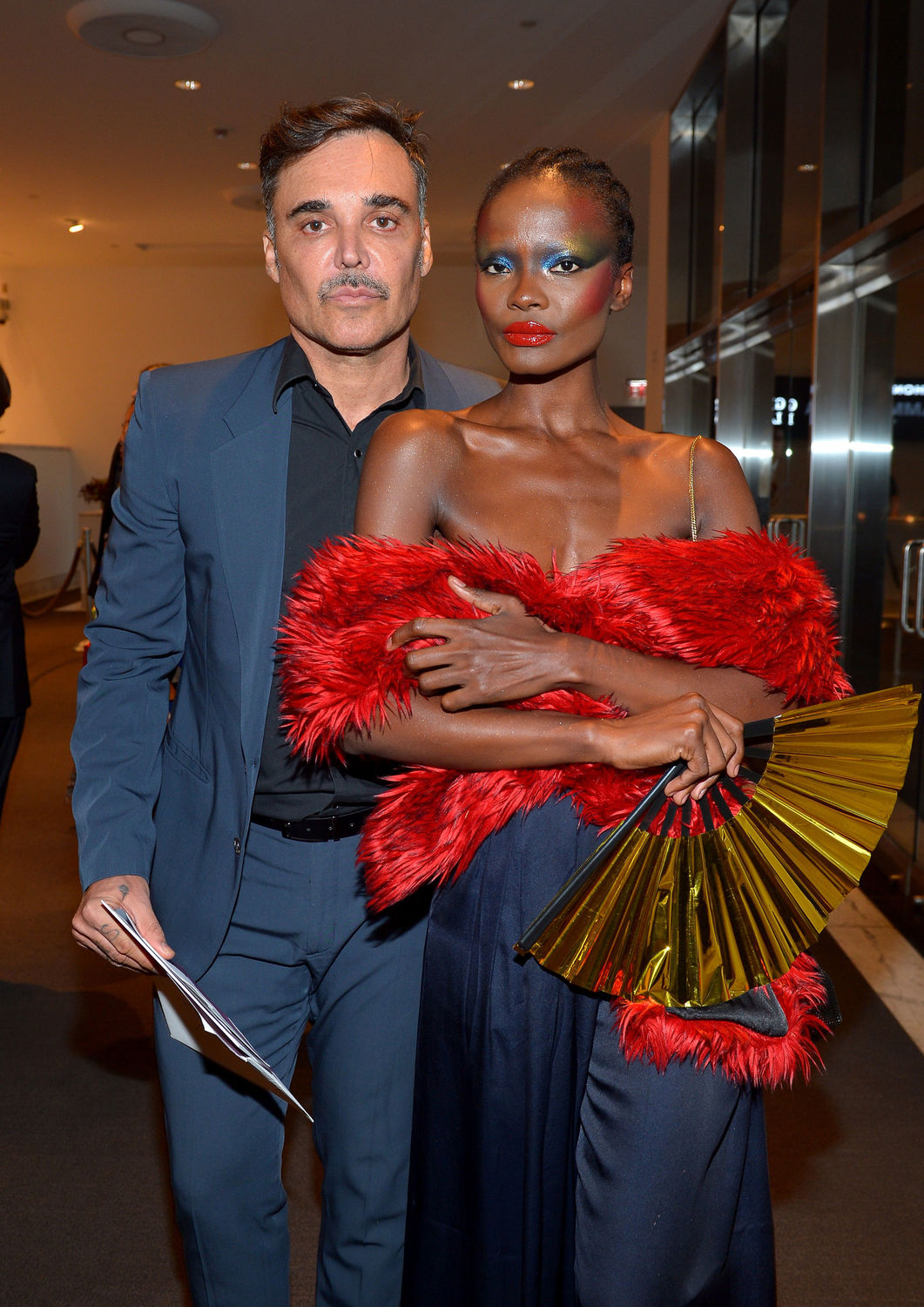 David LaChapelle (L)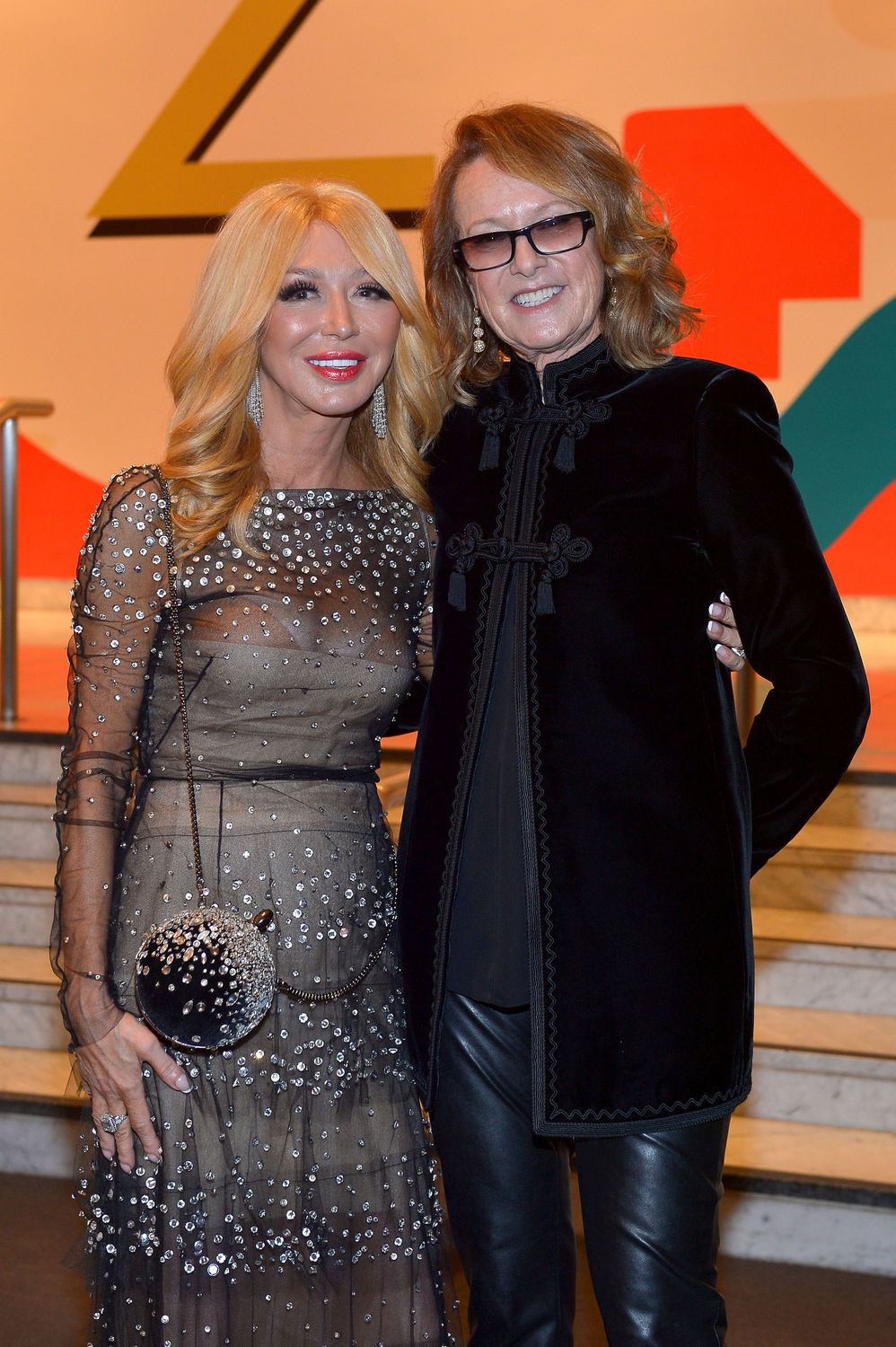 Elizabeth Segerstrom (L) and Ann Philbin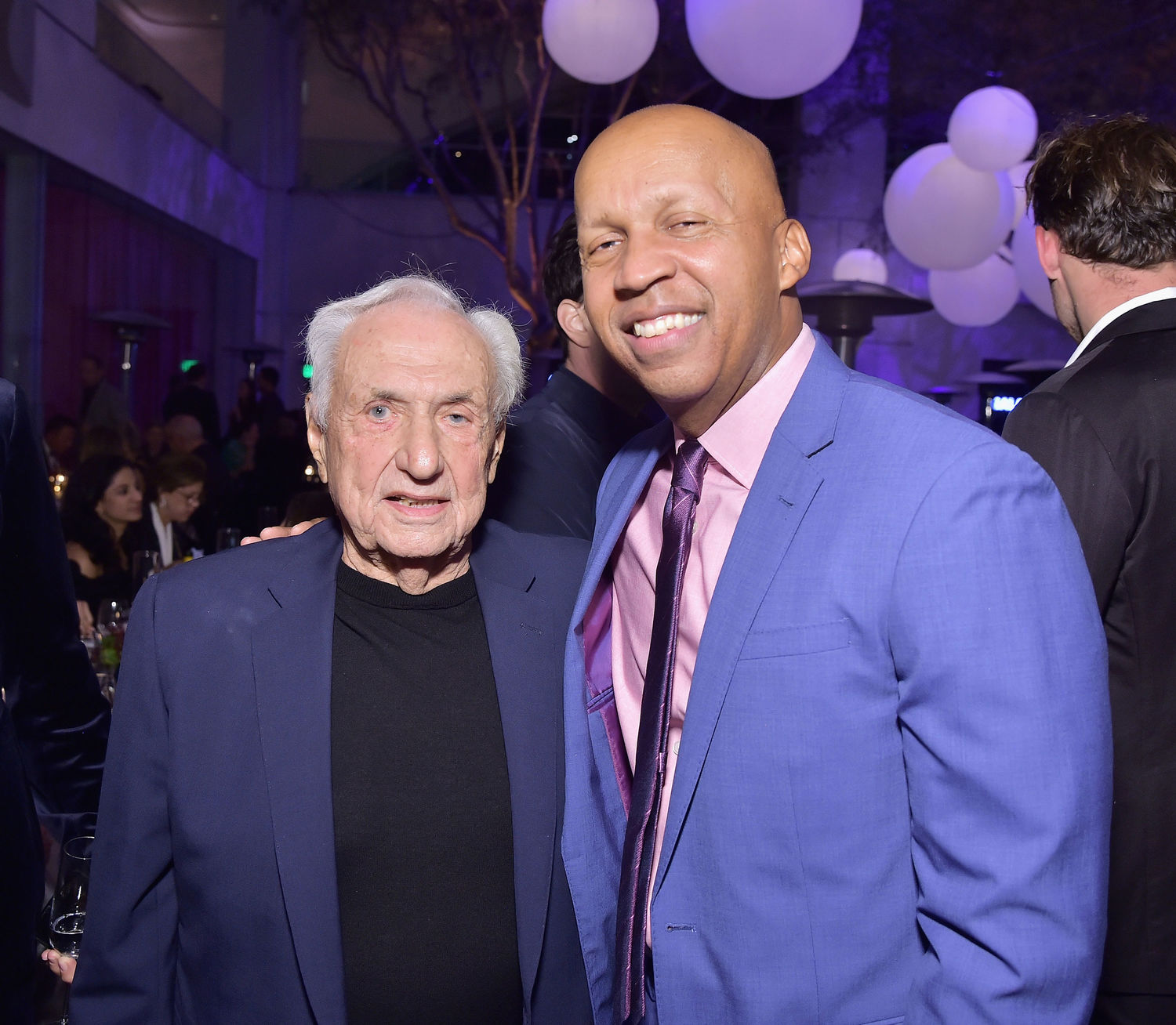 Frank Gehry (L) and Bryan Stevenson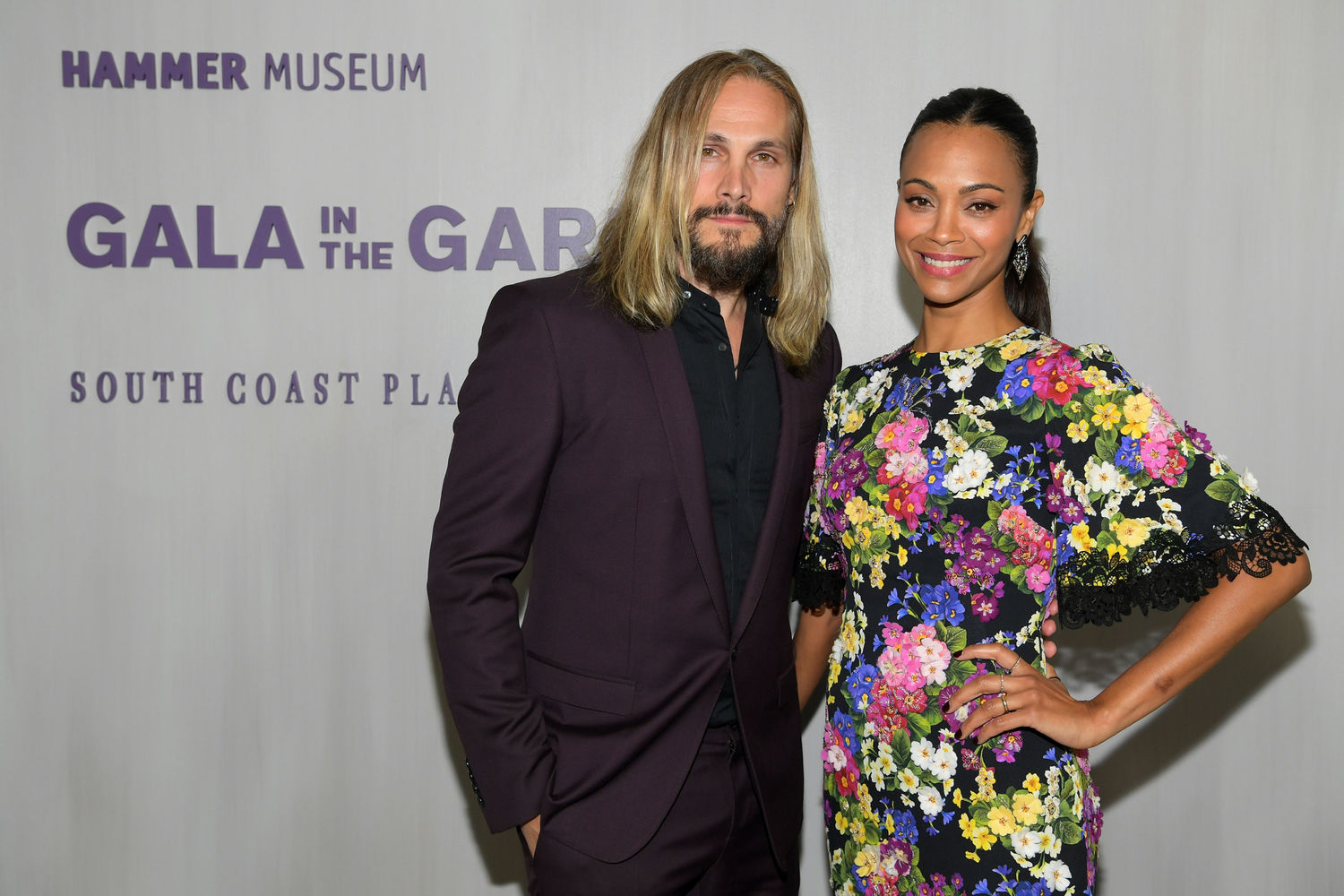 Marco Perego (L) and Zoe Saldana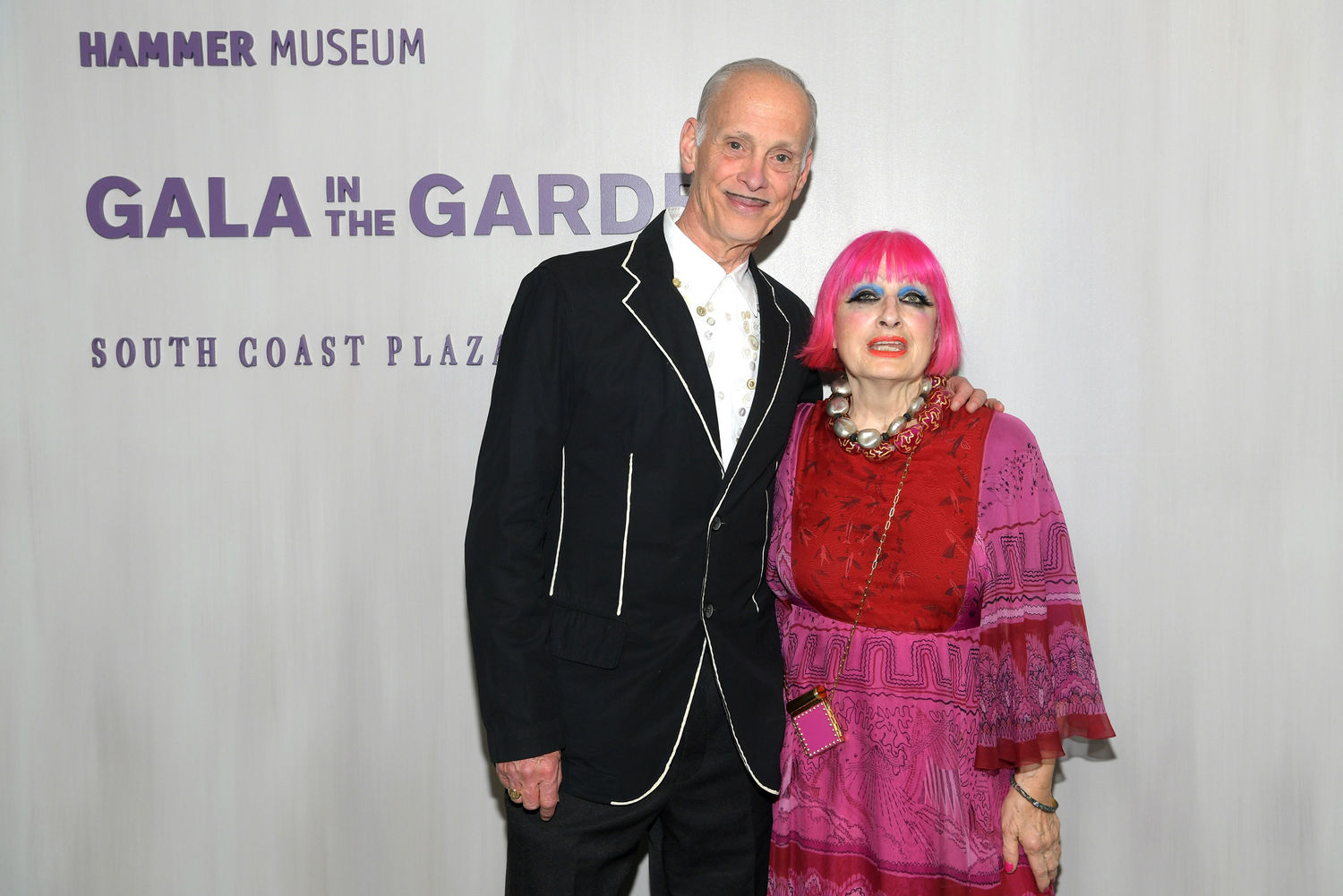 John Waters (L) and Zandra Rhodes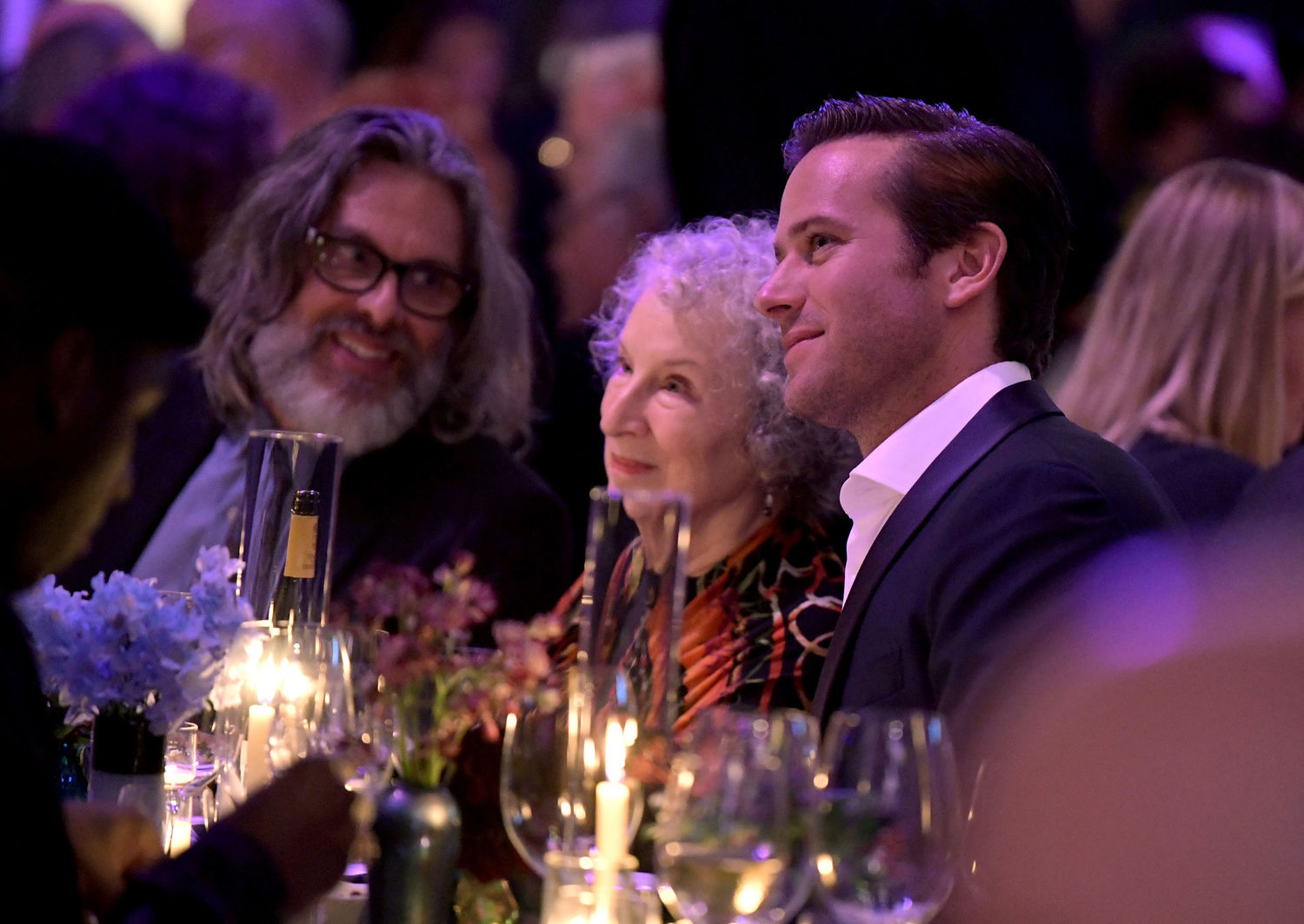 (L-R) Michael Chabon, Margaret Atwood, and Armie Hammer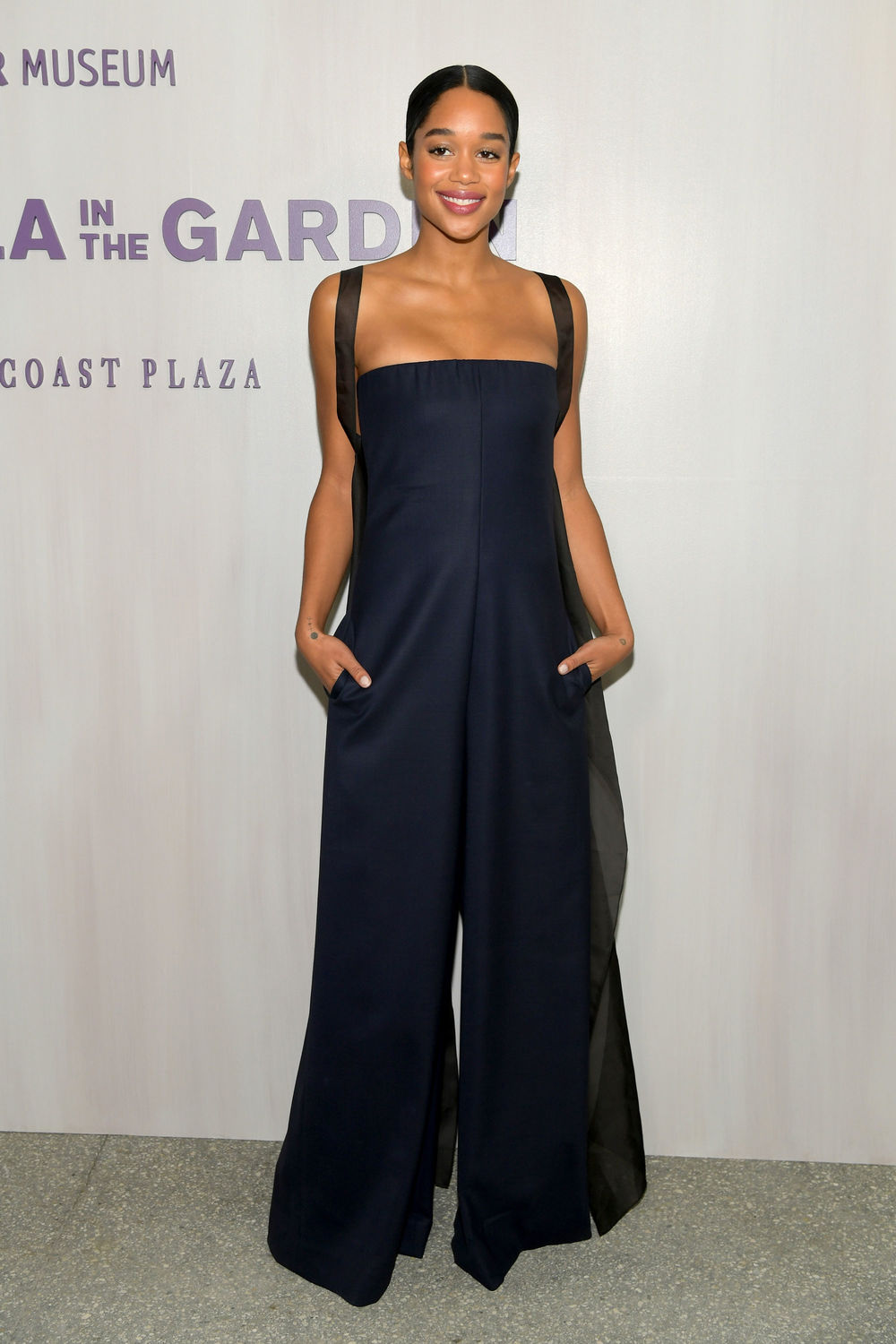 Laura Harrier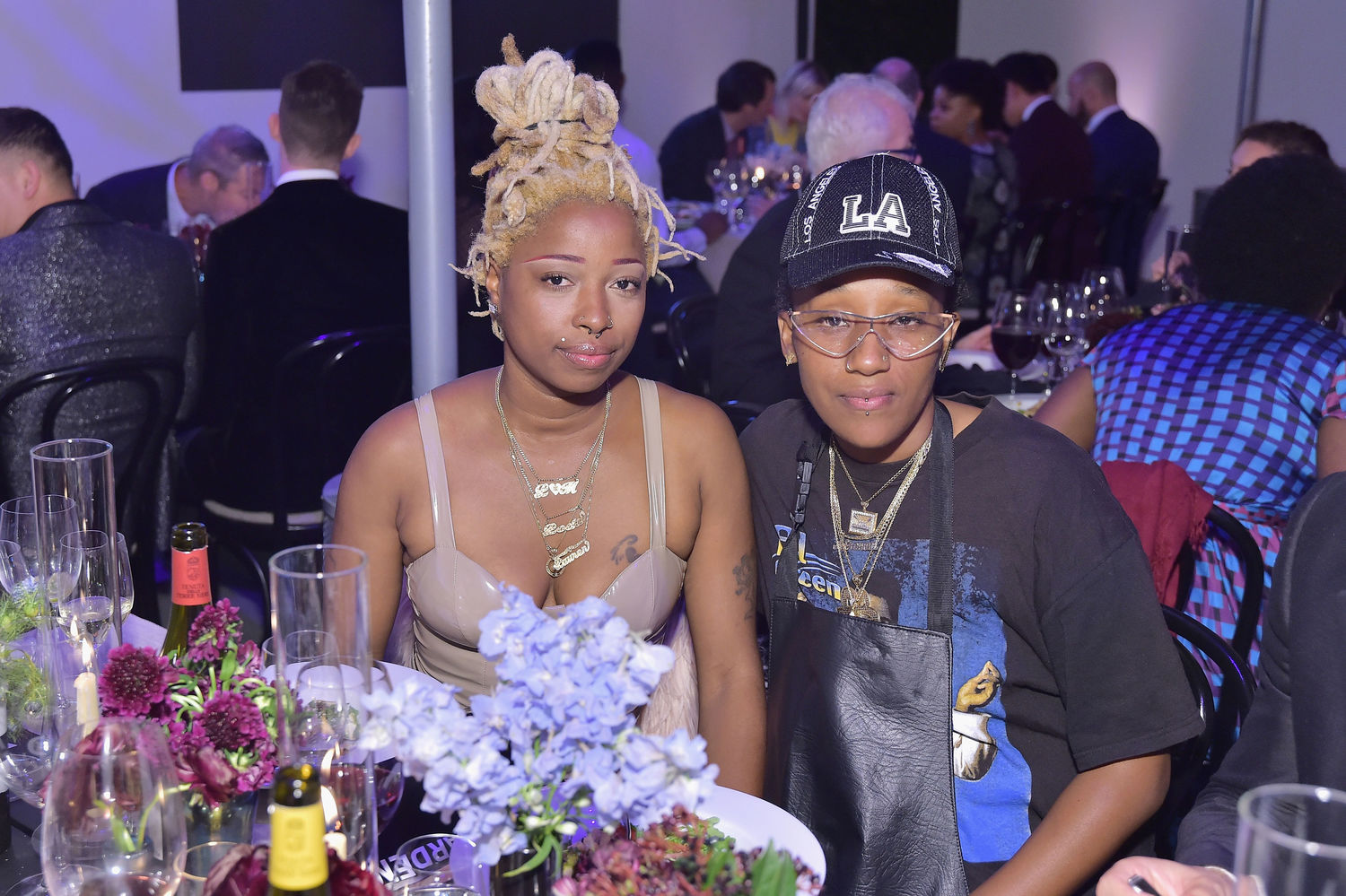 Monique McWilliams (L) and Lauren Halsey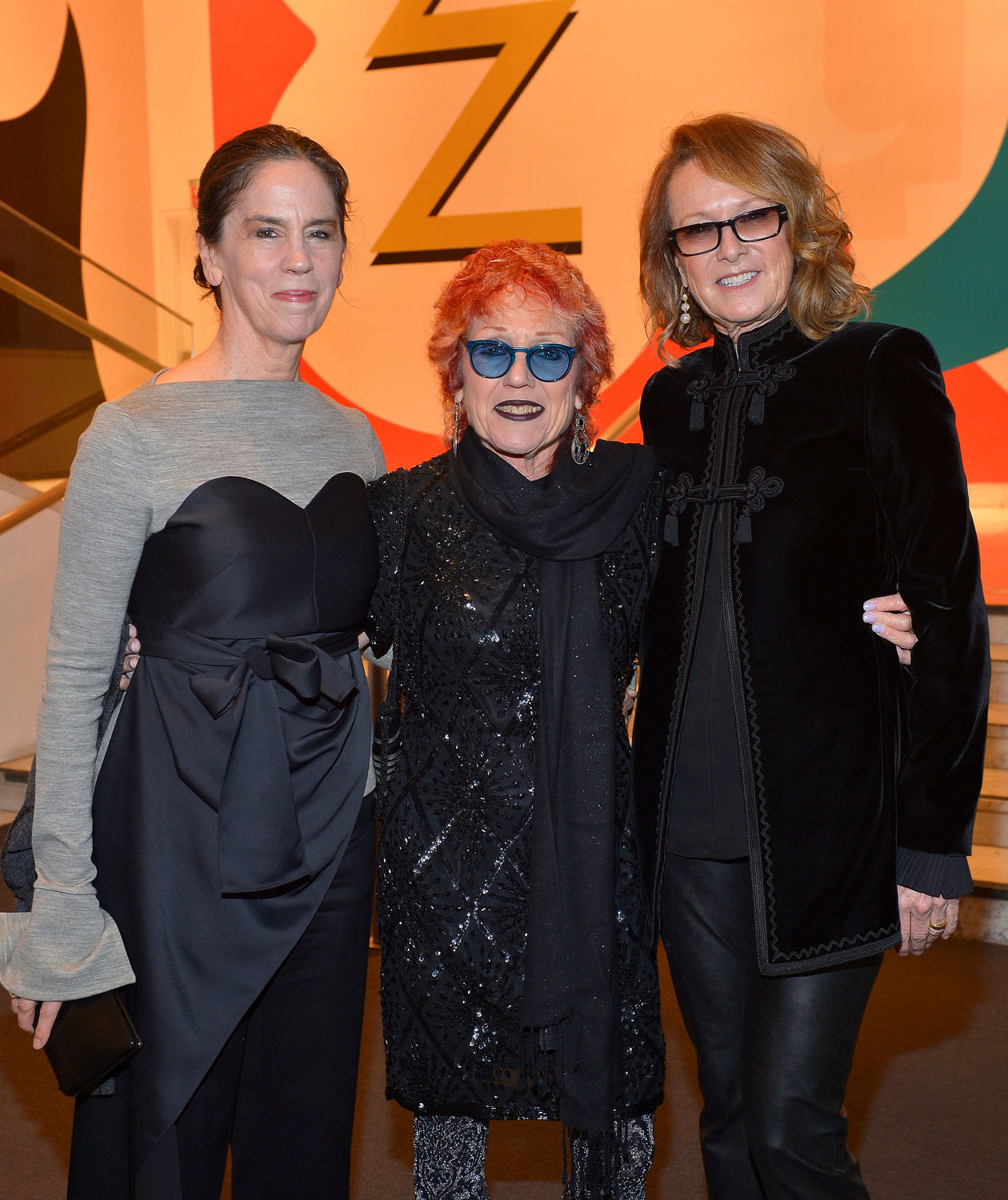 (L-R) Connie Butler, Judy Chicago, and Ann Philbin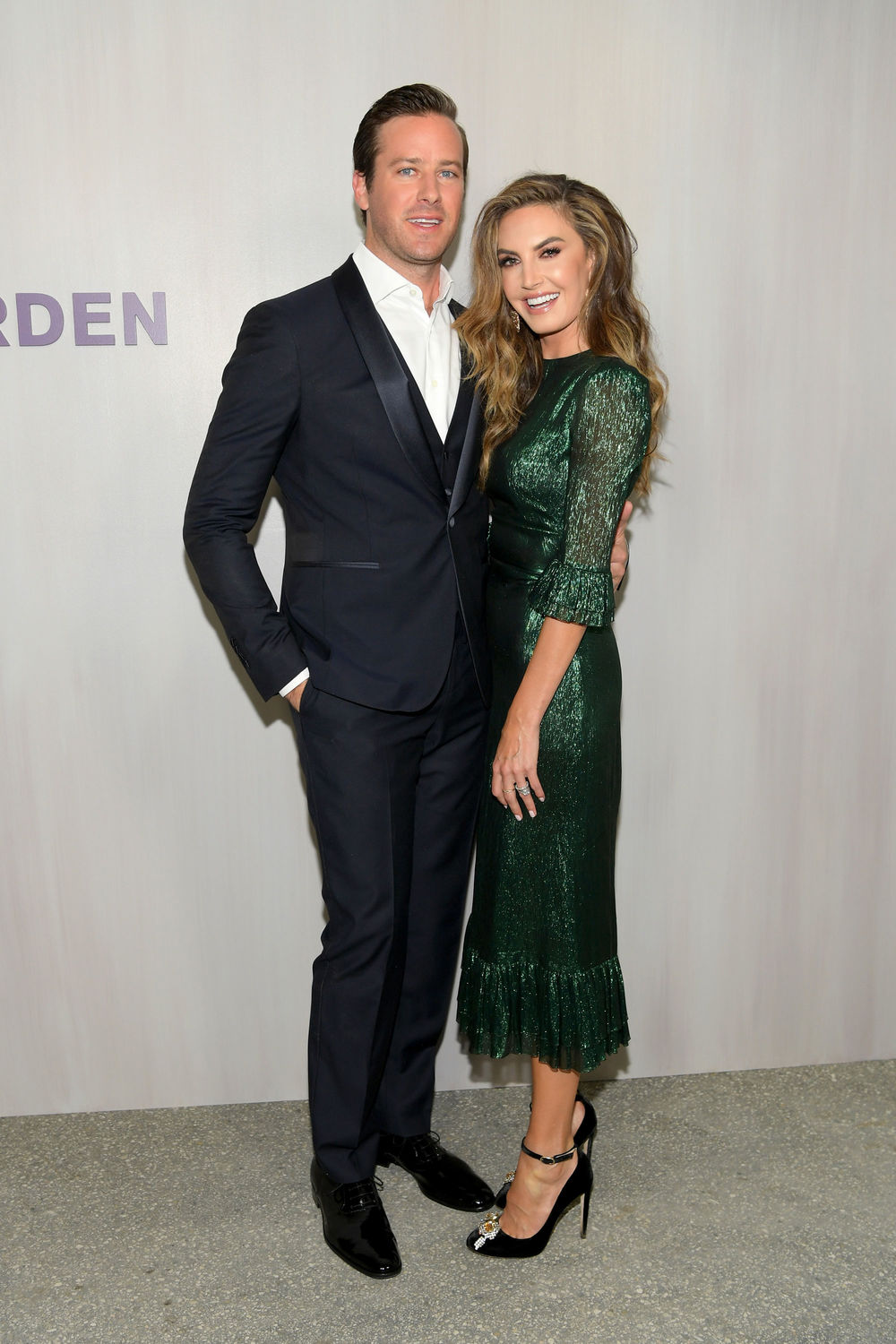 Armie Hammer (L), wearing Ferragamo, and Elizabeth Chambers, wearing The Vampire's Wife at The Webster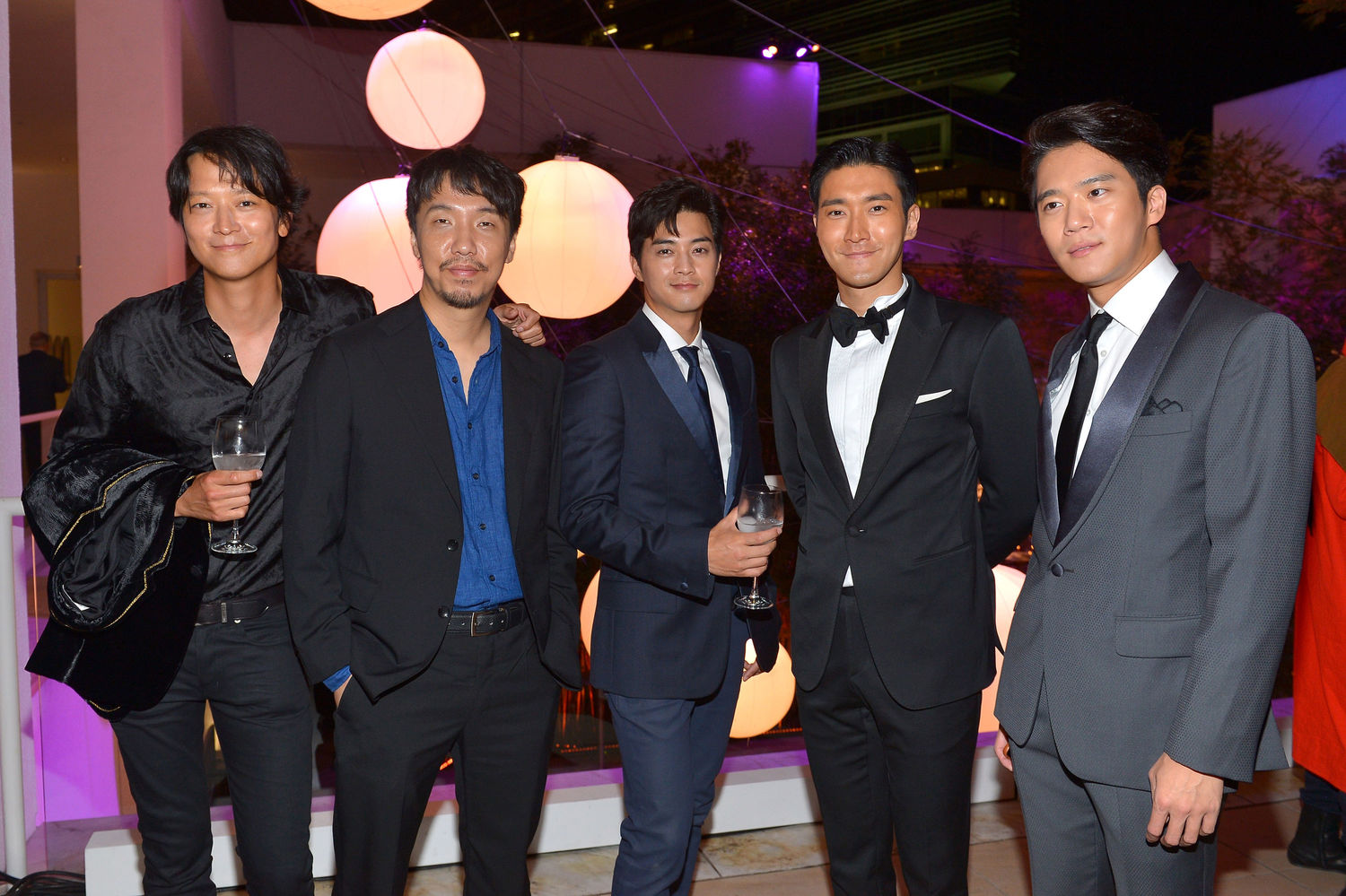 (L-R) Dongwon Gang, Jongbin Yoon, Jihun Kim, Siwon Choi, and Seokjin Ha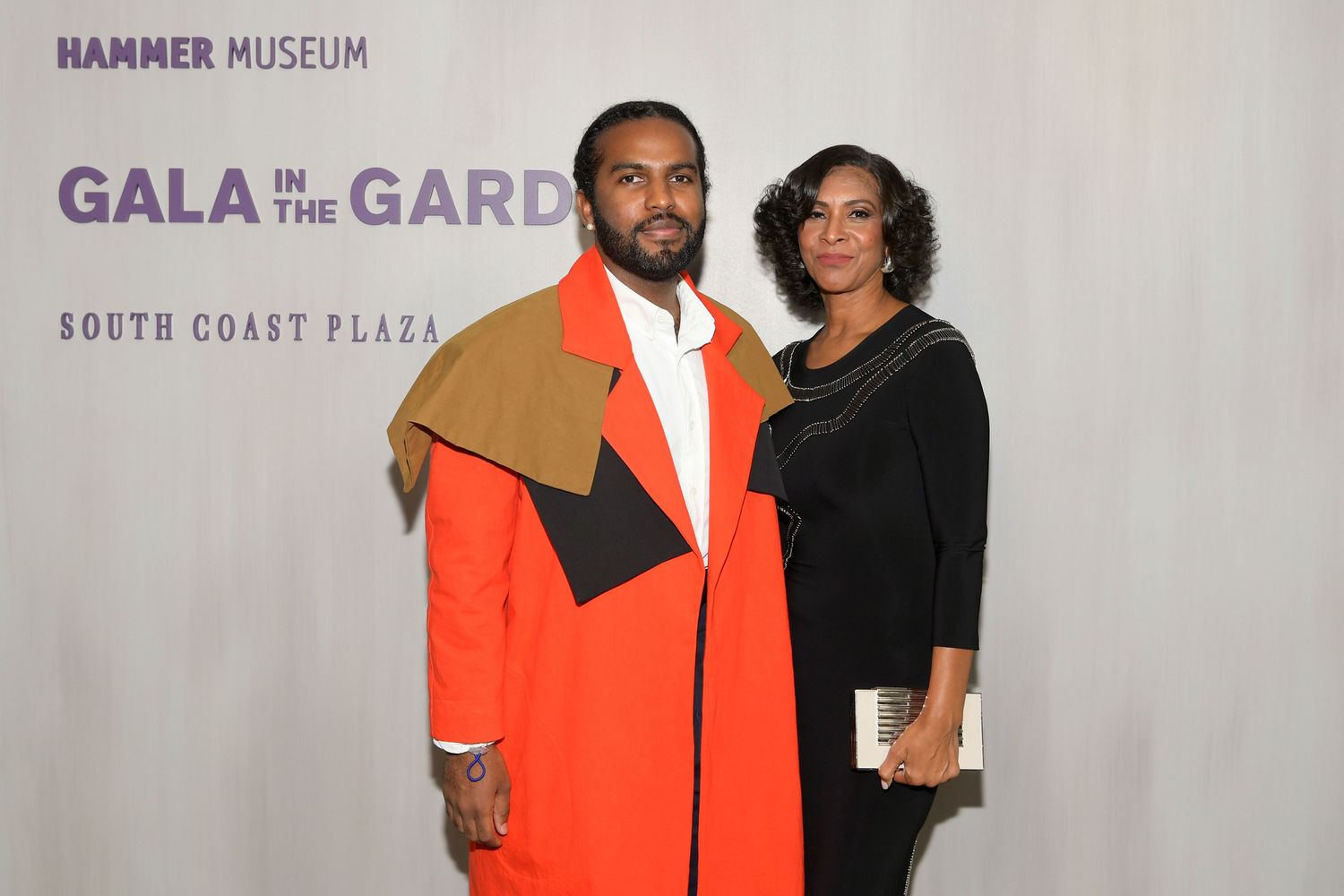 EJ Hill (L) and Karen Thompson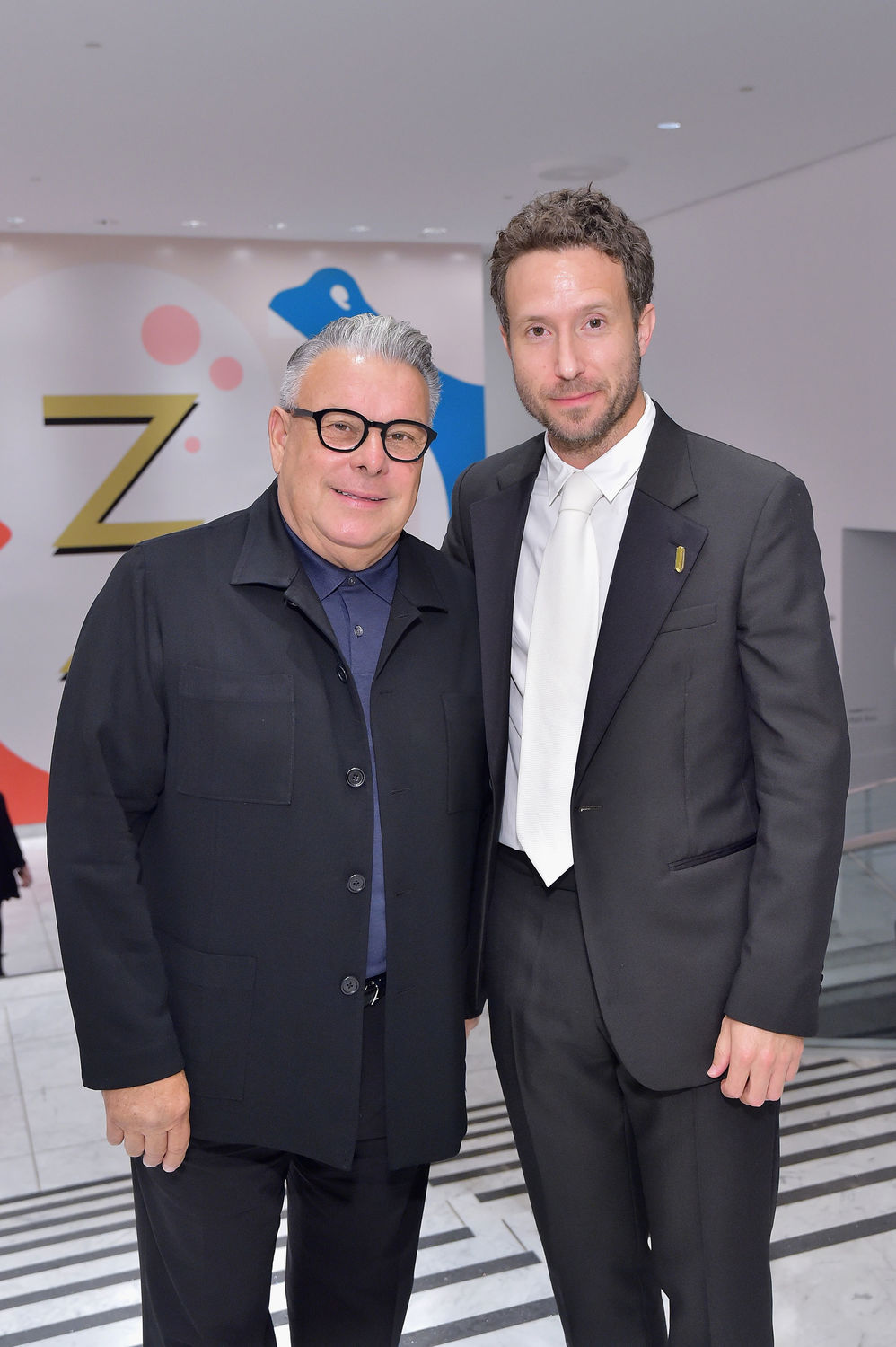 Lari Pittman (L) and Aram Moshayedi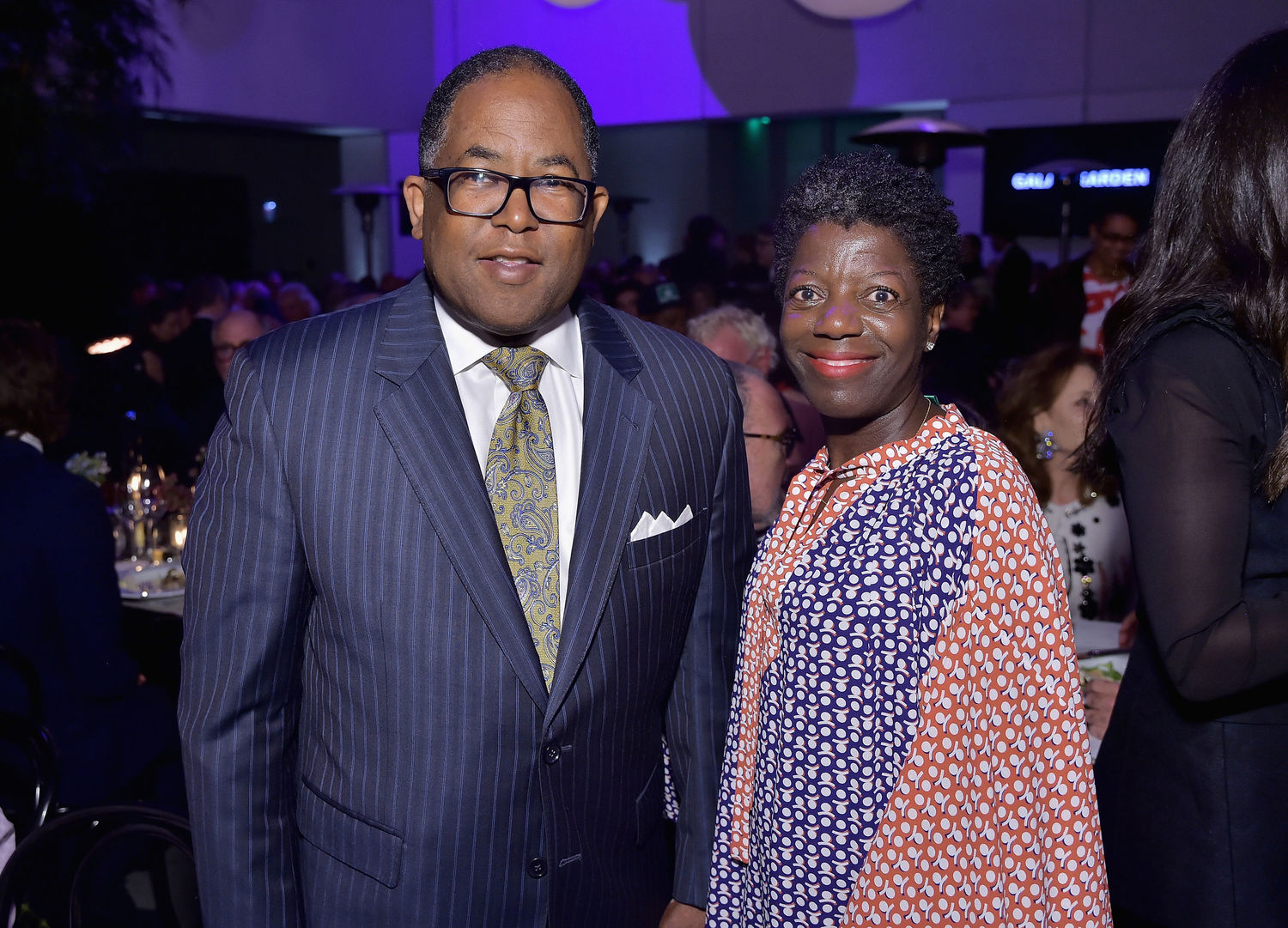 Mark Ridley Thomas (L) and Thelma Golden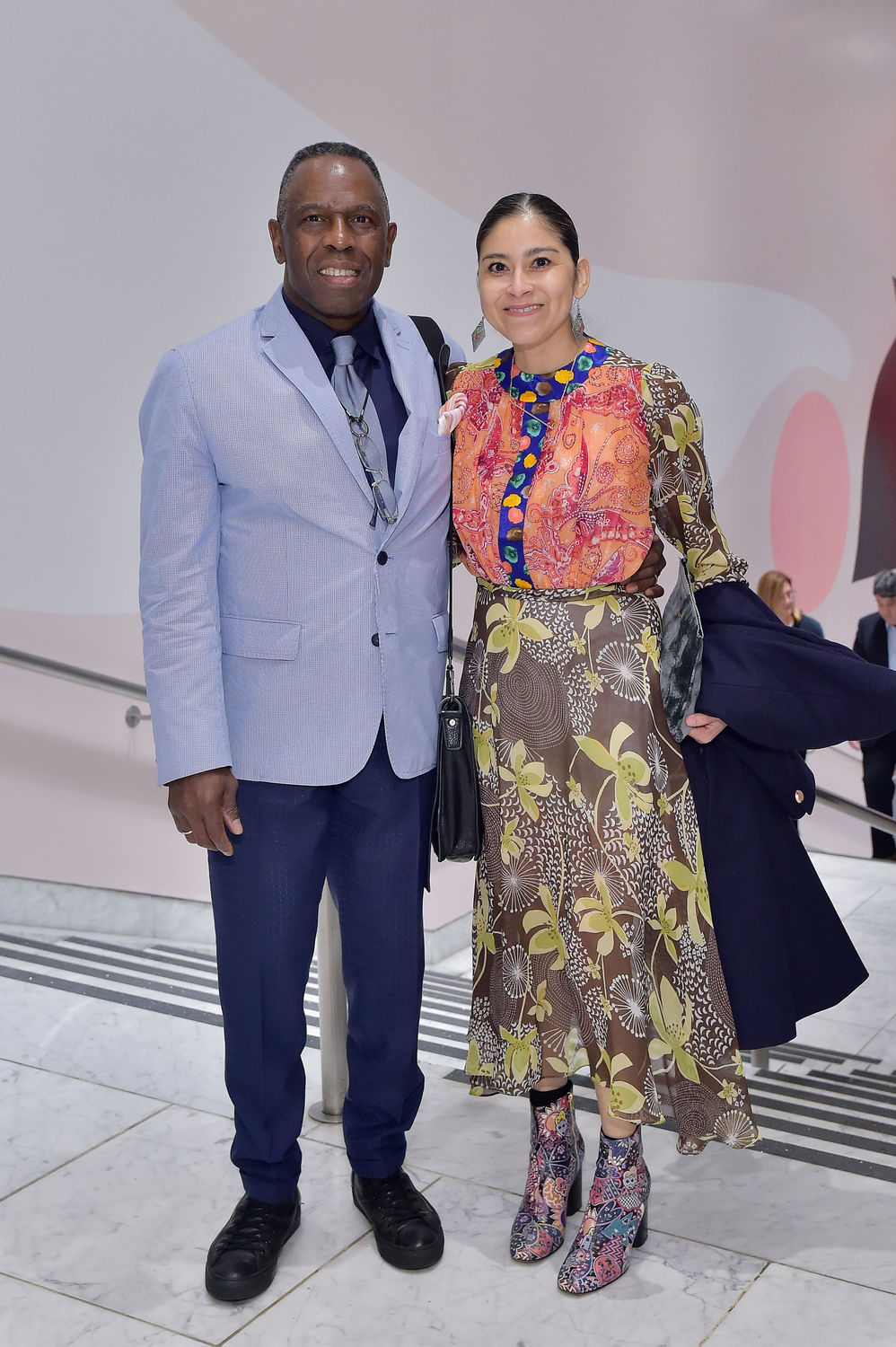 Charles Gaines (L) and Roxana Landaverde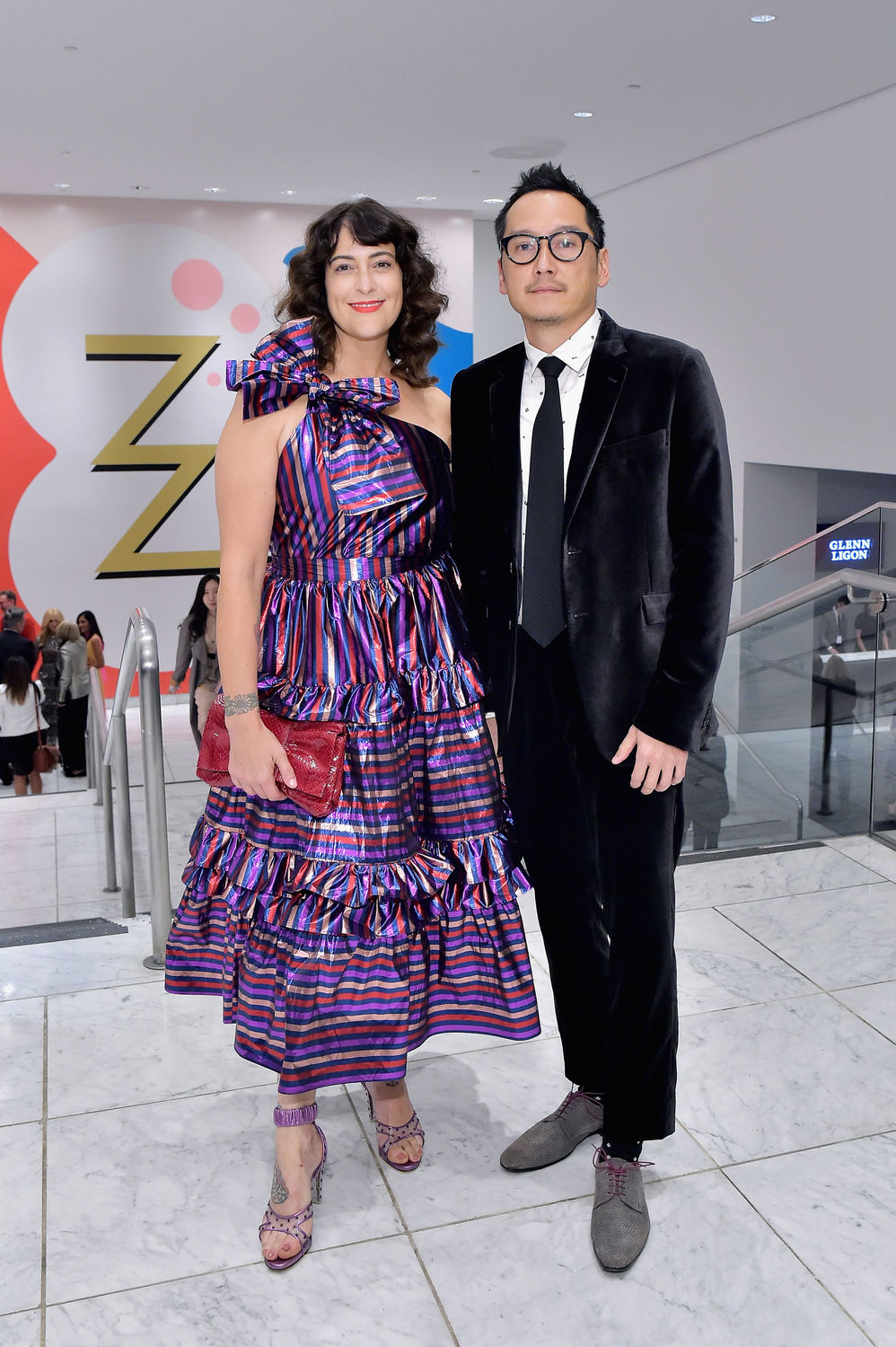 Corey Lynn Calter (L) and Glenn Kaino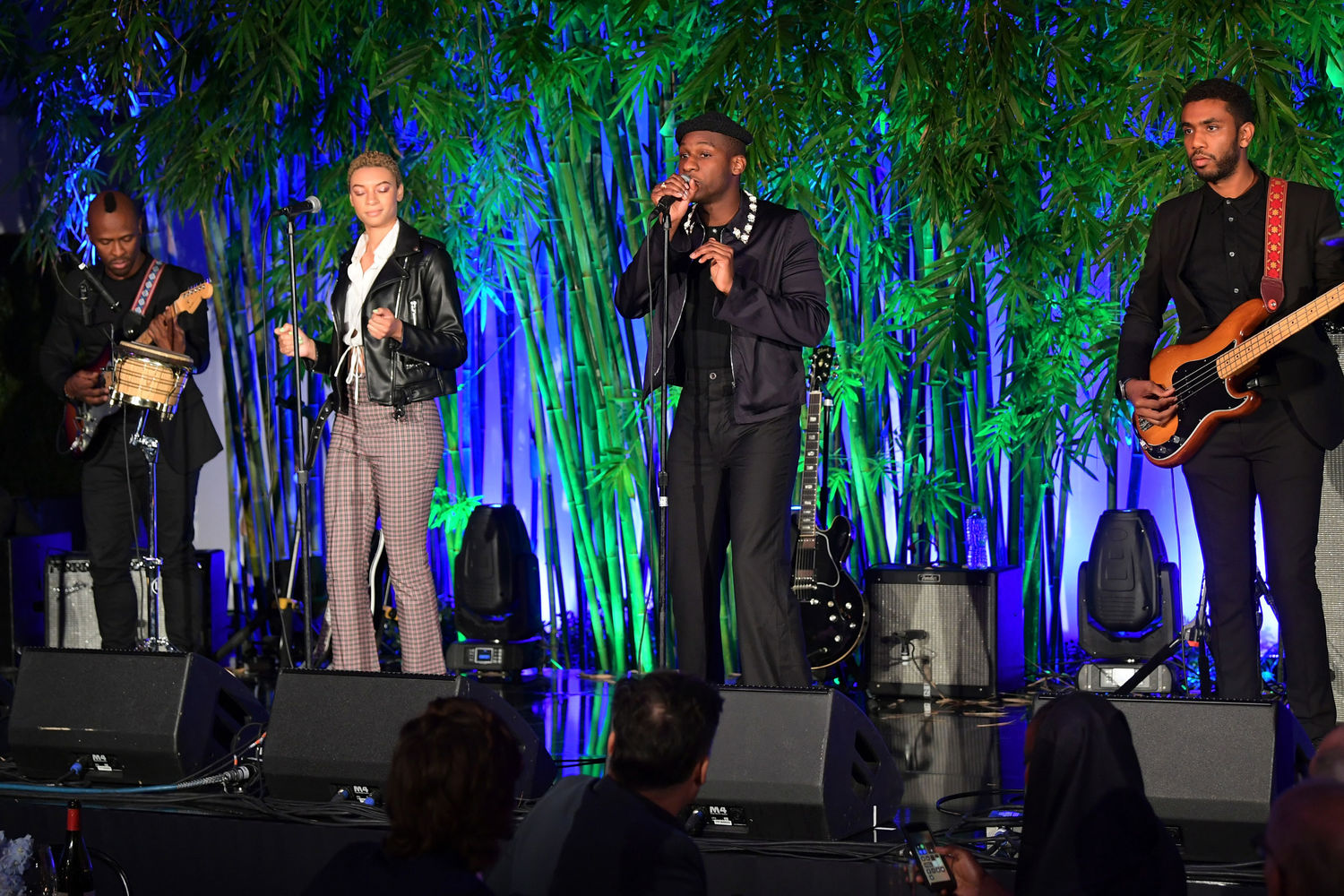 Leon Bridges