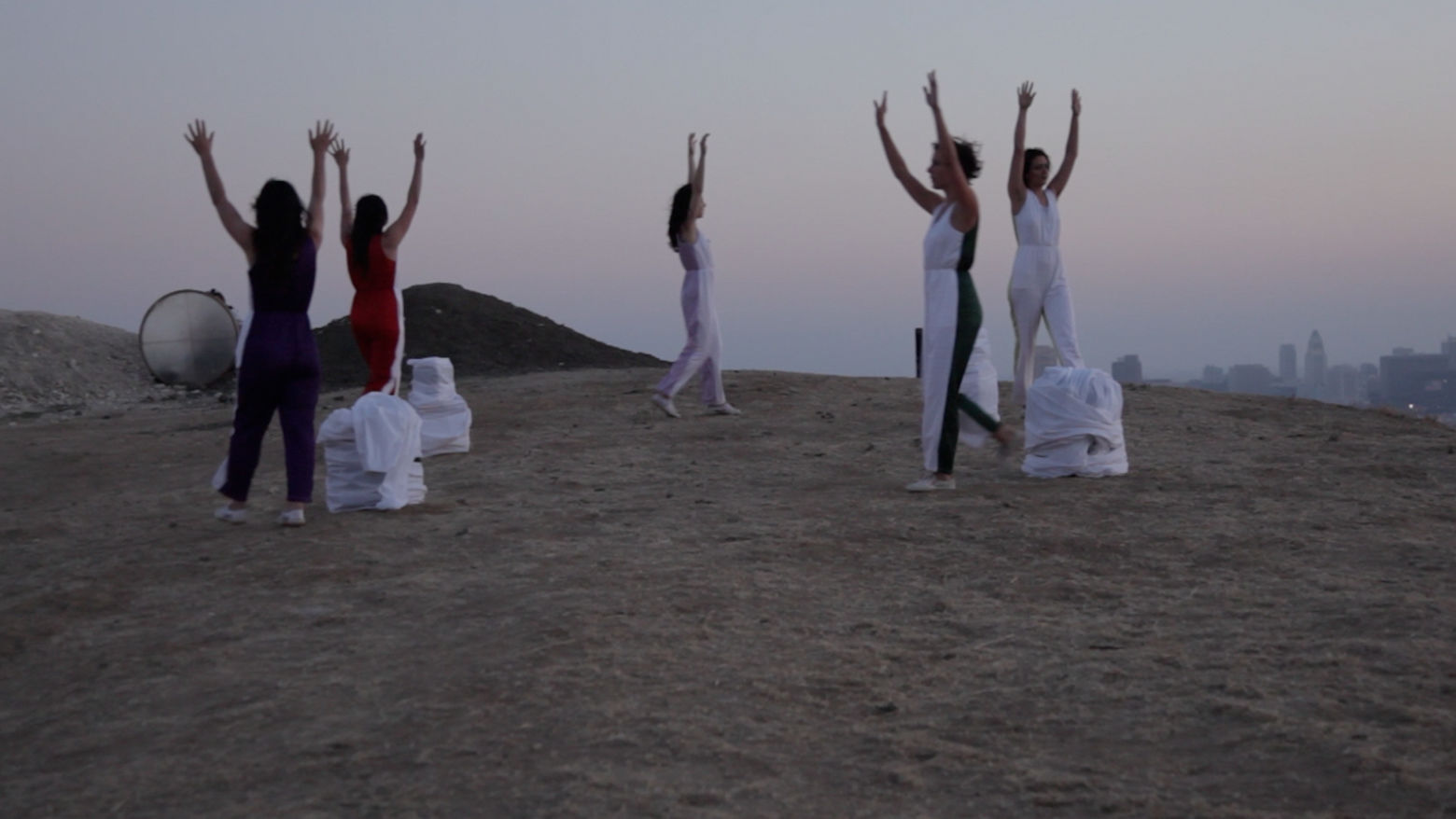 The Hammer Announces Artists for Made in L.A. 2014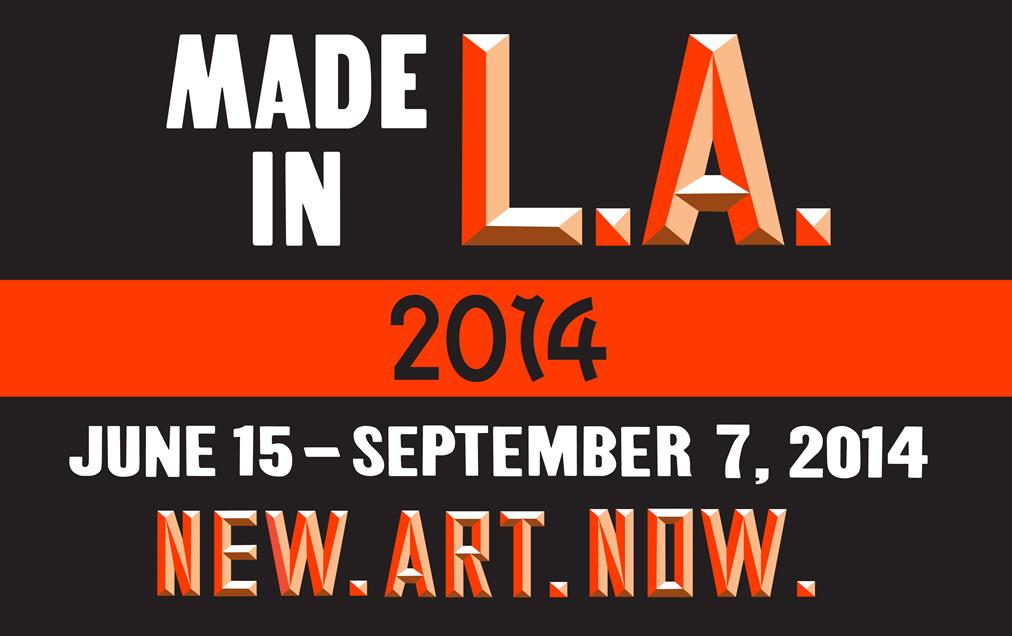 The Hammer Museum is pleased to announce the artists participating in Made in L.A. 2014, the second in an ongoing series of biennial exhibitions focused on work created by artists in the Los Angeles region. Made in L.A. 2014 will be on view June 15–September 7, 2014 at the Hammer Museum and will feature 35 artists with an emphasis on emerging and under-recognized artists.
Made in L.A. 2014 will be installed in every gallery of the museum and debuts nearly all new painting, installation, video, sculpture, photography, and performances created specifically for the exhibition. There are 11 major new commissions for the exhibition and every artist has received an honorarium. The exhibition will be accompanied by a comprehensive hardcover catalogue, as well as a full roster of free public programming. Made in L.A. 2014 is organized by Hammer chief curator Connie Butler and independent curator Michael Ned Holte.
"When we initiated this series focused on L.A. we knew each incarnation would be uniquely different and that the vast and varied artist community in this city could absolutely sustain a large-scale ongoing biennial," says Hammer Museum director Annie Philbin. "Like the curators in 2012, Michael and Connie have visited hundreds of studios and will tell you they have only scratched the surface—there is so much going on here. We are committed to supporting this extraordinary creative community and helping to foster its continued growth and success." 
MADE IN L.A. 2014 ARTISTS:
Juan Capistrán
Danielle Dean
Harry Dodge
Lecia Dole-Recio
Kim Fisher
Judy Fiskin
Magdalena Suarez Frimkess and Michael Frimkess
Mariah Garnett
Gerard & Kelly
Samara Golden
Piero Golia
Tony Greene: Amid Voluptuous Calm
Marcia Hafif
Channing Hansen
Jibade-Khalil Huffman
James Kidd Studio
Barry Johnston
KCHUNG
Devin Kenny
Gabriel Kuri
Caitlin Lonegan
Los Angeles Museum of Art
Tala Madani
Max Maslansky
Emily Mast
Jennifer Moon
Brian O'Connell
Harsh Patel
Marina Pinsky
Public Fiction
Sarah Rara
A.L. Steiner
Ricky Swallow
Clarissa Tossin
Wu Tsang
---
ABOUT MADE IN L.A.
Made in L.A., organized by the Hammer Museum, is an ongoing series of biennial exhibitions, focused on artwork created in the Los Angeles region by emerging and overlooked artists. The first iteration of Made in L.A. was in 2012, and prior to that the Hammer mounted an Invitational exhibition every two years with the exhibitions Snapshot: New Art from Los Angeles (2001); International Paper: Drawings by Emerging Artists (2003); THING: New Sculpture from Los Angeles (2005); Nine Lives: Visionary Artists from L.A. (2009) and All of this and nothing (2011).
WELLS FARGO
The Hammer is also pleased to have Wells Fargo on board once again as Made in L.A.'s Presenting Sponsor, showing their continued and substantial commitment to this biennial event. "Wells Fargo has a long and robust tradition of supporting arts and culture across Southern California. We are so proud to be part of what has become one of L.A's most exciting and ongoing cultural events," remarks Tim Hanlon, President, Wells Fargo Foundation. "The Made in L.A. series demonstrates the Hammer's commitment to Los Angeles's artistic community and reflects their broader commitment to their community and to L.A. It is that kind of cultural and civic leadership that Wells Fargo wants to invest in and we are thrilled to team up with the Hammer once again as Presenting Sponsor of Made in L.A. 2014."