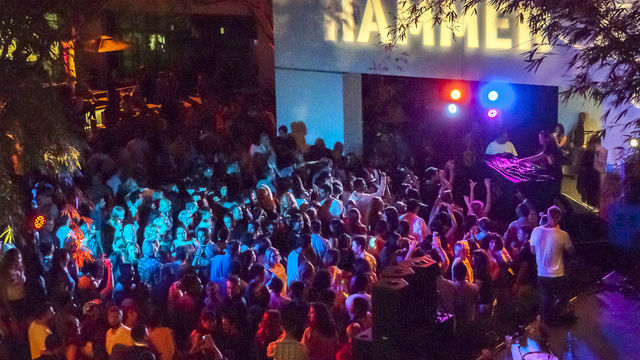 Corporate Memberships
A corporate alliance with the Hammer demonstrates a commitment to cultural enrichment in Los Angeles, offers brand exposure with our diverse demographic, and provides a unique venue for client entertainment. 
The Hammer's corporate partners receive tailored branding and hospitality benefits while offering their employees privileged member access to the museum's varied programs and exhibitions.
For more information on corporate membership opportunities, please contact us at 310-443-7050 or [email protected].
Corporate members gain special access to the museum through:
- Special tours for company executives and clients
- VIP Invitations to exclusive Director's Receptions
- Membership for senior executives or clients
- Opportunities to host corporate entertainment and events at the Museum