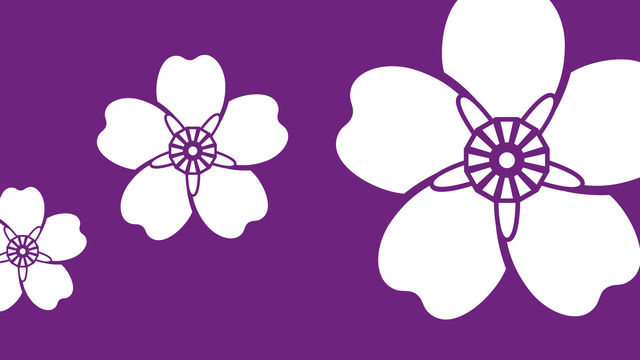 Resonances: Music of Armenia
Join us to commemorate the Armenian Genocide by honoring the breadth and depth of Armenian musical heritage. The Lernazang Ensemble (Լեռնազանգ Համույթ), UCLA's Armenian Music Program's newest ensemble in residence, performs Armenian folk medleys featuring acclaimed folk singer Hasmik Harutyunyan. The VEM Ensemble (ՎԷՄ Համոյթ), led by artistic director and UCLA professor Movses Pogossian, returns for its annual performance of works by Armenian classical composers. 
Copresented by the UCLA Armenian Music Program and the UCLA Herb Alpert School of Music 
ATTENDING THIS PROGRAM?
Ticketing: This free program is not ticketed.
Parking: Valet parking is available on Lindbrook Drive for $10 cash only. Self-parking is available under the museum. Rates are $8 for the first three hours with museum validation, and $3 for each additional 20 minutes, with a $22 daily maximum. There is an $8 flat rate after 5 p.m. on weekdays, and all day on weekends.
Read our food, bag check, and photo policies.
Read the Hammer's full COVID-19 safety guidelines.