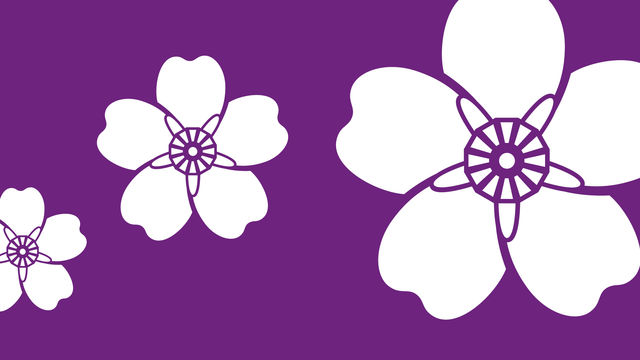 In Remembrance: Treasures of Armenian Classical, Contemporary & Folk Music
WEDNESDAY APR 21, 2021 7 PM PDT
Copresented by the UCLA Herb Alpert School of Music
Celebrate Armenia's rich musical heritage with exquisite performances of works spanning more than one thousand years. In commemoration of the Armenian Genocide, the concert presents works by mystic philosopher Saint Grigor Narekatsi, beloved 18th-century bard Sayat-Nova, and the revered master composer Komitas Vardapet alongside selections by contemporary masters Tigran Mansurian, Artashes Kartalyan, and Geghuni Chitjian. Enjoy an evening of performances by the UCLA VEM Ensemble with special guest Armen Adamian, director of the UCLA Armenian Music Ensemble, performing on the duduk (դուդուկ). Introduction by artistic director, violinist, and UCLA professor Movses Pogossian.
Program
"Keler Tsoler" by Komitas
"Manushakin" by Geghuni Chitjian
Danielle Segen
"Havun Havun" by Grigor Narekatsi
UCLA VEM Ensemble
"Ampel A (Clouds)" by Komitas (arr. Aslamazian)
Pogossian Family Ensemble
"Es Ko Ghimetn Chim Gidi" by Sayat-Nova
Alexandra and Lilia Yaralian
"You Have Always Been Mine" by Sayat-Nova
Danielle Segen
"Arakel Mushegh" Folk Song
UCLA Armenian Music Ensemble
"Aparan" by Jora Grigoryan
UCLA Armenian Music Ensemble
"O Soul of My Soul, My Love" by Tigran Mansurian
UCLA VEM Ensemble
"Hov Arek, after Komitas" by Ian Krouse
Pogossian Family Ensemble
"Papaq (Wish)" from Tekeyan Triptych by Artashes Kartalyan
UCLA VEM Ensemble "Yar Nazani (Dear Loved One)" by Alan Hovhaness
UCLA VEM Ensemble
ATTENDING THIS PROGRAM?
Join live: The program will play live on this page. RSVP to receive an email reminder on the day of the program.
Watch later: This program will be recorded. The recording will be available soon after on Hammer Channel, our video platform where you can watch 1000+ talks, performances, artist profiles, and more.
Need help?: Contact our visitor experience team at info@hammer.ucla.edu or 310-443-7000.
Give back: This program is free. The Hammer relies on your support in order to present its programs and exhibitions. Please consider making a contribution.
All public programs are free and made possible by a major gift from an anonymous donor.
Generous support is also provided by Susan Bay Nimoy and Leonard Nimoy, Good Works Foundation and Laura Donnelley, the Elizabeth Bixby Janeway Foundation, The Samuel Goldwyn Foundation, the City of Los Angeles Department of Cultural Affairs, an anonymous donor, and all Hammer members.
Digital presentation of Hammer public programs is made possible by The Billy and Audrey L. Wilder Foundation.
Hammer public programs are presented online in partnership with the #KeepThePromise campaign—a movement promoting social justice and human rights through the arts.