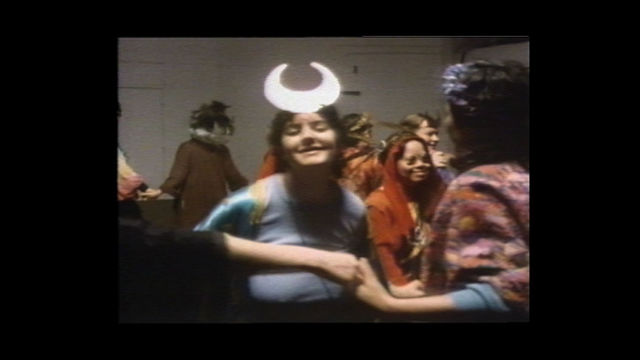 You Are Welcome Here: Group Therapy and Sewing Workshop
Saturday
Aug 25, 2018
1:00 PM to 5:00 PM
This is a past program
Rachel Hirshberg, MSW, leads group therapy from 1 p.m. to 3 p.m., providing a chance to explore the possibility of female enlightenment through setting boundaries with others. All genders welcome.
Megan Whitmarsh then leads a sewing workshop from 3:30 p.m. to 5 p.m. Resist branding by external forces by creating and broadcasting your own message. Claim the political space of your chest/breast by making a fabric badge.
Attending this program?
Ticketing: This program is free. Sign-up for the group therapy will be available at the Wilshire Lobby Welcome Desk starting at noon. Sign-up for the sewing workshop will be available at the Welcome Desk at 2:30 p.m. One sign-up per person; first come, first served.
Parking: Parking is available under the museum. Rates are $6 for the first three hours with museum validation, and $3 for each additional 20 minutes, with a $20 daily maximum. There is a $6 flat rate after 6 p.m. on weekdays, and all day on weekends. Cash only.