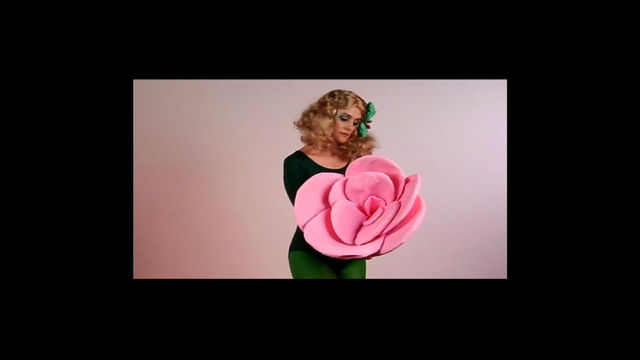 The Heart of the Matter: Tea Ceremony and Writing Workshop
to

This is a past program
to

This is a past program
Tea Ceremony: 11:15 a.m.–noon
Workshop: 1–3 p.m.
Herbalist, artist, and medicine maker Saewon Oh of Sun Song leads a plant-based, heart-opening tea ceremony at 11 a.m., followed by a workshop that seeks the heart's deeper truth by writing and sharing responses to a series of questions with Quaker Elder Dorothy Henderson, PhD, at 1 p.m. In collaboration with Jade Gordon & Megan Whitmarsh.
Attending This Program?
Ticketing: This program is free. Sign-up for the tea ceremony at the Wilshire Lobby Welcome Desk starting at 11 a.m. when the museum opens. Sign up for the workshop will be available available at the Welcome Desk at noon. One sign-up per person; first come, first served.
Parking: Parking is available under the museum. Rates are $6 for the first three hours with museum validation, and $3 for each additional 20 minutes, with a $20 daily maximum. There is a $6 flat rate after 6 p.m. on weekdays, and all day on weekends. Cash only.