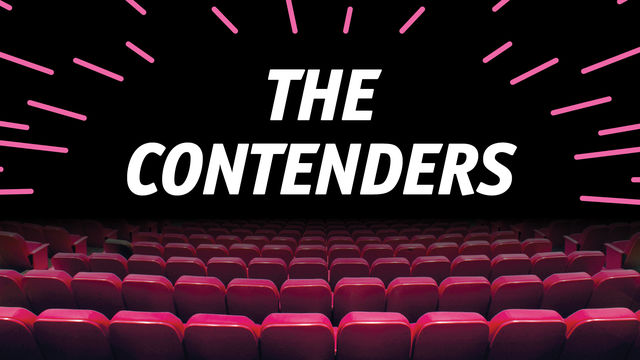 Program Series
The Contenders 2017
The Hammer Museum proudly presents The Contenders, The Museum of Modern Art's renowned series of influential, innovative films from the past 12 months. Whether bound for awards glory or cult classic status, each of these films is a contender for lasting historical significance.
Hammer members receive discounted, pre-sale tickets. Join today.
This film program is organized by Rajendra Roy, The Celeste Bartos Chief Curator of Film, and Sean Egan, producer, film exhibitions and projects, The Museum of Modern Art, New York.
The Hammer Museum's presentation is made possible by The Billy and Audrey L. Wilder Foundation.
 
Media sponsorship is provided by The Hollywood Reporter. Additional media support is provided by Time Out L.A.