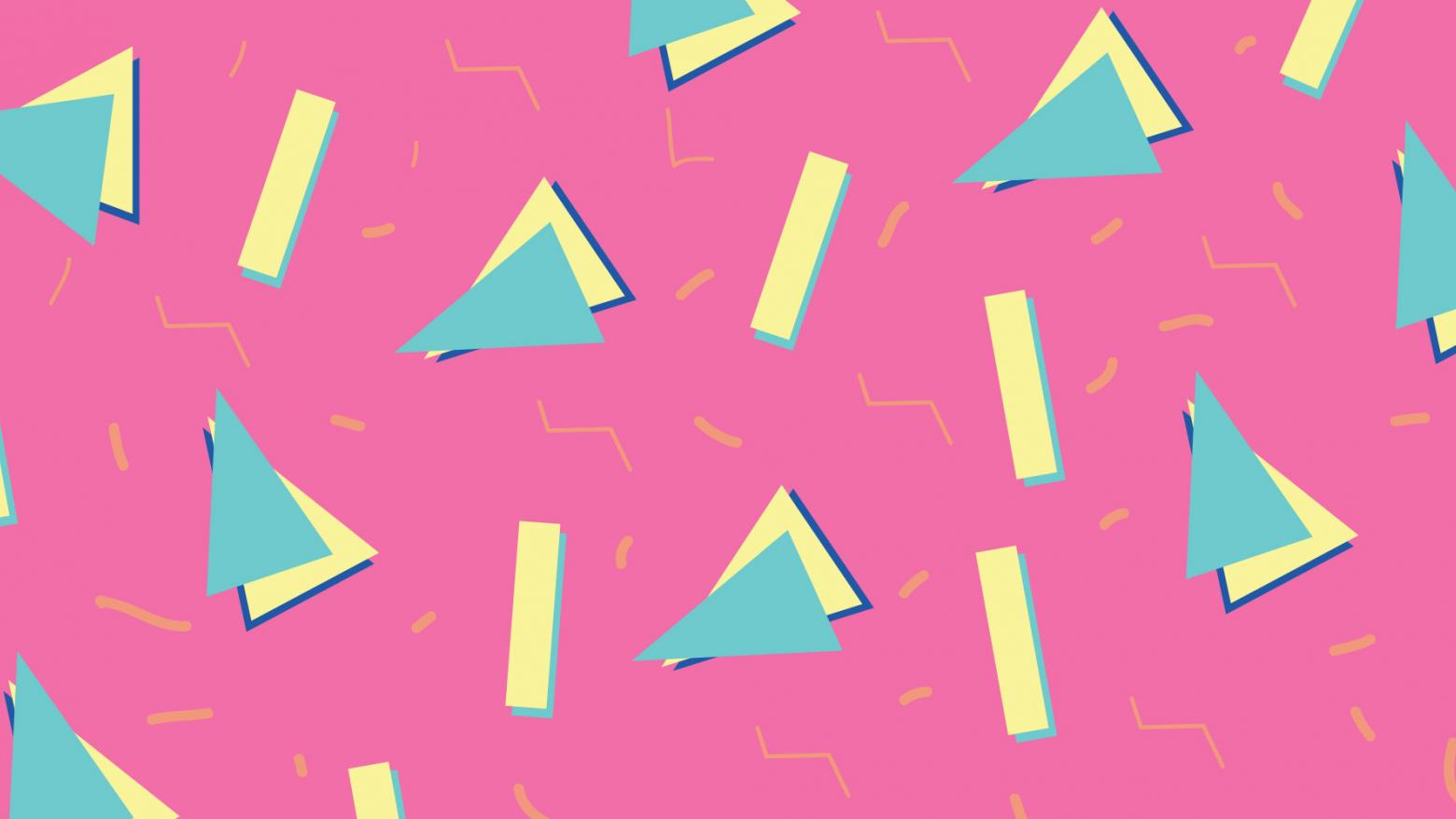 Disappear Here: TOKiMONSTA, Gavin Turek, Ambré + KCRW DJ Travis Holcombe
Thursday
Jul 28, 2016
7:30 PM
This is a past program
Copresented with KCRW 89.9FM
Happy hour 6:30 p.m. 
DJ sets 7:30 p.m.
Live music 8:15–10:30 p.m. 
Celebrate the Hammer's biennial Made in L.A. exhibition with four free nights of live concerts by Los Angeles musicians and KCRW DJs in the museum's courtyard.
Galleries will be open until 9 p.m. Food trucks (Border Grill and Seoul Sausage) and cash bar. 
#DisappearHere
TOKiMONSTA
Los Angeles native, TOKiMONSTA (Jennifer Lee) is known for her unique take on electronic,hip hop, and dance music. Her classical upbringing and eclectic taste in music has allowed her to create vast textural soundscapes—a reverberation that fuses vintage sensibilities with progressive inclinations. Since 2010, she has released 2 full albums, 2 EPs, 2 vinyl only singles through Ultra Records (US), Sony (Korea), Brainfeeder/Ninja Tune (US/UK), Art Union (Japan), Black Acre (UK), Ramp (UK), and All City (Ireland).
Her music has been recognized by the very best in tastemaker and mainstream media. TOKiMONSTA has been featured on various worldwide radio programs such as: BBC Radio1 (UK), NPR (USA), BBC World Service (UK), J Wave (JP), Studio Brussels (BE), Radio Nova (FR), KCRW (LA) to name a few. Subsequently, DJ Mag, Pitchfork, The Guardian, XLR8R, Paper, Los Angeles Times, Dazed and Confused, SPIN, Wax Poetics, MTV, VIBE, Billboard, Rolling Stone, Sound and Recording and more have covered her. She has been ranked by LA Weekly as L.A.'s best female DJ (noting her versatility as a producer). Additionally, Resident Adviser featured her for their "Breaking Through" series, which focuses on the next break through artist. Not only has she caught ears of many as a different dimension of Los Angeles-based music, TOKiMONSTA is notably the first female to join Flying Lotus' crew/label BRAINFEEDER, which is on the forefront of L.A. music scene.
Recognition of her music has given her the opportunity to tour the world. In a never-ending effort to stay on top of technological and musical advances, she uses cutting edge technology with pieces of musical and multimedia gear. She participated in the prestigious Red Bull Music Academy in London in 2010. In the summer of 2012, she was apart of the Full Flex Express tour, the first electronic music themed train tour that traveled across Canada with Skrillex, Diplo, Pretty Lights, and Grimes. She performed on the very first SS Coachella–Golden Voices' first ocean cruise festival. Some notable past performances were at Coachella, Sonar Barcelona, DEMF, WMC, Electric Zoo, SXSW, Camp Bisco, Decibel Festival, What The Festival, and Burning Man.
Gavin Turek
It's impossible not to become infatuated with disco-pop princess Gavin Turek. The L.A. Native is always clad in a hand-made 70s fringe dress (she has one in every color) and armed with the best dance moves you've ever seen. It's easy to draw comparisons anywhere from Tina Turner to Beyoncé but really, Gavin is her own force to be reckoned with. Even the most apathetic concert goer leaves her shows revitalized and obsessed. Mayer Hawthorne was the first to take notice, not only inviting Gavin to open his sold out tours early on but also bringing her in as a guest vocalist for his latest  project Tuxedo. (You may recognize her as the golden disco goddess gracing the stage with them this past year, everywhere from Jimmy Kimmel's stage to the legendary Hollywood Bowl to Japan).
Last year was an unveiling of sorts for Gavin.  After releasing her two disco tinged singles via iheartcomix/1nfity, Spin named her Top Artist to Watch and her single "Don't Fight It" as one of the best tracks of 2015. That summer, she released a mini album You're Invited a collection of sexy electronic tunes with longtime collaborator and electro genius TOKiMONSTA. The girl power duo premiered the new music via a short series of sold out shows around the country and the album quickly became a favorite for tastemakers like NPR, The Fader, KCRW, and Beats1. This spring, Gavin has already toured the West Coast and headlined a sold out month, long residency in Los Angeles to premiere a slew of new songs, including her latest single "On The Line" out via Hit City U.S.A. The single premiered #1 on HypeMachine and KCRW DJ Anne Lit proclaimed it the "single of the summer." Fans can expect an EP release and more tour dates in fall 2016.
ATTENDING THIS PROGRAM?
ALL HAMMER PROGRAMS ARE FREE
Location: Courtyard
Ticketing: This drop-in program is not ticketed.
Parking: $6 flat rate after 6 p.m. (cash only). Parking under the museum is limited, so travel smart: bike, take the bus, or use a ride sharing service. If the garage is full, use this map for additional parking options. 
Disappear Here: Music Made in L.A. is sponsored by IKEA Burbank, with additional support provided by The Giving Keys and Tsingtao Beer. Media sponsorship is provided by LA Weekly.

All Hammer public programs are free and made possible by a major gift from an anonymous donor.
Generous support is also provided by Susan Bay Nimoy and Leonard Nimoy, Good Works Foundation and Laura Donnelley, an anonymous donor, The Samuel Goldwyn Foundation, and all Hammer members.
The Hammer's digital presentation of its public programs is made possible by the Billy and Audrey L. Wilder Foundation.