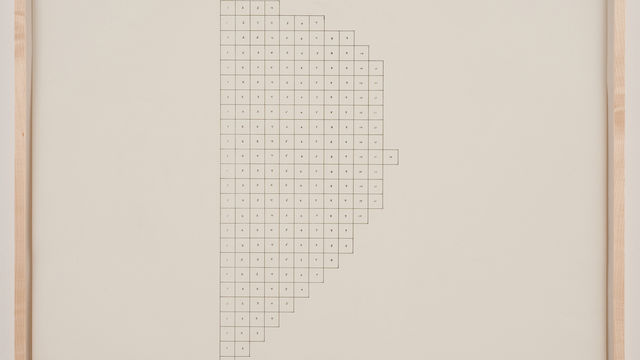 Exhibition Tours: Gridwork 1974-1989
Anne Ellegood, senior curator, and Jamillah James, assistant curator, lead two walkthroughs of the exhibition with Naima J. Keith, associate curator, The Studio Museum in Harlem.
Tours begin at 2:00PM and 2:45PM. Sign-up begins at 1:30PM. Capacity is limited, and available on a first-come, first-served basis.