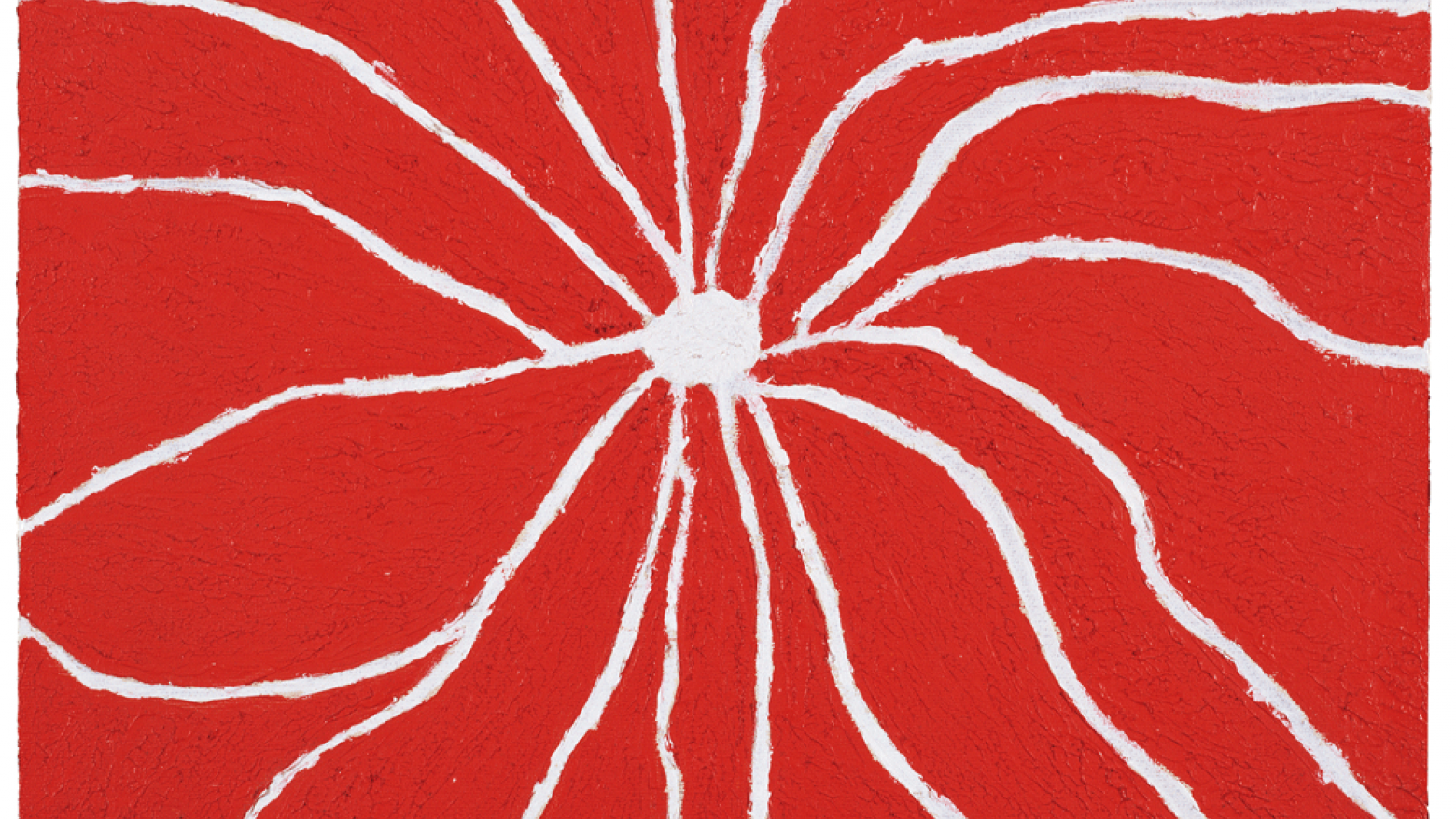 Flash Talk: Dr. Eric Vilain
Thursday
Nov 21, 2013
1:15 PM to 1:15 PM
This is a past program
Dr. Eric Vilain, Professor of Human Genetics and Director of the Institute for Society and Genetics at UCLA, will lead a brief talk offering insight into the work and life of Forrest Bess from Vilain's perspective as an expert on intersexuality and the genetics of gender identity. The exhibition,Forrest Bess: Seeing Things Invisible, currently on view at the Hammer, addresses the ways Bess's personal life and critical exploration of gender affected his artistic practice. Vilain will help us to situate, both historically and scientifically, Bess's theories on gender as well as the correspondence between Forrest Bess and gender researcher Dr. John Money.
This Flash Talk will take place in Gallery 4.
Biography
Eric Vilain, M.D., Ph.D. is Professor of Human Genetics, Pediatrics and Urology at UCLA, and the Director of the Institute for Society and Genetics. He is also Chief of Medical Genetics, and an attending physician in the Department of Pediatrics.
His laboratory explores the genetics of sexual development and sex differences, focusing on the molecular mechanisms of gonad development, as well as on the genetic determinants of brain sexual differentiation. An internationally renowned expert in the field of gender-based biology, he has identified a large number of mutations in sex-determining genes, developed animal models with atypical sexual development, and identified novel mechanisms of sex differences in the brain.
UCLA Institute for Society and Genetics, 2013