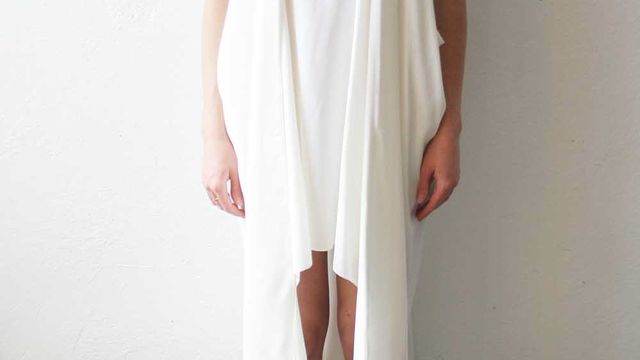 Events
KKIBO Macrame + Airplant Workshop
Thursday, November 7, 2013, 5:30–8 p.m. 
In this 2 1/2 hour workshop, you will learn the basics of macrame knot tying to make a jute air planter.
Golden Peacocks / film & performance
Friday, November 8, 2013, 5:30–8 p.m. 
ERMIE presents a screening of Britt Browne's short film, Jean de Oro, followed by a performance by the Golden Peacocks, and finally a screening of Guillaume Wolf's The Circle Experiment.
Small Format Weaving Workshop
Saturday, November 9, 2013, 1–4 p.m. 
Introductory weaving workshop using Ella Borealis mini weaving loom kits.
Crochet with Cheryl Cambras
Sunday, November 10, 2013, 2:30–5 p.m. 
Join textile artist Cheryl Cambras as she teaches the basics of crochet.
Making Space for Creativity
Thursday, November 14, 2013, 6–8 p.m.  
During this workshop you will learn new ways to clear creative blocks, tap into a flow of energy that allows for momentum and productivity, and find ways to make time for and give priority to your creative projects.
BOOK STAND: Candlelight Reading by Jordan Sullivan
Thursday, November 21, 2013, 6–8 p.m.  
BOOK STAND Presents a Candlelight Reading by Photographer Jordan Sulllivan