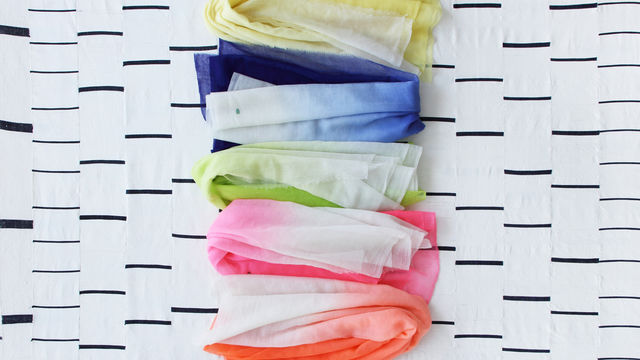 dosa is a clothing, accessories, and housewares line celebrating the beauty of the handmade and recycled materials. dosa mercantile offers a variety of hand-selected products including tableware from Oaxaca, textiles from India, dry goods from Marfa, specialty books, a larder showcasing dosa's best-loved foods from the Hollywood Farmers' Market, and favorite products designer Christina Kim collected during her travels.
1025 Westwood Boulevard (upstairs)
Los Angeles, CA 90024
Events
30 Years of dosa
Sunday, November 17, 2013, 2 p.m. 
Christina Kim, designer of dosa, leads a walkthrough the dosa mercantile and a discussion of her work, inspirations, and collaborations from around the world.