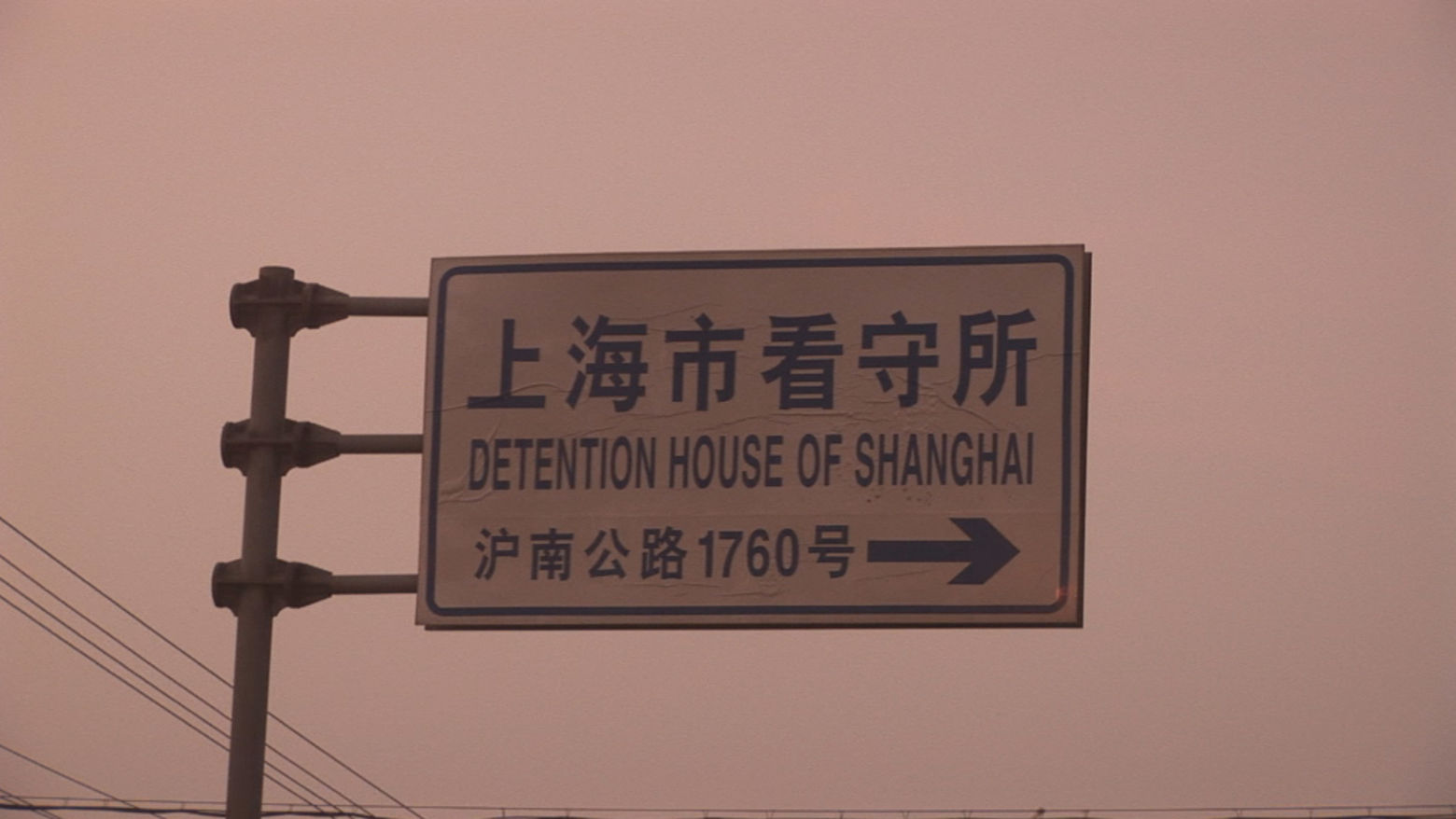 One Recluse by Ai Weiwei
Thursday
Sep 27, 2012
7:30 PM to 9:30 PM
This is a past program
In June 2008, Yang Jia carried a knife, a hammer, a gas mask, pepper spray, gloves and Molotov cocktails to the Zhabei Public Security Branch Bureau and killed six police officers, injuring another police officer and a guard. He was arrested on the scene, and was subsequently charged with intentional homicide. In the following six months, while Yang Jia was detained and trials were held, his mother mysteriously disappeared. One Recluse is a documentary that traces the reasons and motivations behind the tragedy and investigates a trial process filled with shady cover-ups and questionable decisions. The film provides a glimpse into the realities of a government-controlled judicial system and its impact on the citizens' lives. (Dir. Ai Weiwei. Run Time 120 min.)
A discussion with Kuiyi Shen, Director, Chinese Studies Program and Professor, Department of Visual Arts, University of California, San Diego and Danielle Shang, writer and critic, will follow the screening.
Ai Weiwei Documentaries
The Hammer presents three days of documentaries about and by China's most famous international artist and its most outspoken domestic critic—Ai Weiwei. Ai's detainment for three months in a secret detention center sparked a global outcry from human rights activists and the art world. 
Never Sorry
Monday, September 24, 7:30PM

Chang'an Boulevard
Tuesday, September 25, 11:00AM-8:00PM
Disturbing the Peace
Tuesday, September 25, 7:30PM
Beijing The Second Ring & The Third Ring
Wednesday, September 26, 11:00AM-8:00PM
One Recluse
Wednesday, September 26, 7:30PM
All Hammer public programs are free and made possible by a major gift from the Dream Fund at UCLA.
Generous support is also provided by Susan Bay Nimoy and Leonard Nimoy, the Simms/Mann Family Foundation, The Brotman Foundation of California, Good Works Foundation and Laura Donnelley, and all Hammer members.