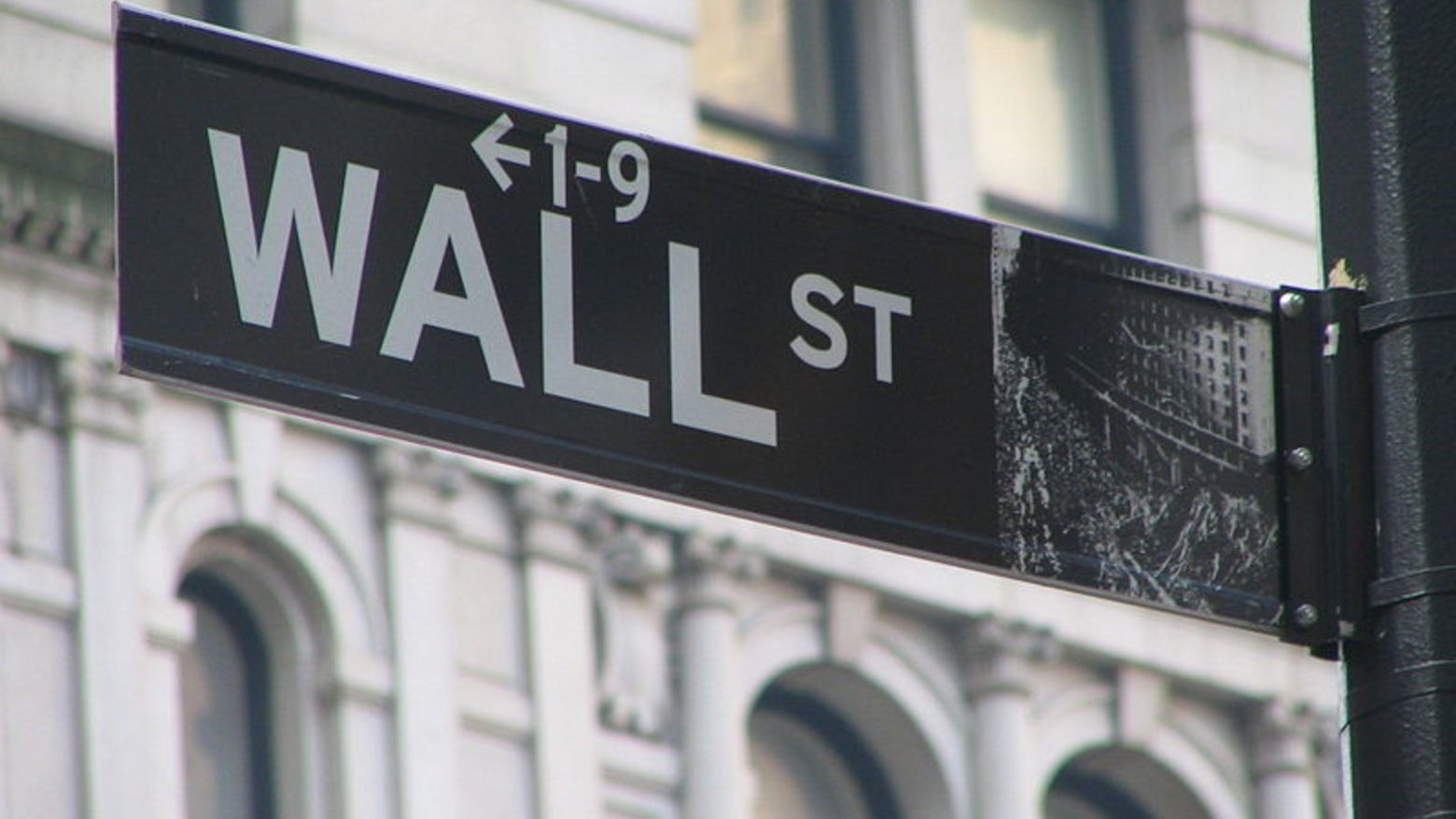 Corporate Power and Social Responsibility
Thursday
Feb 9, 2012
7:00 PM to 9:00 PM
This is a past program
With demonstrations against corporations erupting around the world, Pulitzer Prize-winning Wall Street Journal reporter Ellen Schultz, author of Retirement Heist: How Companies Plunder and Profit from the Nest Eggs of American Workers, joins us to discuss corporate greed. Joining her is Vermont Law School professor Jennifer Taub, whose research focuses on corporate social responsibility, shareholders' rights, and consumer protection. A former VP and counsel for Fidelity Investments, Taub's book, The Great Betrayal: How Washington Bailed Out Wall Street but Left Main Street Underwater, is forthcoming.
This ongoing series of timely, thought-provoking events addresses current social and political issues.
Hammer Forum is moderated by Ian Masters, journalist, author, screenwriter, documentary filmmaker, and host of the radio programs Background Briefing, Sundays at 11AM, and The Daily Briefing, Monday through Thursday at 5PM, on KPFK 90.7 FM.
Hammer Forum is made possible in part by Bronya and Andrew Galef. 
Public programs are made possible by Hammer Members and the generosity of Bronya and Andrew Galef, Good Works Foundation and Laura Donnelley, and an anonymous donor.