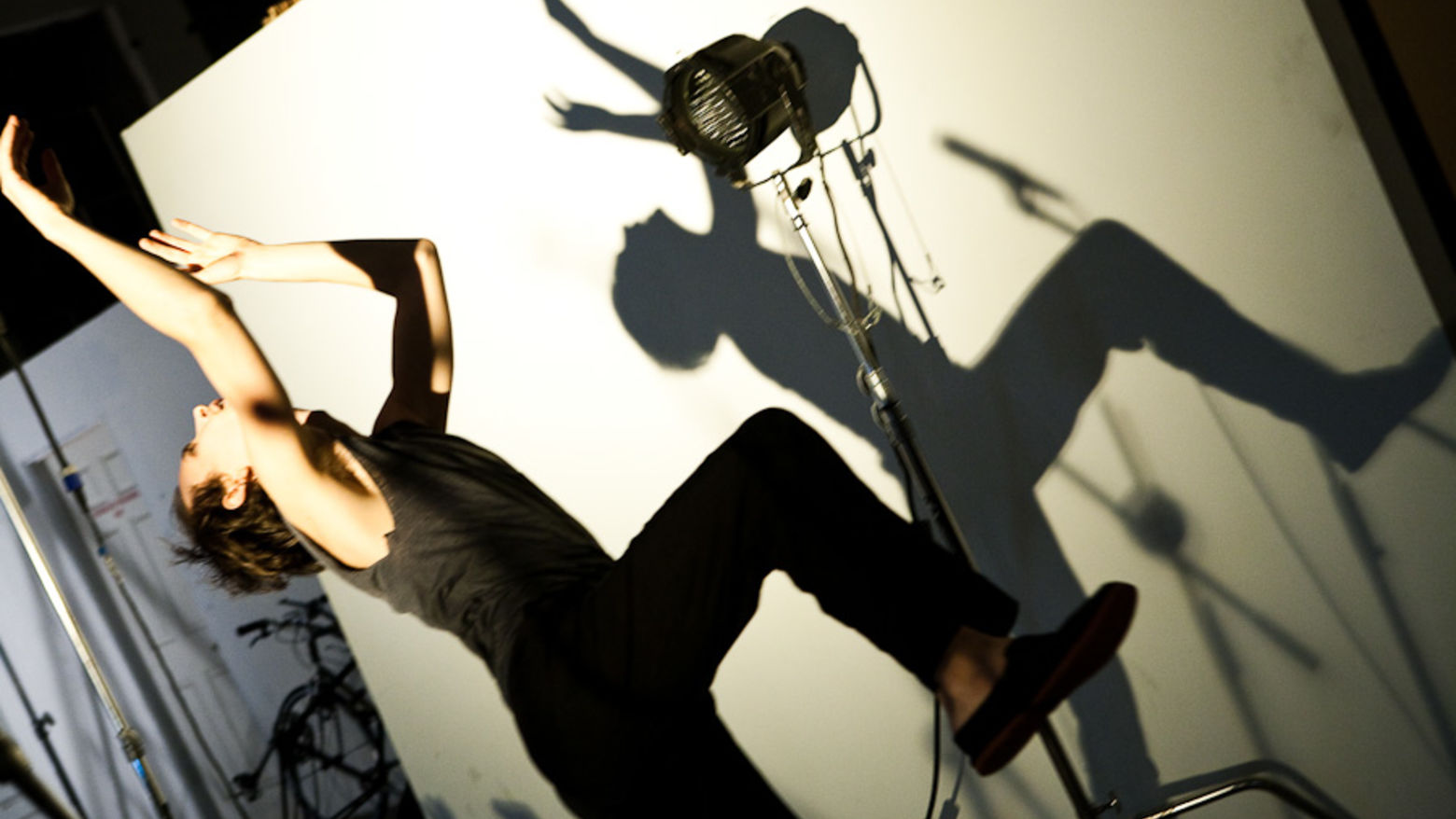 Hana van der Kolk: Vessels Premiere, Performance 2
Sunday
Jul 31, 2011
5:00 PM to 6:00 PM
This is a past program
In conjunction with Hammer Projects: Linn Meyers, choreographer Hana van der Kolk presents a new performance work that merges theatrical movements with spatial explorations through a meditation process similar to Meyers's rhythmic, repetitive patterns. Vessels features song, dance, and five performers creating and navigating the landscape of a constantly moving and ever-changing circle. In the days preceding the premiere on July 30, performers will inhabit the Hammer, offering durational pieces that draw for a variety of elements that have informed the development of Vessels.
The performance will premiere at 2pm* with an encore performance beginning at 5pm*
*Performance times subject to change. Please check back for updates.
The Hammer Museum's Public Engagement program seeks to create a new kind of interactive museum: an artist-driven visitor engagement program that encourages contact among visitors, artists, and Museum staff, and activates spaces in imaginative ways.
Public Engagement and AIR were established in 2009 thanks to a James Irvine Foundation Arts Innovation Fund grant. Via AIR, artists examine and respond to fundamental museum issues related to the visitor experience in an attempt to deepen the Hammer's connection with its guests.