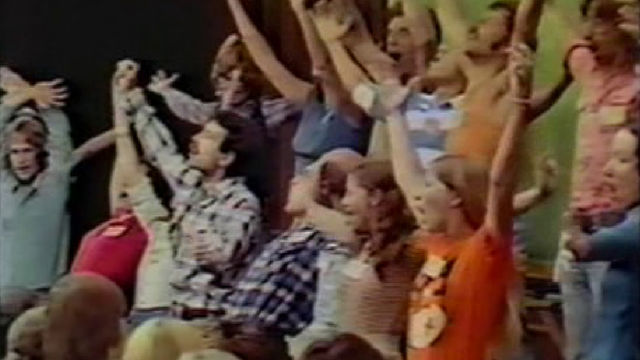 Level5 Screening
to

This is a past program
The museum will host Brody Condon to present the Level5 project and screen a selection of highlights from the Level5 video, a production created in conjunction with his September 2010 Hammer performance. Video is a key component of Condon's practice, and as with his 2008 live-action role-playing performance, Twentyfivefold Manifestation, the documentation is not simply a remnant, but an element of the piece itself. For the Level5 video, Condon continues his layered exploration of the reconstruction of the self.
A discussion with Brody Condon and Machine Project director Mark Allen will follow the screening.
A.I.R. Programs
The Hammer Museum's Public Engagement program seeks to create a new kind of interactive museum: an artist-driven visitor engagement program that encourages contact among visitors, artists, and Museum staff, and activates spaces in imaginative ways. This year's Public Engagement Artist in Residence (A.I.R.) is Machine Project.