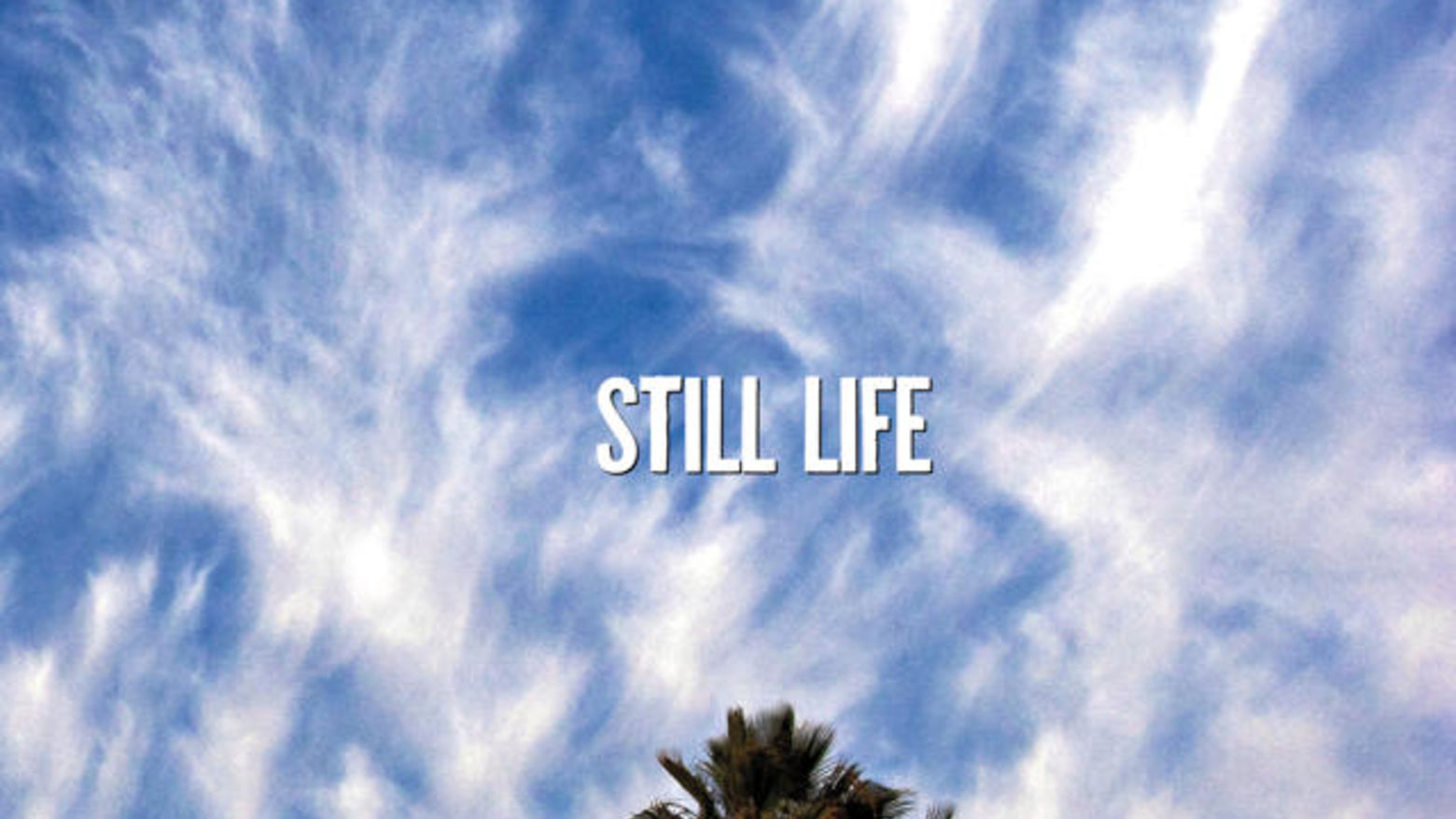 Slake: L.A. Iconoclasts
Thursday
Oct 28, 2010
7:00 PM to 3:29 PM
This is a past program
"Moments of surprise, whimsy and unconventional truth burst from the pages of Slake: Los Angeles… the worldviews reach outside traditional journalism." —Los Angeles Times
Edited by former LA Weekly editors Laurie Ochoa and Joe Donnelly, Slake: Los Angeles is a new LA-centric quarterly that examines all things curious, fictional, poetic, political and philosophical, comprising work by local writers and artists. The evening will celebrate Slake's second issue with Q&As, readings, and performances by Slake contributors, including screenwriter and novelist Jerry Stahl, House of Leaves author Mark Z. Danielewski, comic actress and writer Lauren Weedman (The Daily Show, Date Night, Hung), cult film queen Mary Woronov, plus jazz ensemble the Max Wrightson Trio.
Organized by Benjamin Weissman.
Biographies
Mark Z. Danielewski's piece The Promise of Meaning appears in Slake No. 1. He recently announced that he's begun work on a 27-volume series of novels titled The Familiar, about a 12-year-old girl who finds a kitten (among, we'd expect, other things). The LA-based writer has gained a cult following with his experimental novels House of Leaves and Only Revolutions. A few days after the Hammer event, Danielewski will give a theatrical presentation of his ghost story The Fifty Year Sword at REDCAT on Halloween. 
Jerry Stahl, who contributed the short story Sammy Talks Frank - wherein Sammy Davis Jr. unloads about Frank Sinatra - moved to Los Angeles when his employer at the time, Hustler magazine, did as well in the 1970s. He went on to write the critically acclaimed memoir Permanent Midnight and the novel I, Fatty among other works of fiction and several works for film and television. 
Mary Woronov is a painter and artist who made her film debut in 1966 in Andy Warhol's Screen Tests alongside Salvador Dali, Edie Sedgwick, and Warhol's regular group of players. Once a dancer with the Exploding Plastic Inevitable, Woronov has gone on to appear in more than 70 films. She also has five books to her credit, including Swimming Underground, an account of her time with Warhol. 
Lauren Weedman was a "correspondent" for The Daily Show starting in 2001, and is a regular on Hung and Reno 911. She is just as well known in Los Angeles for her funny, revealing, piercing stage performances such as BUST and Wreckage. She's currently performing in her newest show, No … You Shut Up. 
About Slake: Los Angeles
Former L.A. Weekly editors Joe Donnelly and Laurie Ochoa founded Slake: Los Angeles in 2010 to dispel the notion that print is dead and to provide a platform for great Los Angeles–based storytelling. The quarterly's first issue has appeared on the Los Angeles Times's nonfiction bestseller list four times as of October 2010. The journal is populated with long-form journalism, fiction, essay, memoir, poetry, art criticism, and photo essays that tell the scores of untold stories about Southern California.
Public programs are made possible, in part, by a major gift from Ann and Jerry Moss.
Additional support is provided by Bronya and Andrew Galef, Good Works Foundation and Laura Donnelley, an anonymous donor, the Hammer Programs Committee, and Susan and Leonard Nimoy.