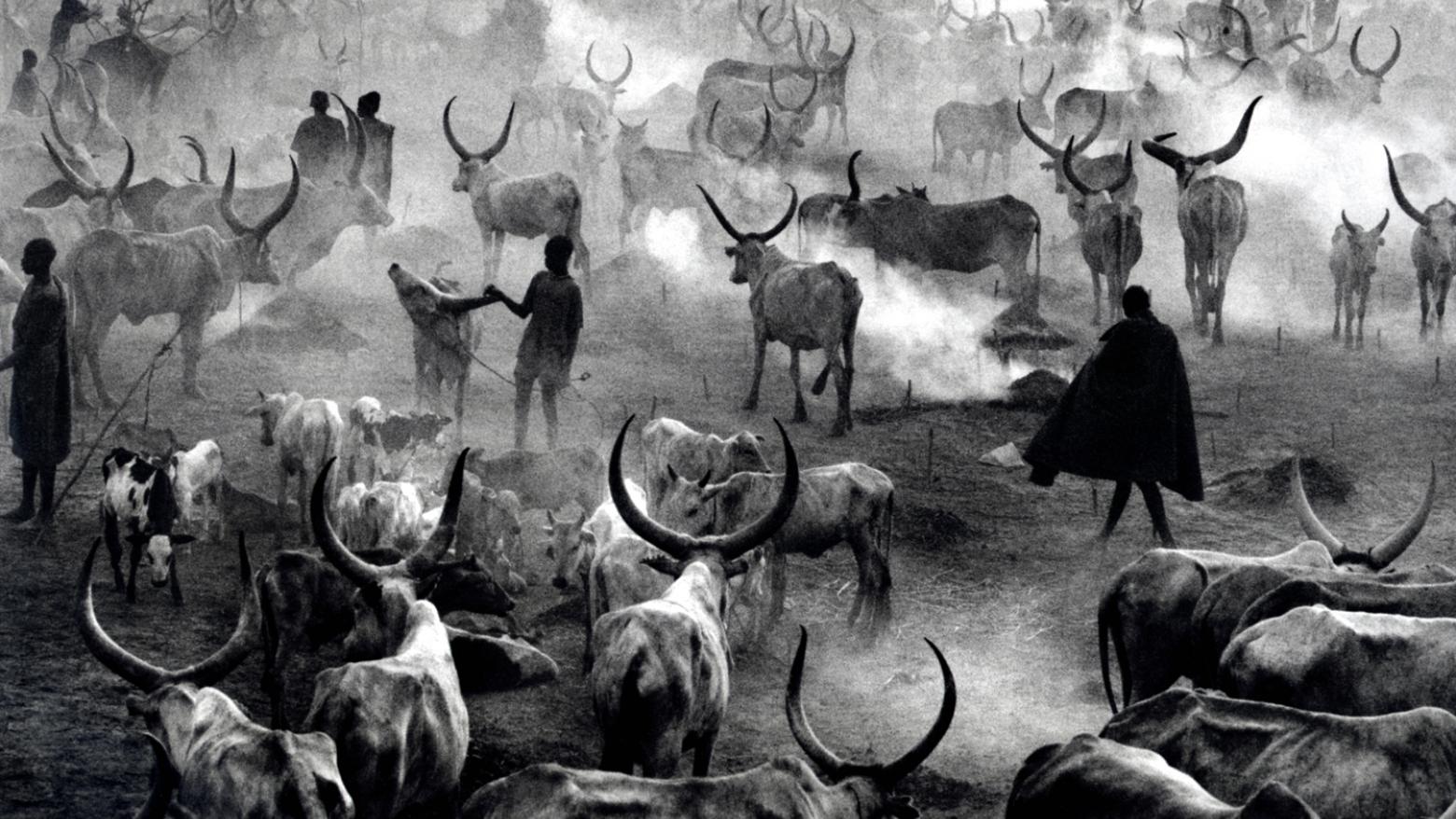 Sebastião Salgado
Wednesday
May 13, 2009
7:00 PM to 10:00 PM
This is a past program
Sebastiao Salgado
5/12/09 -- Traveling constantly across Africa, Latin America, and Asia, Sebastiao Salgado has documented the human toll of violence and migration in visually stunning photographs of manual laborers, refugees, and sprawling metropolises. The 2001 documentary Salgado: The Spectre of Hope chronicled the creation of his series of photographs, published as Migrations: Humanity in Transition. In 1998 he established the Instituto Terra with his wife to restore biodiversity to the Atlantic Forest in Brazil, encourage sustainable development, and conduct research and environmental education. He has been honored with the Hasselblad Award, Photographer of the Year by the International Center for Photography, and an honorary doctorate from the New School. (Run Time: 1 hour, 10 min.)
"One of the world's most celebrated documentary photographers" —New York Times
Traveling constantly across Africa, Latin America, and Asia, Sebastião Salgado has documented the human toll of violence and migration in visually stunning photographs of manual laborers, refugees, and sprawling metropolises. The 2001 documentary Salgado: The Spectre of Hope chronicled the creation of his series of photographs, published as Migrations: Humanity in Transition. In 1998 he established the Instituto Terra with his wife to restore biodiversity to the Atlantic Forest in Brazil, encourage sustainable development, and conduct research and environmental education. He has been honored with the Hasselblad Award, Photographer of the Year by the International Center for Photography, and an honorary doctorate from the New School.
Thanks to Peter Fetterman, Bronya and Andrew Galef, and TASCHEN. 
Public programs are made possible, in part, by a major gift from Ann and Jerry Moss.
Additional support is provided by Bronya and Andrew Galef, Good Works Foundation and Laura Donnelley, an anonymous donor, and the Hammer Programs Committee.