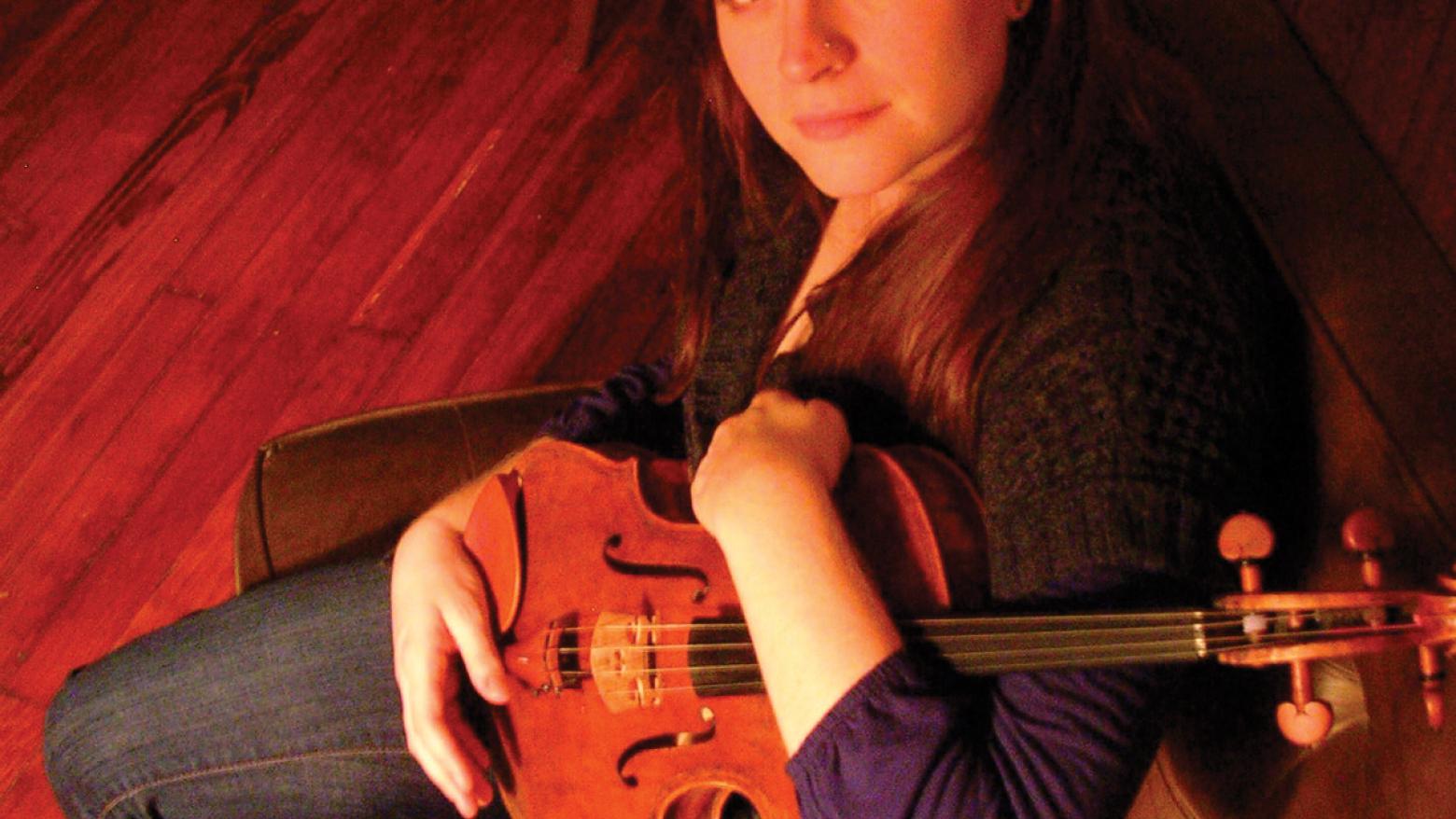 Hammer Workshop: Improvisation/Collaboration
Sunday
Apr 26, 2009
10:30 AM to 12:30 PM
This is a past program
Join artists Madison Brookshire, April Guthrie, Michael Pisaro and Cassia Streb for a discussion on multidisciplinary collaboration and site-specific performance, with a focus on composition, improvisation, film, and field recordings. While in residence at the Hammer, Brookshire, Guthrie, Pisaro, and Streb created Transparent Cities, a collaborative performance exploring the city of Los Angeles.
This performance is being produced as part of the Hammer Museum's Artist Residency Program.
The Hammer Museum's Artist Residency Program was initiated with funding from the Nimoy Foundation and is supported through a significant grant from the James Irvine Foundation.