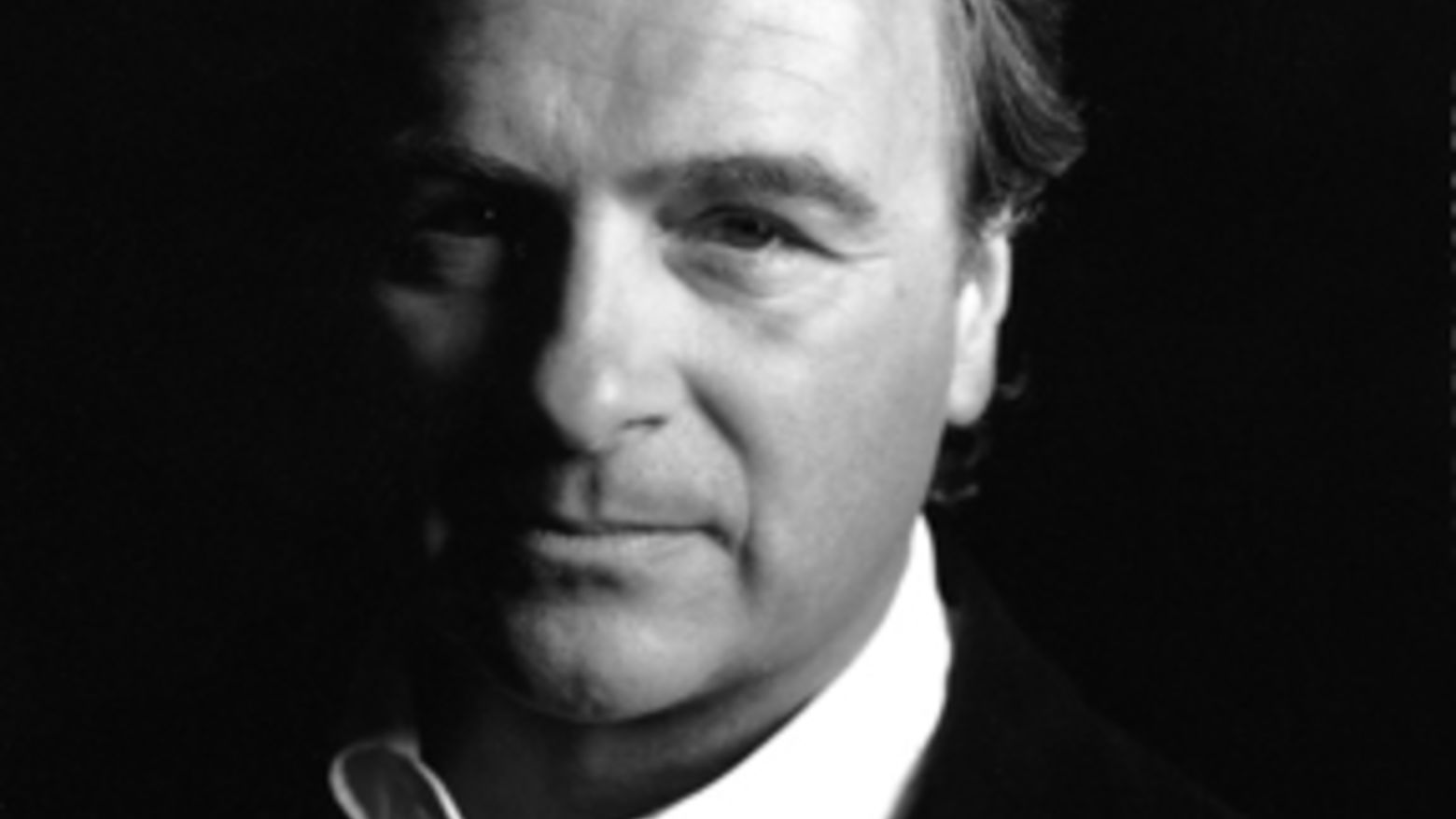 A Third War: The Threat of War with Iran
Friday
Oct 17, 2008
7:00 PM to 11:00 PM
This is a past program
Is a war with Iran a possibility before President Bush leaves office? Former CIA officer Robert Baer makes the case that the US has unwittingly made Iran an emerging superpower. Dr. Trita Parsi argues that allowing Iran to use enriched uranium for fuel under the strict guidelines of the Nuclear Nonproliferation Treaty puts the US in a strong position against nuclear weaponization and avoids engaging in a third war in the Middle East. Baer's writings have been used as the basis of the film Syriana. His latest book is The Devil We Know: Dealing with the New Iranian Superpower. Parsi is the author of Treacherous Alliance: The Secret Dealings of Iran, Israel and the United States. He is the president of the National Iranian American Council.
Public programs are made possible by a major gift from Ann and Jerry Moss.
Additional support is provided by Laura Donnelley, Bronya and Andrew Galef, and the Hammer Programs Committee.
This ongoing series of timely, thought-provoking events addresses current social and political issues.
Hammer Forum is moderated by Ian Masters, journalist, author, screenwriter, documentary filmmaker, and host of the radio programs Background Briefing, Sundays at 11AM, and The Daily Briefing, Monday through Thursday at 5PM, on KPFK 90.7 FM.