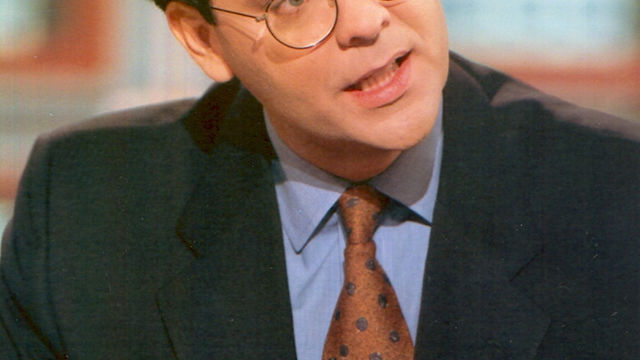 The War on Terror: Seven Years After 9/11
Friday
Sep 12, 2008
7:00 PM to 11:00 PM
This is a past program
"Those who would give up essential liberty to purchase a little temporary safety, deserve neither liberty nor safety." —Benjamin Franklin
Are we retaliating against the 9/11 attacks by attacking our own freedom? George Washington Law School professor Jonathan Turley will discuss the significance of September 11th and the costs of its aftermath to the Constitution and our civil liberties. Professor Turley has described the last six years as a "constitutional Chernobyl where every safety feature appeared to fail" within the legal system. He pinpoints how America lost its identity in the War on Terror through a series of "self-inflicted wounds," and how that identity can be regained.
Professor Turley is a nationally recognized legal scholar who has written extensively in areas including constitutional law and legal theory. His academic articles have appeared in leading law journals at Cornell, Duke, Georgetown, Harvard, Northwestern, and other schools. Turley is also active in representing prisoners at Guantanamo Bay, and is a frequent witness before the House and Senate on constitutional issues.
Public programs are made possible by a major gift from Ann and Jerry Moss.
Additional support is provided by Laura Donnelley, Bronya and Andrew Galef, and the Hammer Programs Committee.
This ongoing series of timely, thought-provoking events addresses current social and political issues.
Hammer Forum is moderated by Ian Masters, journalist, author, screenwriter, documentary filmmaker, and host of the radio programs Background Briefing, Sundays at 11AM, and The Daily Briefing, Monday through Thursday at 5PM, on KPFK 90.7 FM.