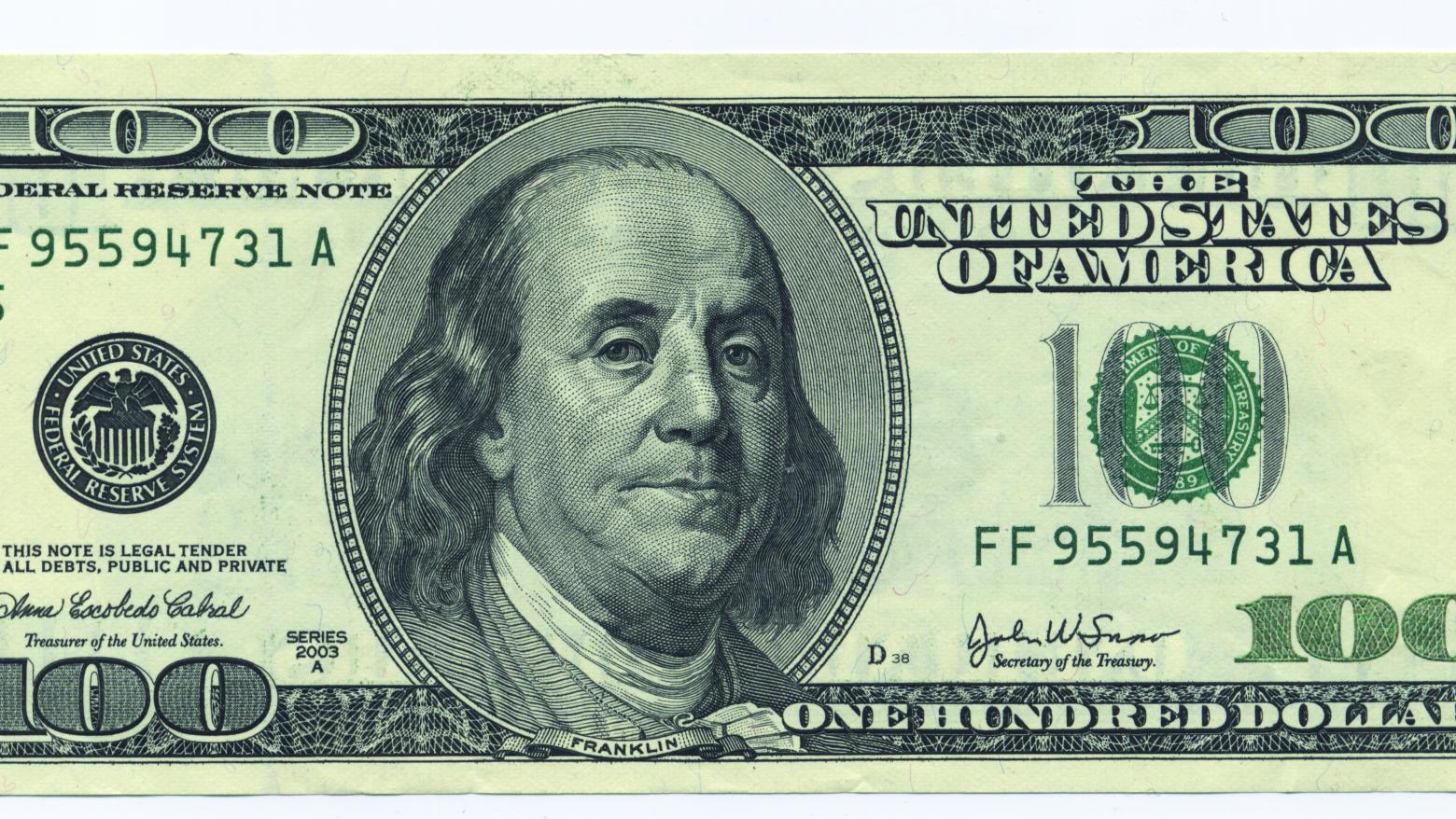 Paying for Play Money
Wednesday
Jul 16, 2008
7:00 PM
This is a past program
As the recession becomes more apparent and a depression more possible, Professor Michael Greenberger, former Director of Trading and Markets at the Commodity Futures Trading Commission, explains the crisis in American capitalism where finance has replaced production as income disparity grows and debt piles up. Until recently, the US has been considered the world's most successful industrial democracy because its currency and its credit set the world's standard. Lack of individual security, insufficient private and public investment, slow growth, an antiquated tax system, and widening disparities in income fortell a potential global financial crisis of catastrophic proportions. This could occur if the US dollar ceased to be the world's reserve currency, exposing the full extent of our debt.
Hammer Forum is made possible, in part, by Bronya and Andrew Galef. 
ALL HAMMER PUBLIC PROGRAMS ARE FREE 
Public programs are made possible, in part, by major gifts from the Annenberg Foundation, and Ann and Jerry Moss. Additional support is provided by Laura Donnelley, Bronya and Andrew Galef, an anonymous donor, and the Hammer Programs Committee.