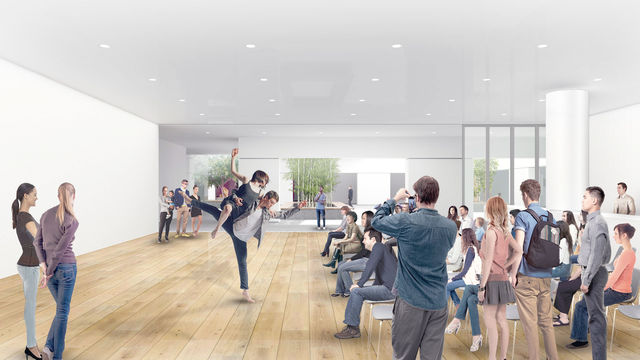 Director's Message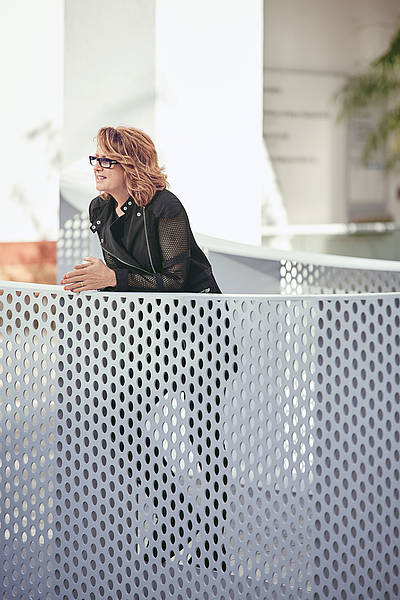 Los Angeles is now home to more artists and creative professionals than anywhere in the world, with a thriving community of museums, galleries, and art schools that makes this city an extraordinary place to both create and experience art. Over the past two decades, the Hammer Museum has played an essential role in shaping and supporting L.A.'s emergence as a global center for contemporary art, with a commitment to social justice and artistic freedom that sets our institution apart.
From our biennial Made in L.A. to our commitment to emerging and under-recognized artists, the Hammer places artists at the center of everything we do. We are more than an art museum: we are a cultural center, a forum for the ideas of a public research university, a platform for the most innovative thinkers of our time. Our audience trusts us to deliver an experience that will surprise, provoke, and inspire every time—and now we are asking for support to deliver on our full potential.
After decades of growth, the Hammer is bursting at the seams and overdue for a physical upgrade. This campaign will help us provide more art for our audiences, more places to study, conserve, and display our expanding collections, and more space to share our unparalleled exhibitions and programs. We invite everyone who shares in our mission to help realize this transformation and sustain the Hammer for generations to come.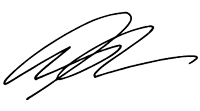 Ann Philbin, Director