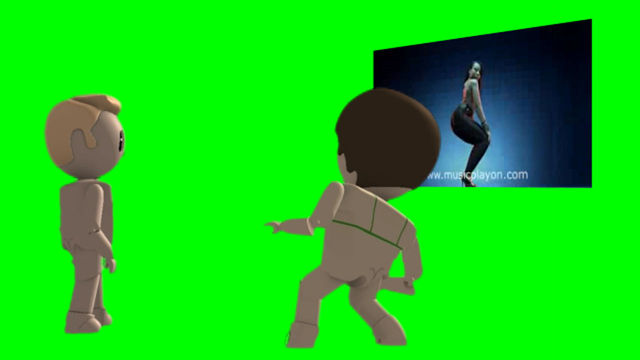 UH-OH: Frances Stark 1991-2015
–

This is a past exhibition
UH-OH: Frances Stark 1991-2015 will be the most comprehensive midcareer survey of the work of the Los Angeles–based artist and writer to date, featuring 125 drawings, collages, paintings, and video installations. Frances Stark (b. 1967 Newport Beach, CA), a key figure in the Los Angeles art community, has shown her work widely throughout the United States and Europe and is in frequent dialogue with many of her peers in the U.K. and Germany. For more than two decades she has been making poetic and poignant compositions combining text and imagery, exploring a wide variety of subjects, including writing, procrastination, the banality of life, failure, success, pride, self-doubt, motherhood, pedagogy, institutional critique, class, music, literature, poetry, philosophy, art, sadness, and relationships. The exhibition will track her 25-year career from early carbon drawings to intricate collages and mixed-media paintings to the more recent work, which includes PowerPoint slide shows, video, performance, and Instagram photographs. Words and images are at the heart of her practice, and like a lyricist, Stark employs both to create provocative and self-reflexive works that pose universal questions.
The exhibition will be accompanied by a fully-illustrated catalogue with newly commissioned essays by Ali Subotnick and Howard Singerman, as well as short contributions from artists, writers, and critics addressing an existing dialogue that Stark's work has generated over the years, in print, online, in person or even in the form of fan-mail.
UH-OH: Frances Stark 1991-2015 is organized by the Hammer Museum and curated by Ali Subotnick, curator, with Emily Gonzalez-Jarrett, curatorial associate.
Teaser for UH-OH: Frances Stark 1991-2015
The Origin Story of Frances & Bobby Jesus
Frances Stark: "From Sexual Attraction Can Be Born An Idea"
Biography
Frances Stark holds an MFA from Art Center College of Design in Pasadena, California, and a BA in Humanities from San Francisco State University. Her videos, drawings, performances, and other works have been the subject of solo exhibitions at The Art Institute of Chicago, Chicago (2015); Hayward Gallery, London (2014); the Julia Stoschek Collection, Dusseldorf, Germany (2013); Contemporary Art Gallery, Vancouver (2012); MoMA PS1, Long Island City, New York (2011); Performa 11, New York (2011); Mills College Art Museum, Oakland, CA (2011); the MIT List Center for Visual Arts, Cambridge, MA (2010); Center for Contemporary Art, Glasgow (2010); Nottingham Contemporary (2009); Portikus, Frankfurt, Germany (2008); Secession, Vienna (2008); Culturgest, Lisbon (2008);  and the Van Abbemuseum, Eindhoven, The Netherlands (2006). Her work has been featured in important international group exhibitions including the 2013 Carnegie International, Carnegie Museum of Art, Pittsburgh, PA; the Venice Biennale 54th International Art Exhibition (2011); All of this and nothing, Hammer Museum, Los Angeles (2011); the Moscow Museum of Modern Art, Moscow; the Museum of Contemporary Art, Los Angeles; the Institute of Contemporary Arts, London; and the Whitney Biennial, Whitney Museum of American Art, New York (2008). Until recently, Stark was associate professor of painting and drawing at the University of Southern California.
UH-OH: Frances Stark 1991-2015 is made possible with support from Brenda Potter. Generous support is provided by Karyn Kohl and Maurice Marciano. Additional funding is provided by Beth Rudin DeWoody and The May and Samuel Rudin Family Foundation.
Media sponsorship is provided by KCRW 89.9FM.